Y.A King is the Hip Hop Rhythm and Blues of VA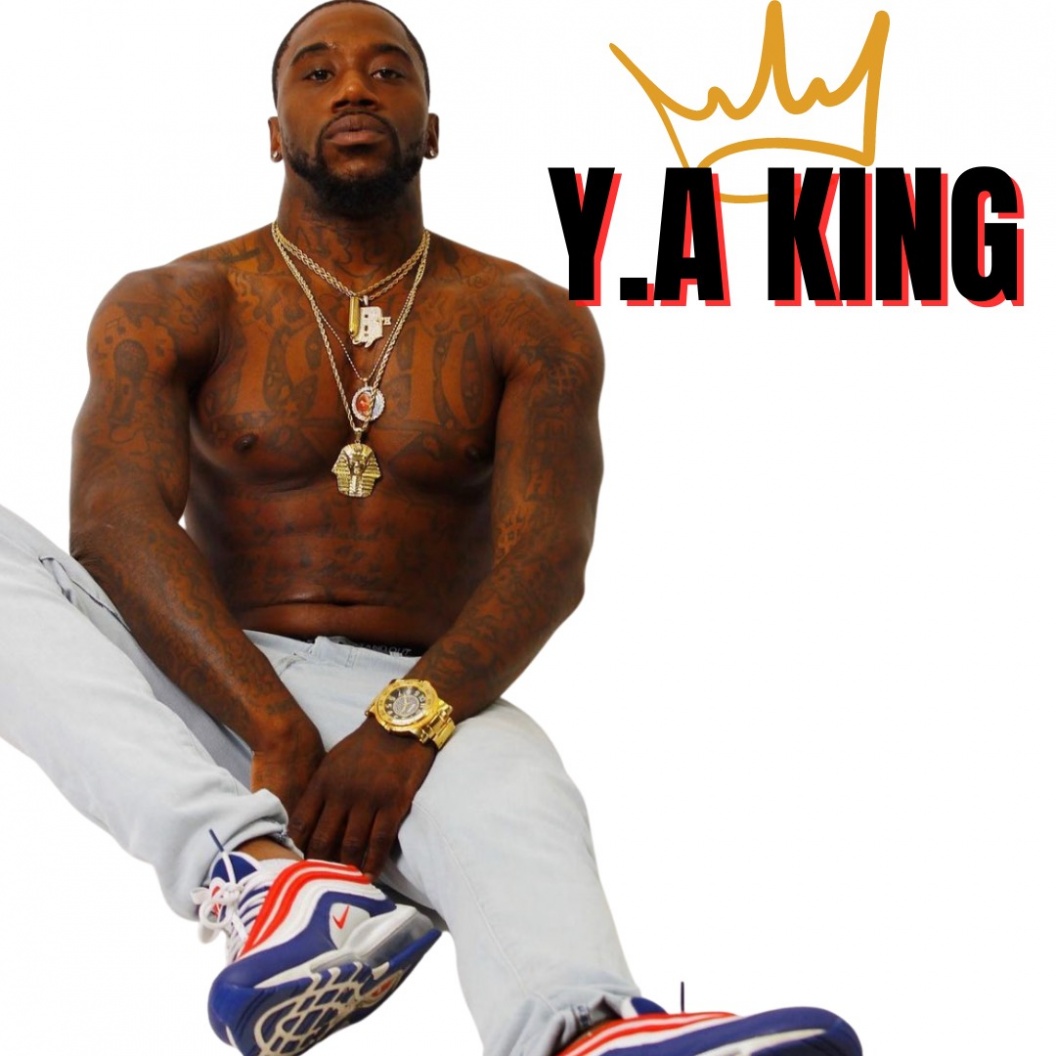 Y.A King is an American Hip Hop artist representing the three parts of Hampton Roads Virginia (757) in Surry County, Smithfield, and Newport news. Y.A King's name is Yahweh which means God in the Hebrew language. He's dedicated to creating Hip Hop music. He also harmonizes on some of his tracks, which he also refers to as the Rhythm and Blues of Virginia. He's influenced musically by his family and his industry favorite is Jay-Z because of the journey he took to be where he is today.
Y.A King has three projects out titled, "All Work No Play Vol.1", "In My Own Lane", and Redpanda. Currently, he's working on a self-entitled E.P called "High Commodity". Y.A King is definitely putting on for the 757, stay tapped in with him!
Management: XXSIDEPOCKETXX ENTERTAINMENT
Connect with Y.A King
Radio Airplay Experts
are specialists assisting major artist and independent artist in radio airplay and the radio spins that are needed to create awareness. We focus on assisting artist looking for Pop Radio airplay, Hip Hop Radio Airplay, Gospel Radio Airplay, Rap Radio Airplay, Jazz Radio Airplay, Rock Radio Airplay, R&B Radio airplay and Urban Radio play. We pride ourselves in providing the most cost effective radio promotions packages for artist looking for National digital radio airplay and FM radio airplay.