Ty Causey's 'Faithful & True' Album Redefines Classic R&B & Soul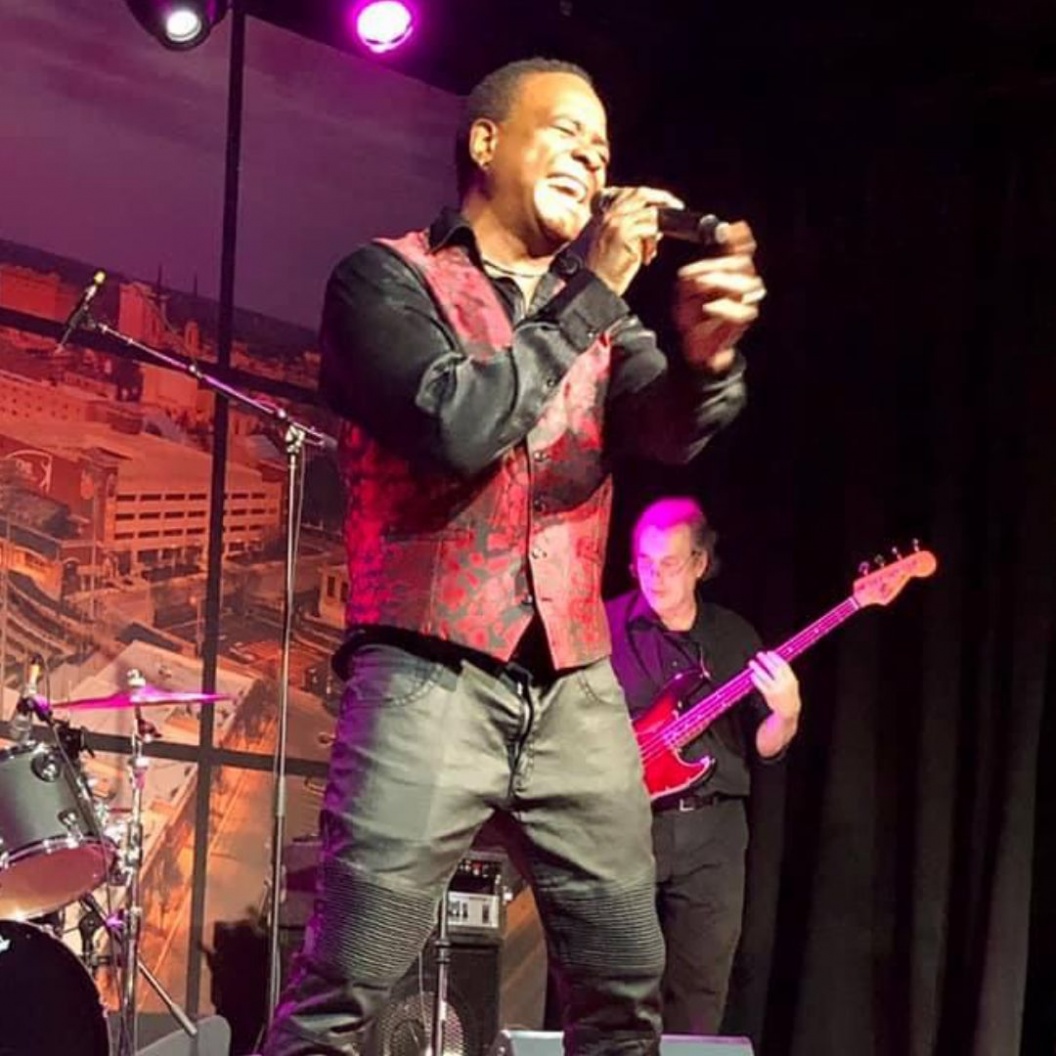 Ty Causey, born as Tyrone Causey in Fort Wayne, Indiana, goes by his stage name due to a nickname given to him by his high school basketball coach. It's a name that has stuck and become synonymous with his music career. His music defies strict genre boundaries but can be best described as Classic R&B/Soul with a mix of Smooth Jazz and a dash of Funk. He's a Smooth Soulful Vocalist in the music business, Ty's songs are crafted to complement his voice. He started his career in the late '90s as a vocalist and co-writer with Jazz saxophonist Najee, who provided valuable inspiration.
Ty Causey's musical influences span a range of old-school crooners like Donny Hathaway, Sam Cooke, Peabo Bryson, Marvin Gaye, George Benson, Jonathon Butler, and Frankie Beverly. More recent artists like Maxwell, Eric Benet, and Joe also play a part in shaping his musical style.
His latest album, "Faithful & True," reflects his commitment to being faithful and true in various aspects of life, from his faith to relationships and music. The album's standout track, "It Feels Like Love," is a soulful duet with Tori Beasley, capturing the emotions of lost love and the sweet return of true love.
The creative process behind the song involved a long search for the right female vocalist. The two artists collaborated to create a beautiful, heartfelt piece of music, accompanied by an official video on YouTube.
With "It Feels Like Love," Ty Causey aims to introduce himself and his "Real Good Feel Good" music to a broader audience, emphasizing the importance of real lyrical content and relatable storytelling in R&B/Soul.
For those interested in catching Ty Causey live, he performs regularly in his hometown, Fort Wayne, Indiana, both as a solo act and with his band, "The Real Deal." You can often find him at the Clyde Club Room, an upscale and friendly venue that provides the perfect setting for his music.
Connect with Ty Causey
CLICK HERE
To Listen on Spotify