Trade Stevens releases new single "Only Woman" to honor and celebrate the contributions of women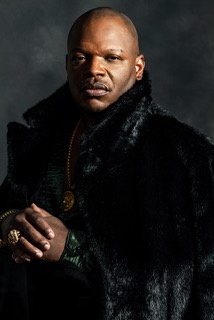 Trade Stevens is a music artist from Detroit, Michigan who grew up in an army-based family and spent most of his youth traveling abroad, mostly in Germany. He settled in New York City to pursue his music career and his musical style is a blend of Soul, R&B, Adult Contemporary, and Pop. He comes from a musical family and was influenced by artists such as Aretha Franklin, Maria Callas, Luther Vandross, Barbara Streisand, and ZZ Top. His latest single, "Only Woman," is a tribute to the important women in his life and beyond. The song was inspired by his mother and sister but took on a broader meaning to celebrate the contributions of all women.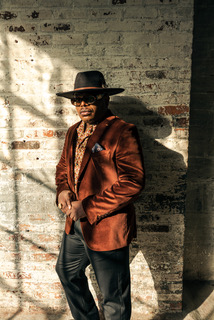 Connect with Trade Stevens
Listen to "Only Woman"
Radio Airplay Experts
are specialists assisting major artist and independent artist in radio airplay and the radio spins that are needed to create awareness. We focus on assisting artist looking for Pop Radio airplay, Hip Hop Radio Airplay, Gospel Radio Airplay, Rap Radio Airplay, Jazz Radio Airplay, Rock Radio Airplay, R&B Radio airplay and Urban Radio play. We pride ourselves in providing the most cost effective radio promotions packages for artist looking for National digital radio airplay and FM radio airplay.