The Urban Influencer's Top 5 (R&B) Albums of 2019

The end of the decade is upon us, and 2019 has been an illustrious year for music. While a lot of artists (new and old) emerged with strong releases this year, here at the Urban Influencer, we have compiled a few of our favorite albums released in the last year of this decade; five to be exact.
Some of these picks garnered strong publicity/promotion, while while some flew under the mainstream radar. All in all, we think all these projects all deserve a spin. They also a happen to be R&B-based, even though we love adn support all genres! Without further ado, check out our Top 5 Albums of 2019 (in no particular order).
Solange - When I Get Home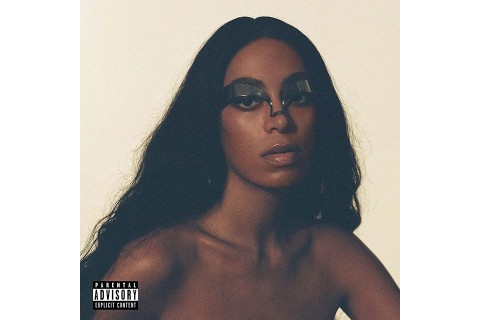 On March 1, 2019, Solange released her fourth album, When I Get Home via Columbia, which is a collection of reveries on family, history, and blackness—a love letter to her hometown of Houston, Texas. The album takes on almost a jazz-like form, the perfect follow up to her well-received 2016 album A Seat at the Table, which also heralded cultural pride.
Raphael Saadiq - Jimmy Lee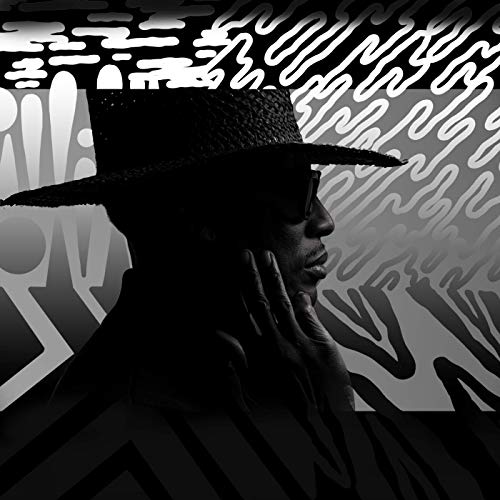 Former Tony! Toni! Toné! frontman Raphael Saadiq dropped his fifth studio album Jimmy Lee on August 23, 2019 via Columbia Records. The first album from the Oakland artist in eight years, the album sees Saadiq addressing addiction, loss and spirituality, in a barrage of hearty Neo soul. Take for instance the reverent 'Belongs to God', or the downcast jazz of 'This World is Drunk'.
Annderson .Paak – Ventura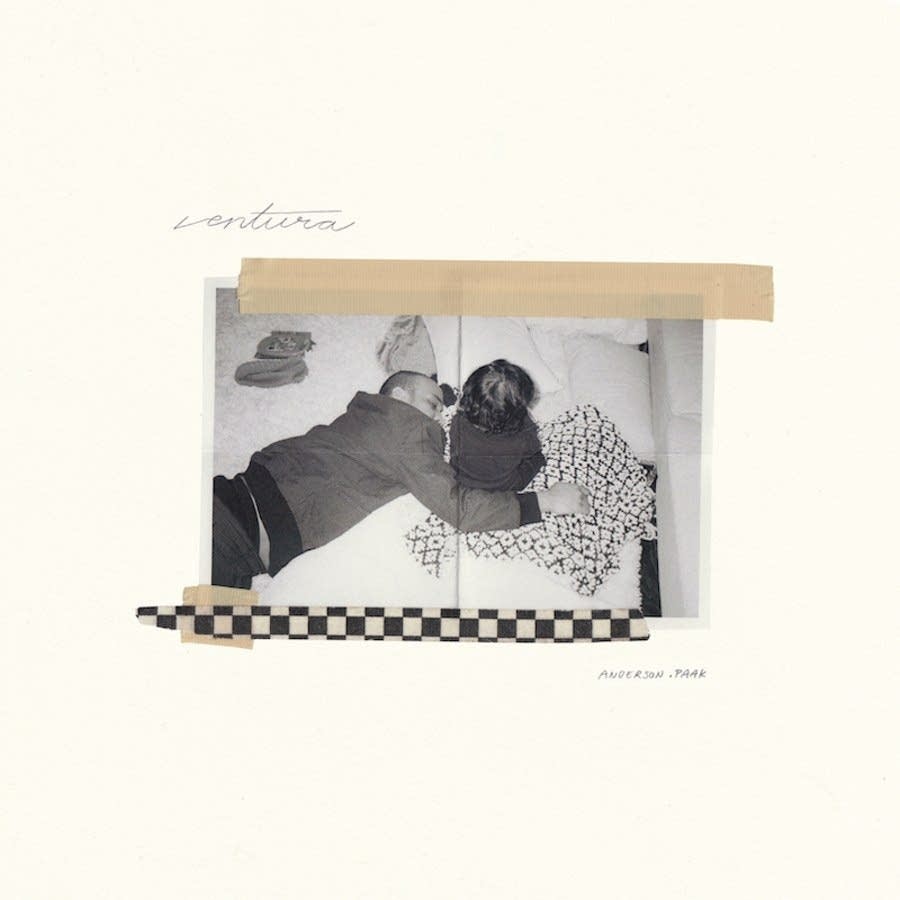 Anderson .Paak's fourth studio album "Ventura" was released April 12, 2019 via 12 Tone Music and Aftermath Entertainment. Named after a city in California, the opus leans more towards smooth R&B than his hip-hop fusion offerings. .Paak once again offers soulful musicianship and lyrical skills on Ventura, along with impressive collborative appearnces by Smokey Robinson, Brandy, Nate Dogg, Lalah Hathaway, Jazmine Sullivan, Andre 3000 and Sonyae Elise Highlights include the gorgeous "Make it Better" and "Come Home," to the modern-Motown infused "What Can We Do?".
Summer Walker - Over It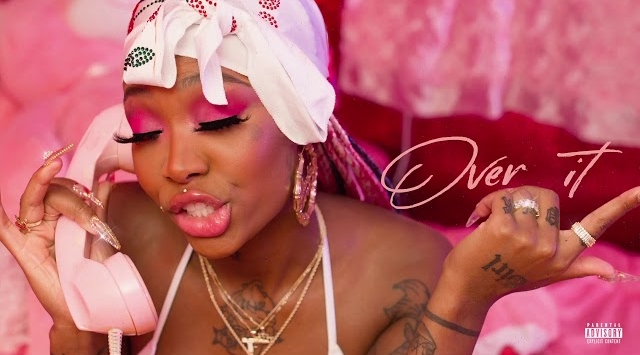 Elusive Atlanta singer-songwriter Summer Walker released her debut studio album "Over It" on October 4, 2019 via LoveRenaissance and Interscope. Soon after, she become quite vocal about having social anxiety and threatening to quit music all together; that's when the album's title made the most sense. Despite her shaky debut rollout. The album itself reflects what many describe as the "golden age of R&B" featurign a remake of Usher's "You Make Me Wanna" and even had Usher on the track. She taps into her vulnerabilties for a refreshing take on relatable topics.
Yuna - Rouge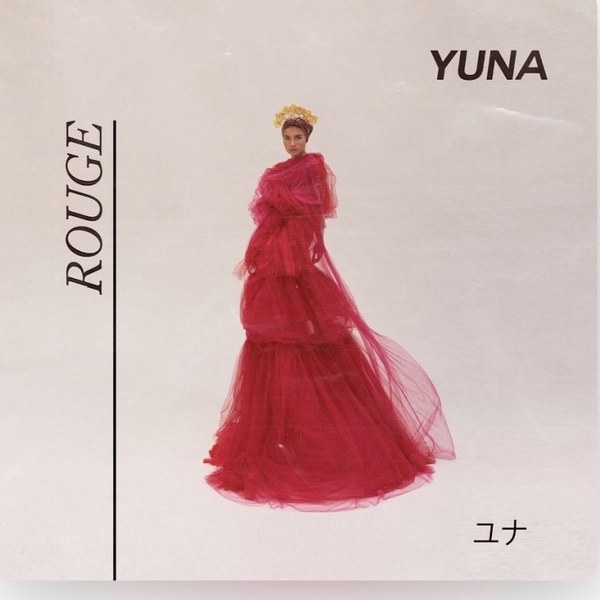 Malaysian-born Yunalis Zara'ai's fourth album Rouge was released on July 12, 2019 via Verve Forecast Records and Universal Music Group. Rouge features a has a more soulful and mature feel with simmering R&B than her previous daintier, folk-pop releases. She says the title of the album signifying the colour most associated with "love, spirit and strength", and at one point, the song 'Likes' discusses the tightrope she walks as a Muslim woman in America. Rouge could easily be regarded as Yuna's most dynamic record to date.