The Myron McKinley Trio Release Jazzy Cover of Michael Jackson's 'Man In The Mirror'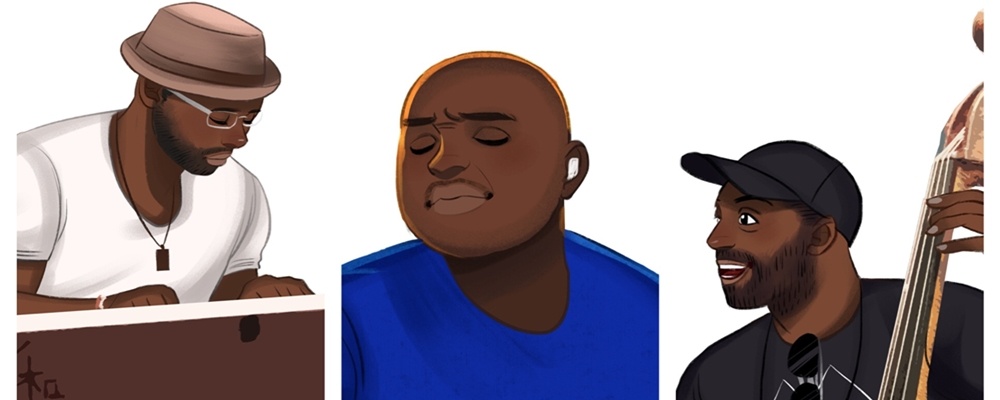 Myron McKinley is the current music director and keyboardist of the legendary R&B Jazz Funk group "Earth, Wind & Fire" that holds a record of winning 7 Grammy Awards including the "Grammy Lifetime Achievement Award" in 2016.
Along with bassist, writer, and producer Ian Martin and music director, producer, drummer, percussionist, songwriter, and composer Stacey Lamont Sydnor have formed jazz collective the Myron McKinley Trio. The trio has linked up with bassist Stanley Clarke for a jazzy cover of Michael Jackson's 1988 hit "Man In the Mirror."
This special collaboration commemorates Michael Jackson's 59th birthday which is on August 29th.
Listen to the single below and download "Man In The Mirror" on iTunes & Apple Music, Spotify, and Google Play. The trio's first released EP "Time" has emerged as a break-out success enjoying widespread radio rotation throughout California, Georgia and Washington, DC. Purcashe Time HERE and stream "Man In the Mirror."
The Myron McKinley Trio is a powerhouse group comprising multi-hyphenates Myron McKinley (keys), Ian Martin (bass), and Stacey Lamont Sydnor (percussion). The trio had previously worked together on various projects over the years, but it wasn't until they came together memorably at the 2014 NAMM Show in Anaheim, California for a show-stopping performance that industry interest was piqued. Once video of their performance surfaced, it went viral to critical acclaim and The Myron McKinley Trio was born.
As journeymen bandmates for some of the greatest groups and artists in music history, these three friends are now collaborating to make music of their own. And, while their musicianship is already wowing critics, it is their palpable chemistry that is electrifying live audiences in the United States, Europe and the Far East - as word of the new trio spreads.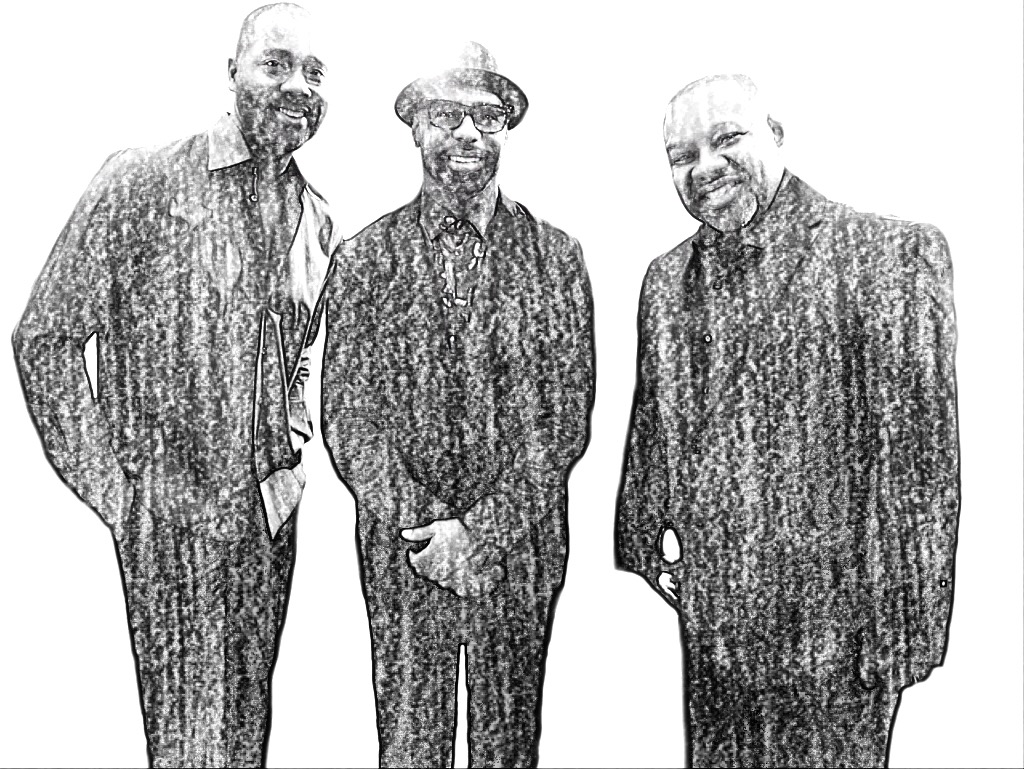 Myron McKinley
McKinley is a pianist, producer, songwriter, programmer, and film score composer for hit box office films and television shows. Born and raised in Los Angeles and a University of Southern California alumni, the charismatic McKinley began studying Jazz and Classical piano at the tender age of three. A captivating musician, he is known for his contagious energy and fire on stage and, most notably, as a true perfectionist with a long list of working with the very best in the industry. He is currently the music director and keyboardist for legendary ensemble Earth Wind & Fire, having also been on tour with the late Whitney Houston, Chaka Khan and many others.
Ian Martin
Ian Martin is an accomplished bassist, writer, and producer. He was born and raised in Toronto, Canada. At age eight, Martin started playing piano, and then switched to drums, and eventually ended up playing the bass. He attended college in United States, but didn't officially move to Los Angeles until 2001. Martin's calmness is considered the "glue" of the trio; his stoic style perfectly blending and balancing McKinley and Sydnor's verve and high spirits respectively. Martin's accomplished solo career has earned him first-call status with many artists including David Foster, Barry Manilow, and Barbra Streisand.
Stacey Lamont Sydnor
Stacey Lamont Sydnor is a music director, producer, drummer, percussionist, songwriter, and composer for an assortment of Emmy winning TV shows. Just like his fellow bandmates, he has worn a lot of different hats. Born and raised in Crystal Hill, Virginia, Sydnor began playing the snare drums at the age of eleven. At one point, Sydnor was even enlisted as a U.S. Marine. Larger-than-life Sydnor attracts audiences with his infectious humor and keeps the group at a constant high energetic level. Sydnor is currently the drummer & percussionist for The Jacksons celebrating their "50th Anniversary Tour"and has worked in every possible genre of music performing with artists from Hilary Duff to P. Diddy, Alicia Keys and more.
Radio Airplay Experts
are specialists assisting major artist and independent artist in radio airplay and the radio spins that are needed to create awareness. We focus on assisting artist looking for Pop Radio airplay, Hip Hop Radio Airplay, Gospel Radio Airplay, Rap Radio Airplay, Jazz Radio Airplay, Rock Radio Airplay, R&B Radio airplay and Urban Radio play. We pride ourselves in providing the most cost effective radio promotions packages for artist looking for National digital radio airplay and FM radio airplay.