The Lox and State Property announces a show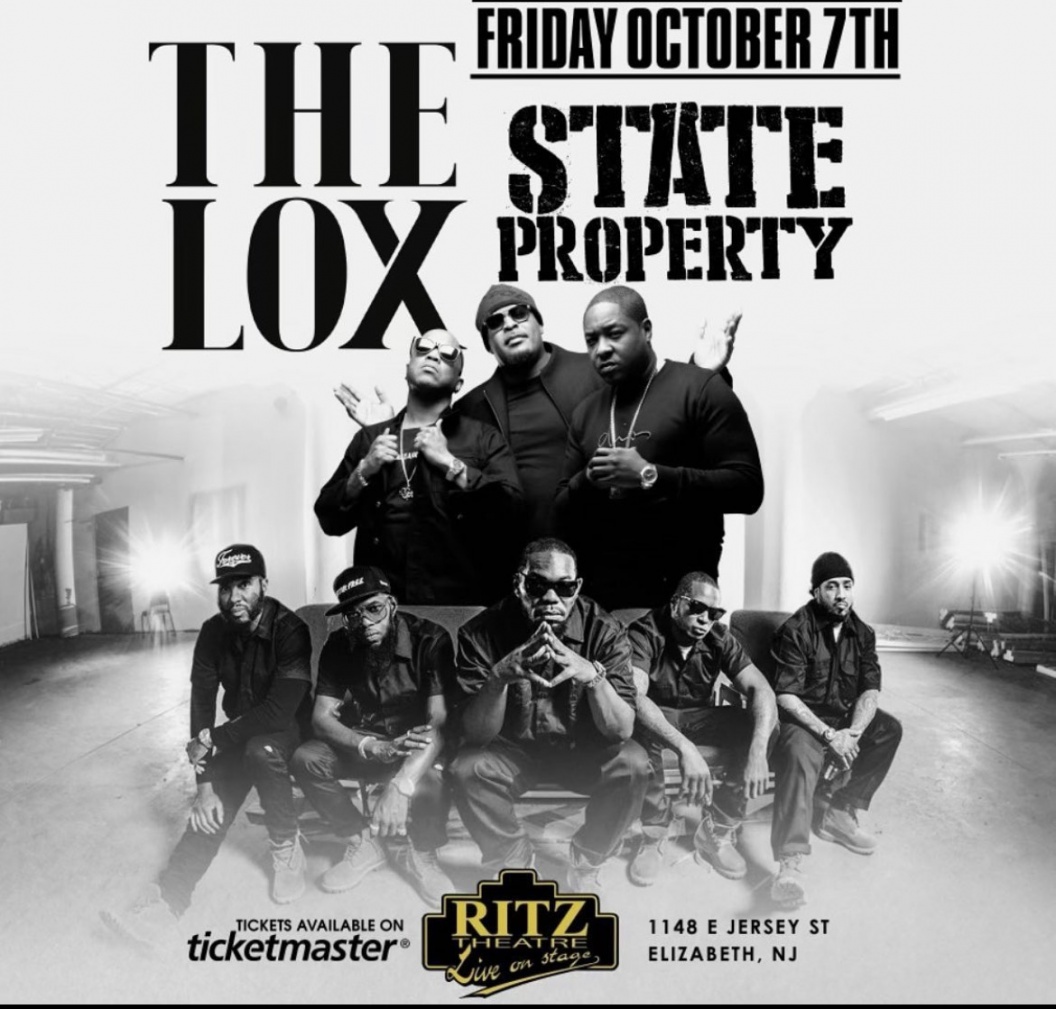 The supergroups The Lox and State Property announced a show that will be happening in Elizabeth, New Jersey on Friday, October 7th.

The Lox (group from Yonkers, NY) and State Property (group from Philadelphia, PA) will be joining forces together for this show.

Having these two powerful Hip Hop groups merged together will be an unforgettable night for Hip Hop heads.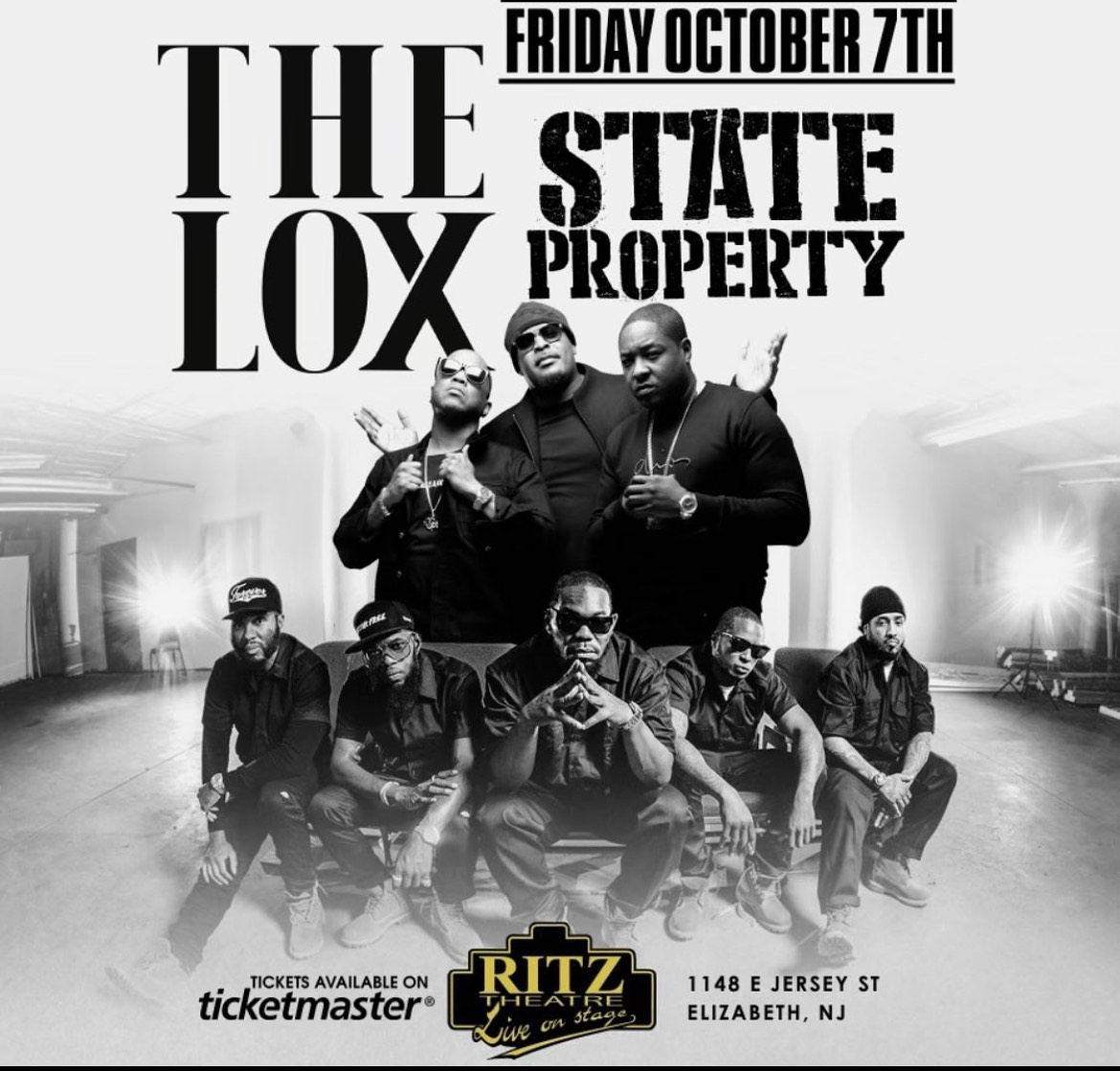 Stay Connected
The Lox - Instagram
State Property - Instagram