The Glow Up Celebrates The End of a Decade

Photos: Jerritt Clark (Above: Carl and Tunji)
On Nov. 22nd, , The Glow Up was once again the place to be, as top creatives, artists and innovators celebrated the 2010s, and looked forward to what's to come in 2020.
The brainchild of Carl Chery, Creative Director & Head of Urban, Spotify; and Tunji Balogun, EVP of A&R, RCA Records & Founder of Keep Cool Records, The Glow Up was one event you didn't want to miss.
Together the two both declared that the event is not only a way to bring people together, but a way to celebrate those making moves in both the music and entertainment industry.
"It's a celebration of excellence. It's about embracing like-minded peers, colleagues and collaborators who help elevate our music and culture," said Carl Chery & Tunji Balogun.
The 6th installment of the #TheGlowUp was held in Hollywood at the Lombardi House and served as on ode to the 2010s, as DJ Sean G took us through the hits of the last decade. Curated by The Purple Agency, this invitation-only event brought together some top creatives, artist and executives in both hip-hop and R&B. The event and drinks were sponsored by Red Bull, while popular brand Rap Snacks served as the premiere snack of the evening.
Celebrity guests included Jharrel Jerome (Emmy-winning actor - When They See Us), Earl Sweatshirt, Slim Jimmy, Brittany Sky, DJ Millie, Jennifer Johnson, and Lodric Collins (BET's The Oval). Among the Industry executives in attendance were Sickamore (SVP + Creative Director at Interscope), Mike Biggane (Executive Vice President of Music Strategies and Tactics), Courtney Stewart, Archie Davis (SVP of Marketing at RCA) and Omar Grant (Co-President of Roc-Nation) to name a few.
Check out a few photos below from Friday night's #TheGlowUp.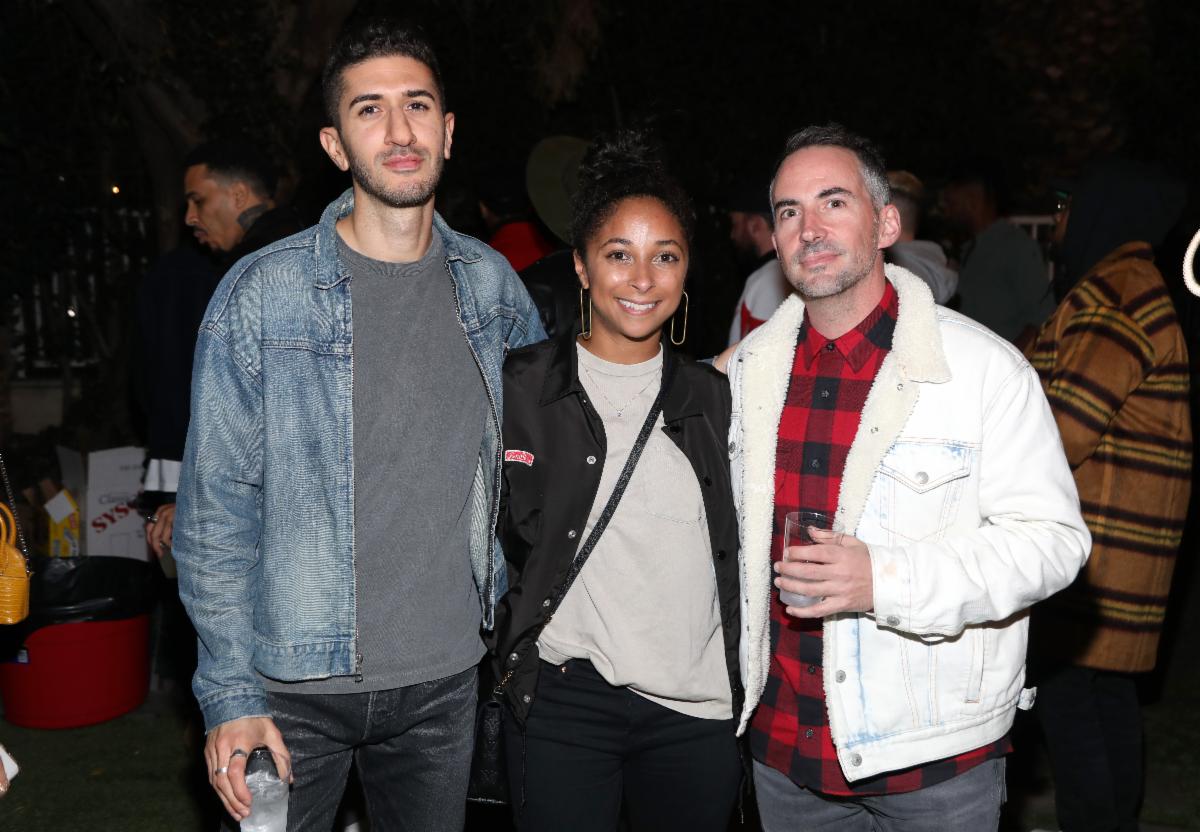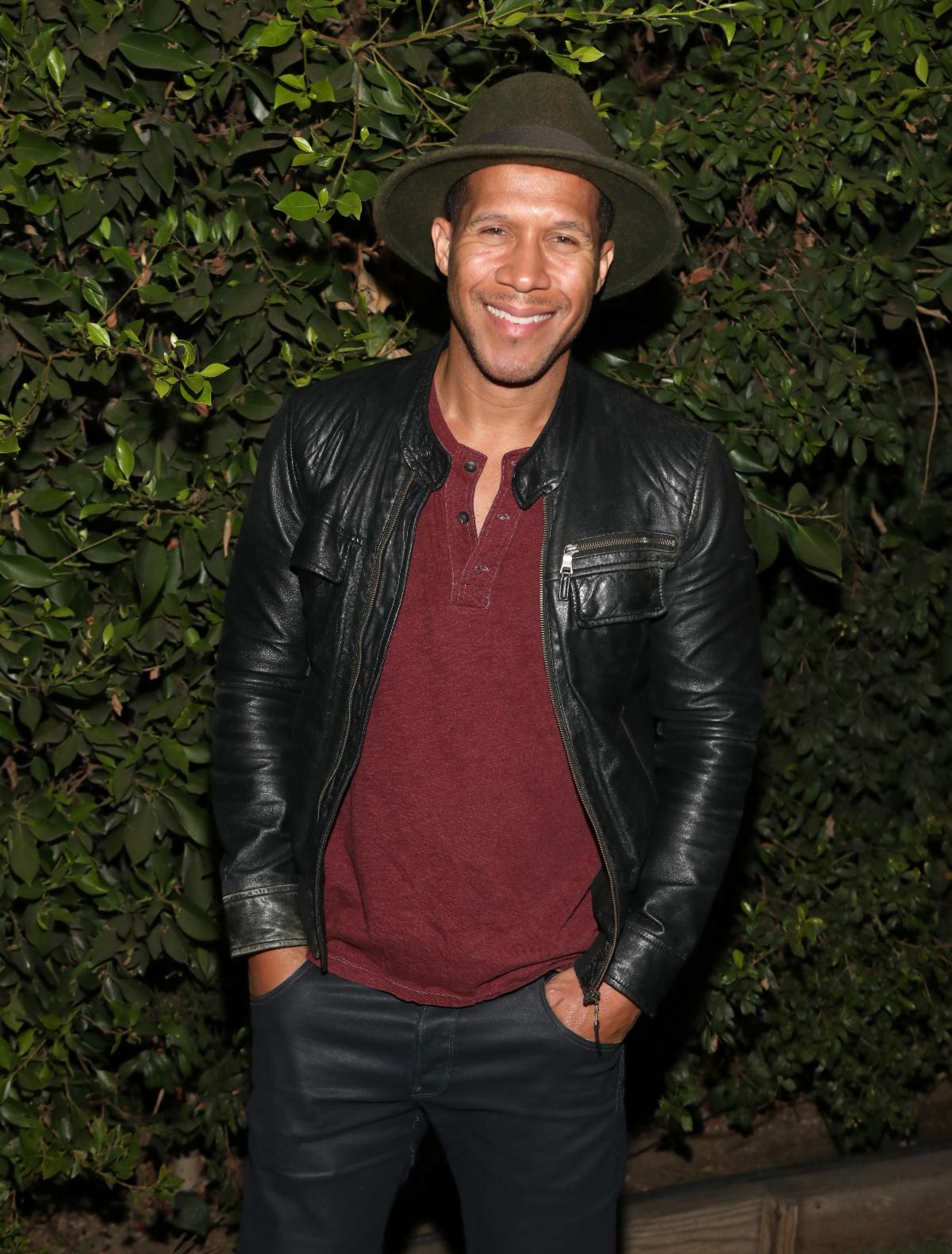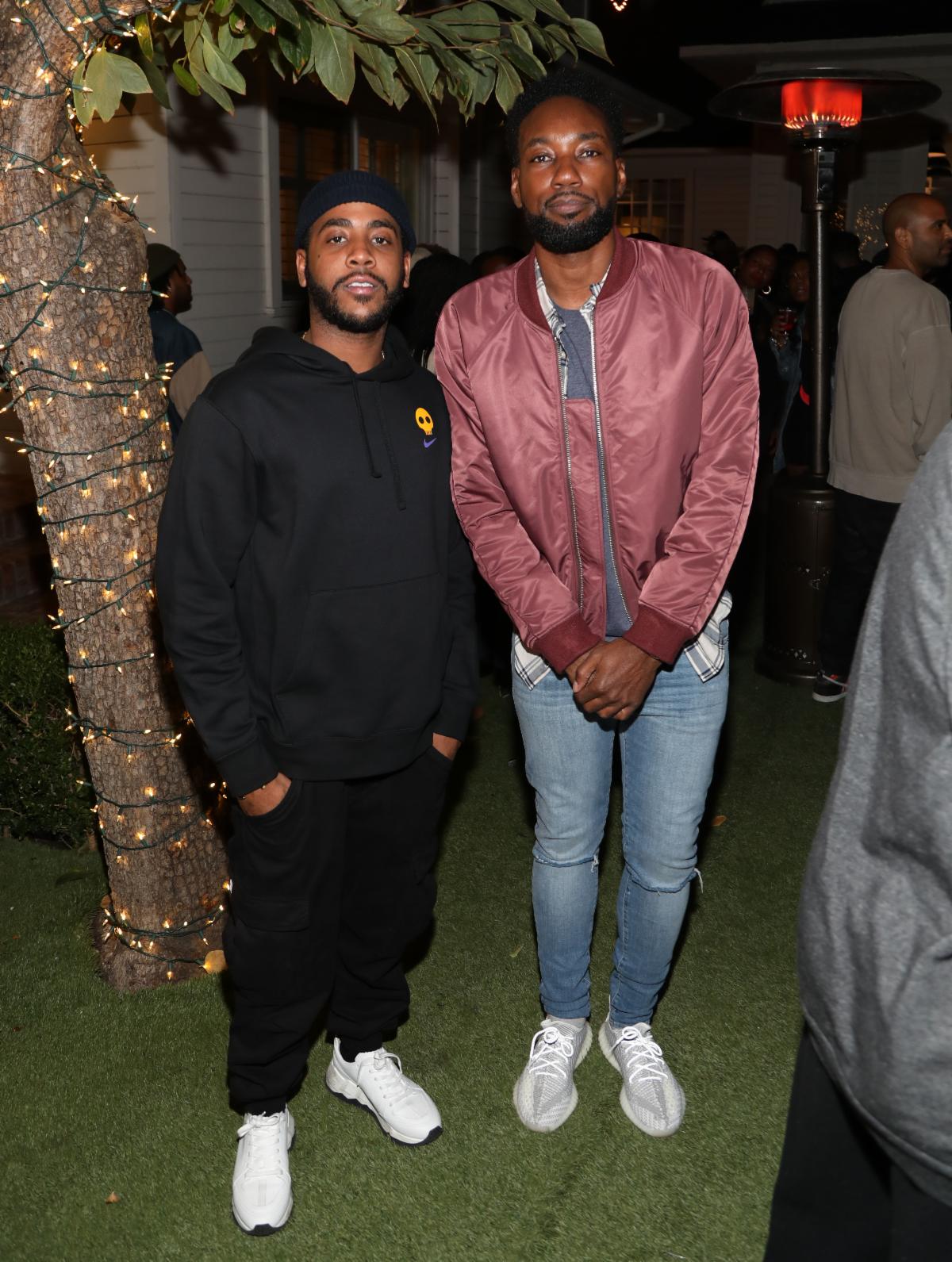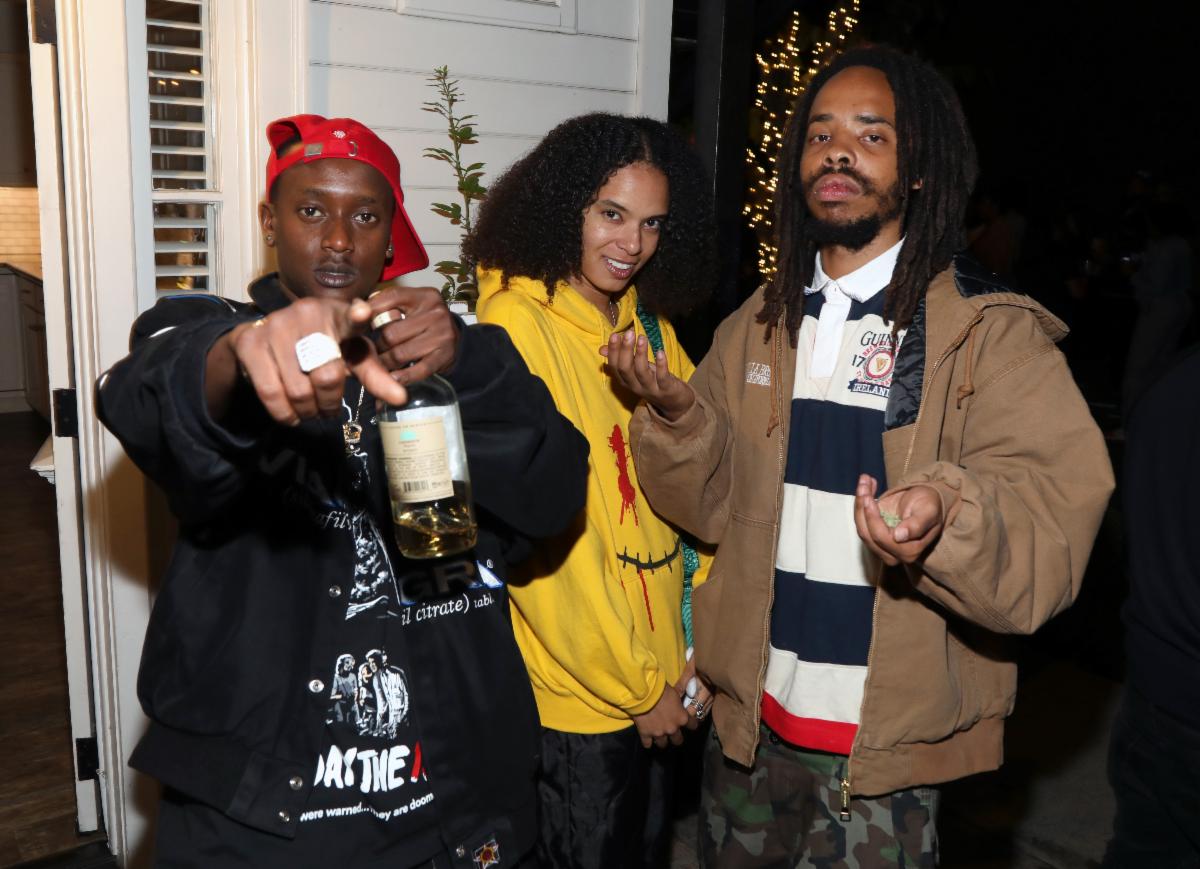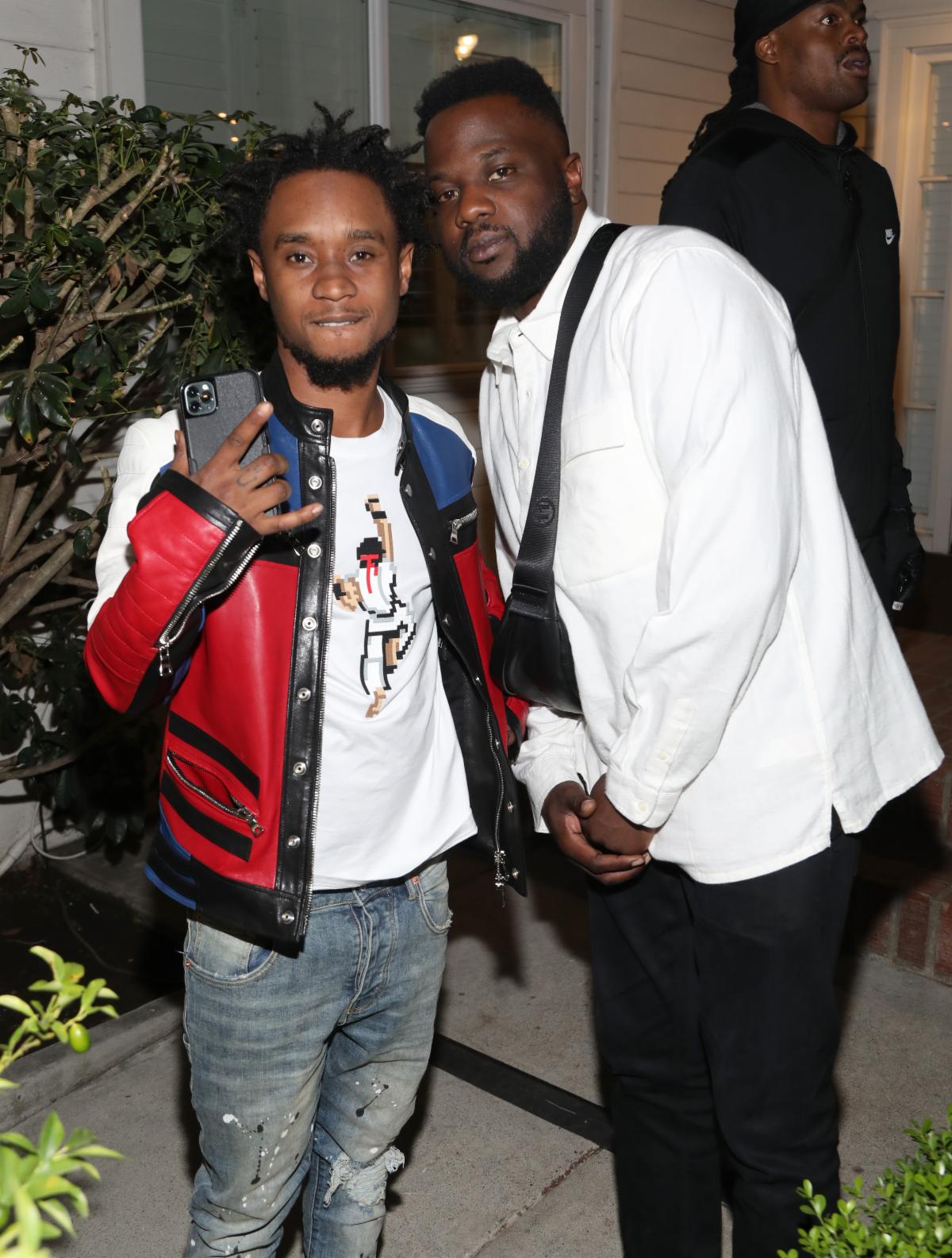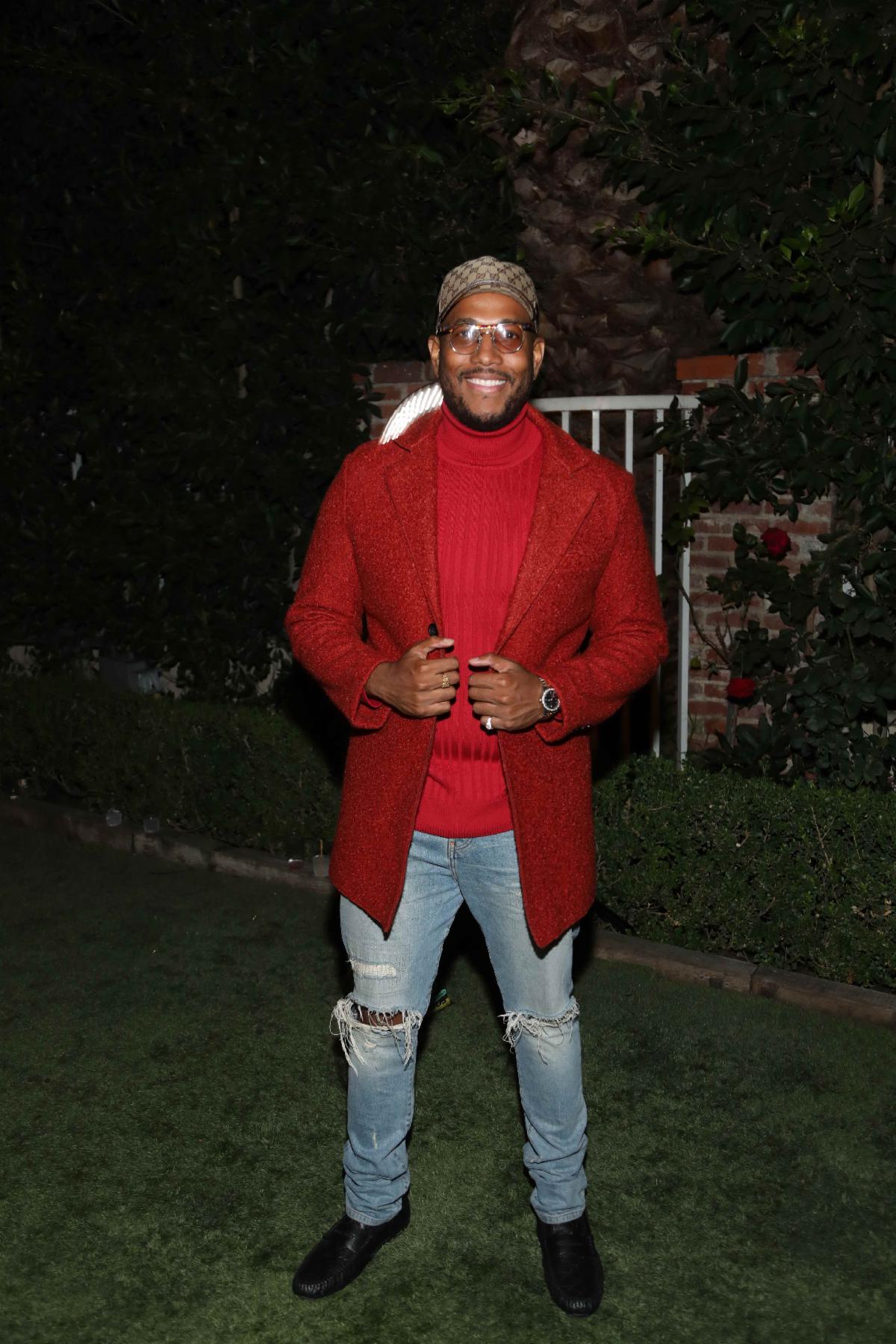 Guordan Banks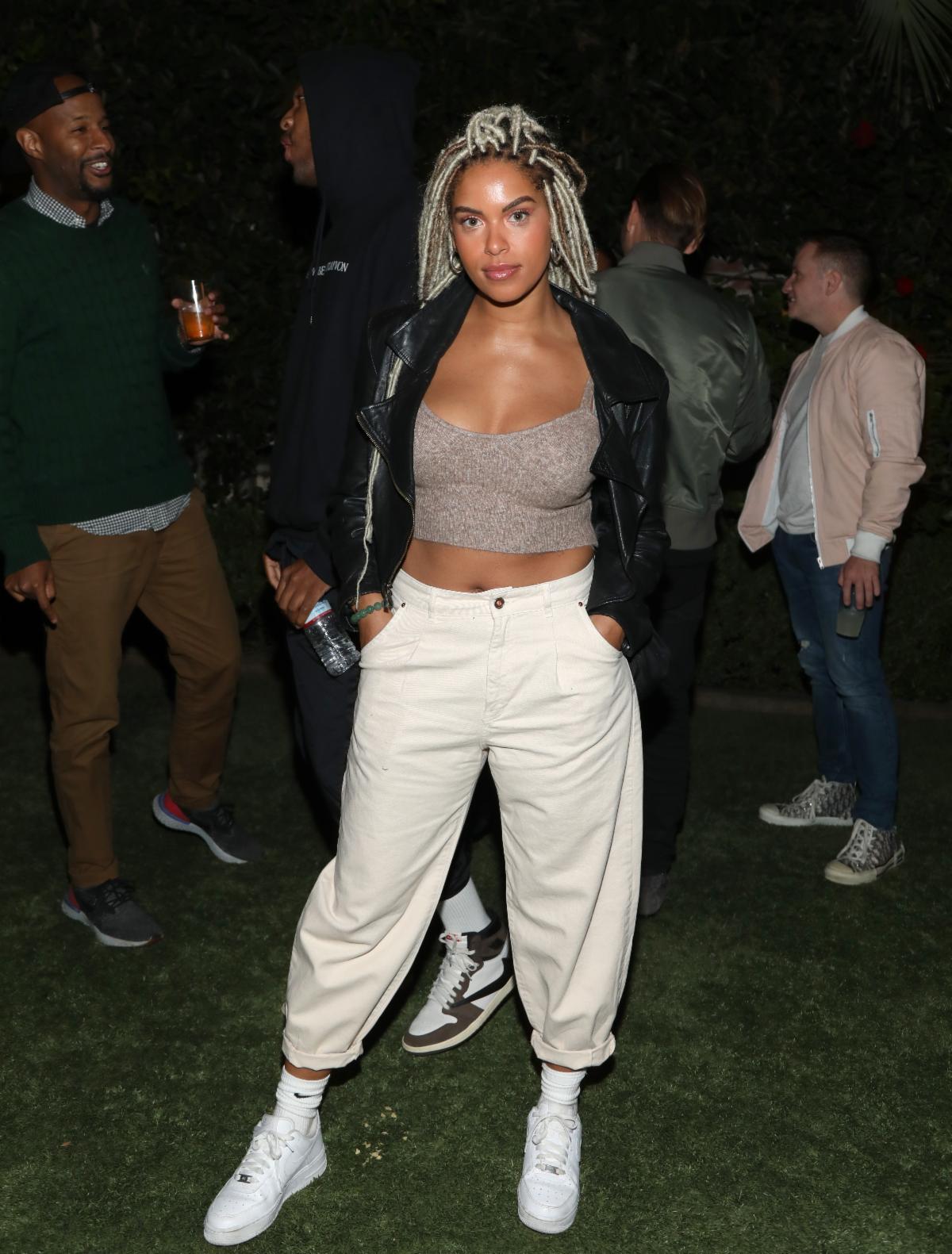 DJ Milly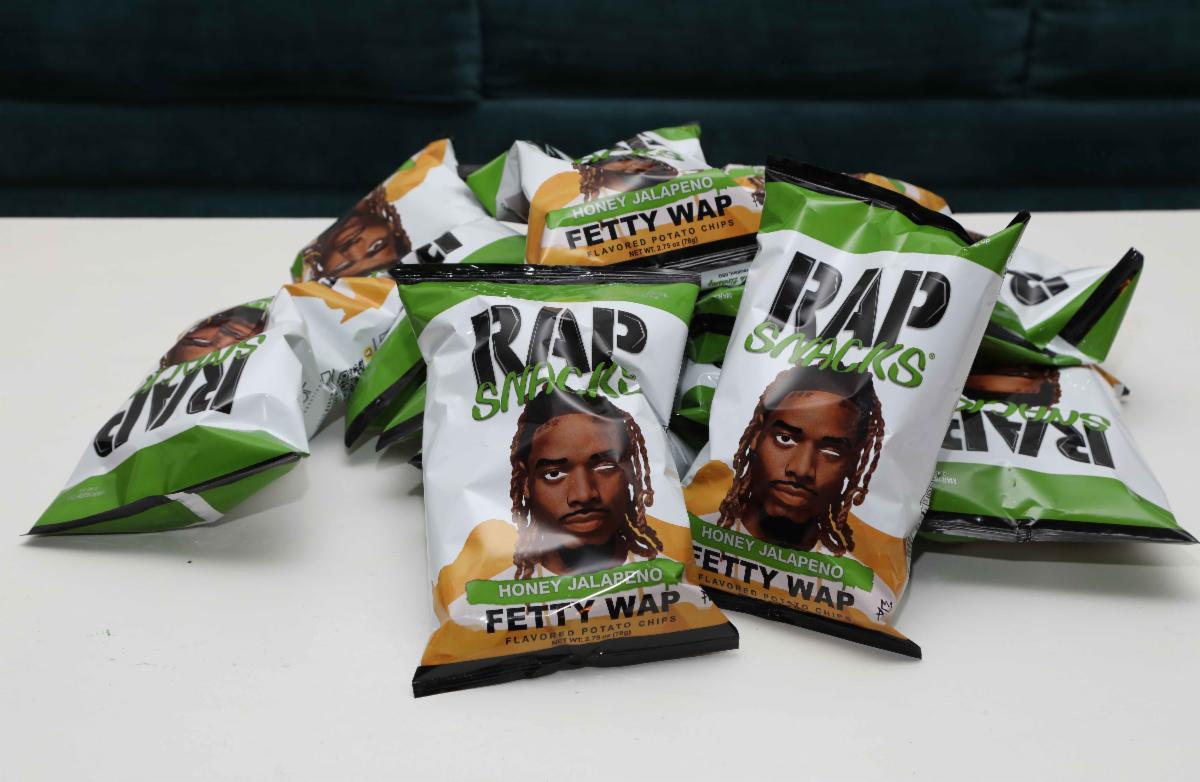 Rap snacks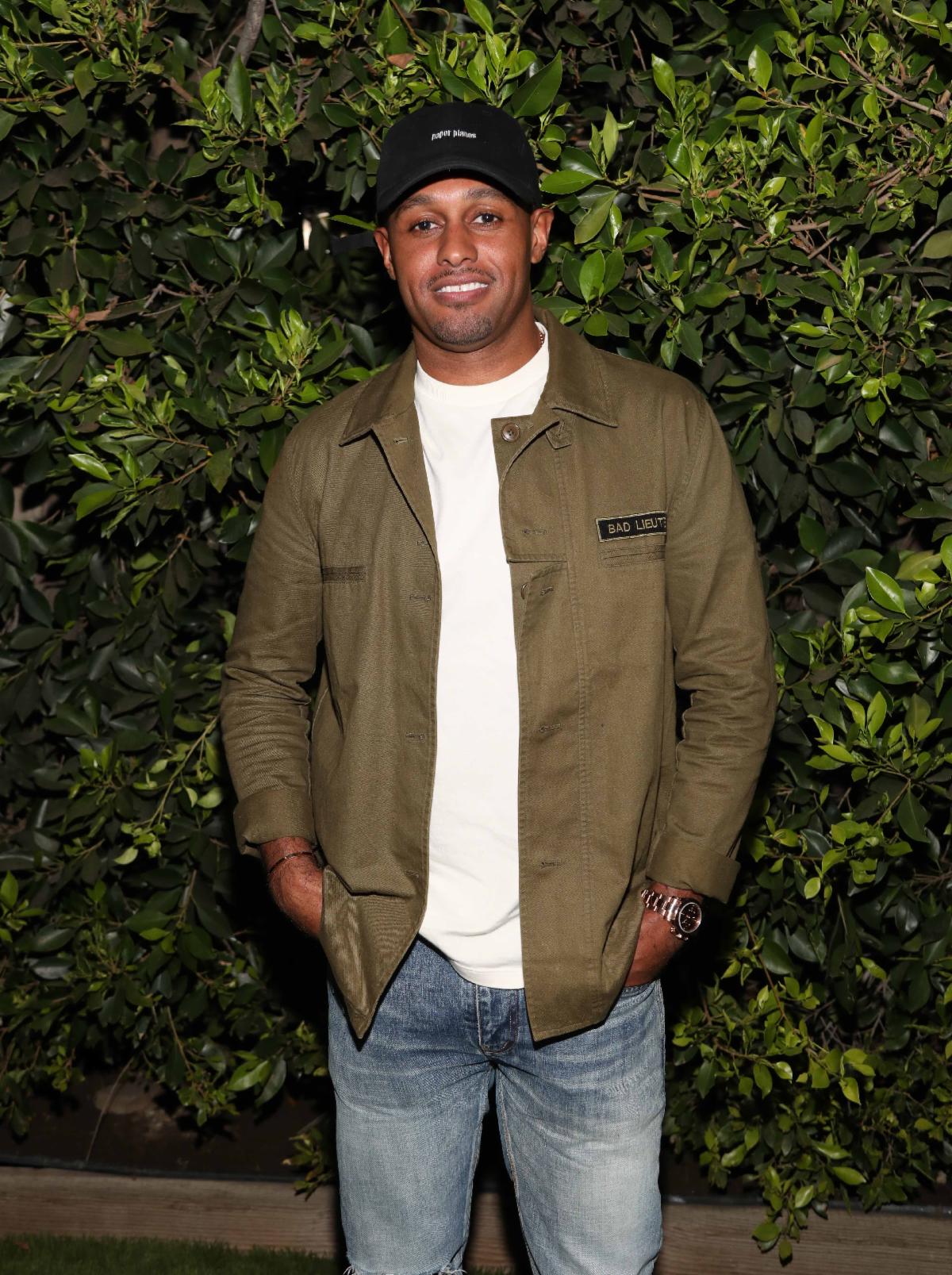 Omar Grant