Tap In with Music Producer/Engineer 808 Hanna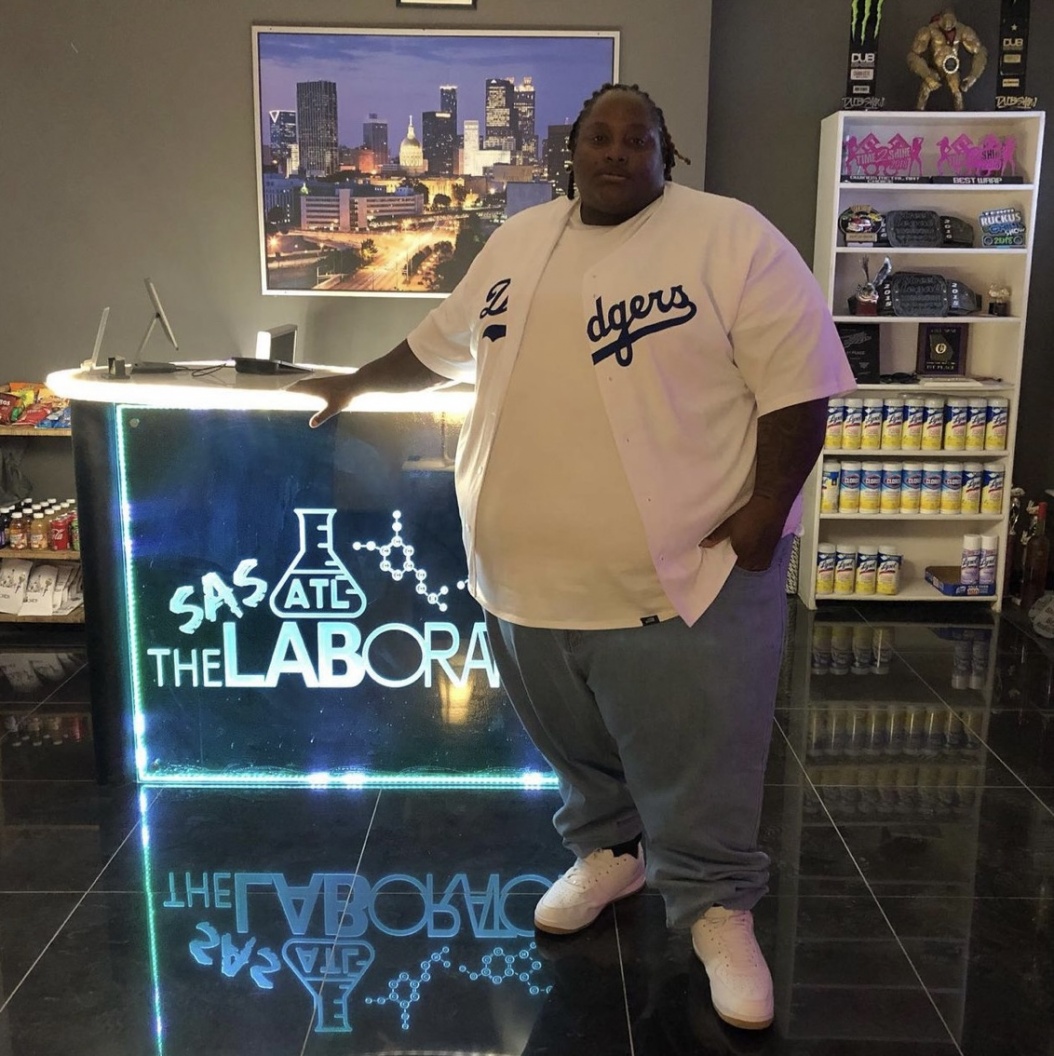 808 Hanna is a producer who was born in Buffalo, New York and raised in Brundidge, Alabama. For 808 Hanna music is a way for him to escape and to create. He wanted to pursue music when he saw the effect that music has on people. 808 Hanna's biggest influencers in music are Jimmy Jam & Terry Lewis, Shawty Redd, D.Rich, DJ Plugg, Metro, TM88, Sonny Digital, Drumma Boy, J.U.S.T.I.C.E. League, Hitmaka, Zaytoven and his all time favorite, Southside.
He wants to be able to help create or mold sounds. Music is a tool that helps him feel free and totally immersed in the craft. When it comes to creating music it's a spiritual connection for 808 Hanna it's like a tunnel vision for him. Life Events and his mood helps him with the vision of music production. The power of music takes over him. Music tends to take the manifestation of what he's doing at the moment, which allows him to make decisions unconsciously. He's worked with a lot of talented Hip Hop artists and he's been producing music since 2009. He began taking music seriously in 2021. 808 Hanna wants people to know, " I do this for the passion of music and the money follows because I keep the business straight." Be on the lookout for new music from 808 Hanna.

Any artist who are serious about their craft, contact 808 Hanna
https://engineears.com/mixedbyhanna