Sugarhill Ddot Signs To Priority Records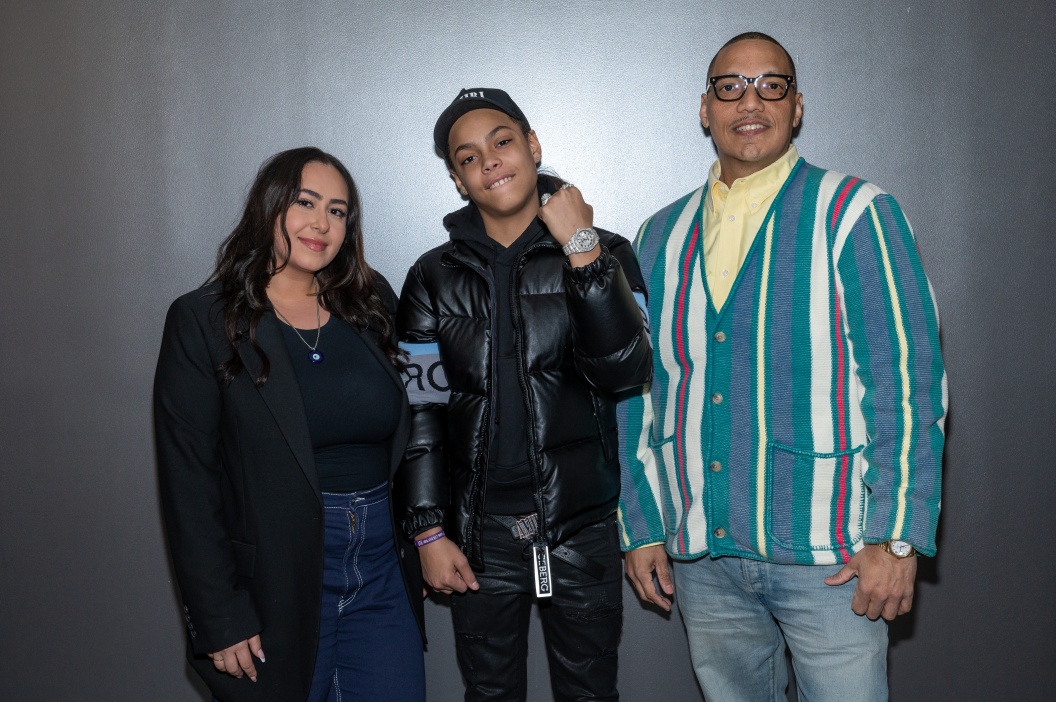 Sugarhill Ddot, one of the most prominent emerging artists in New York City, has signed to Priority Records. The 15-year-old prodigy – whose name is a nod to the historic Harlem neighborhood of Sugar Hill, where he grew up – is the first artist to sign to Priority since esteemed creative executive Orlando Wharton came on board at Capitol Music Group (CMG) to relaunch the legendary hip hop label.
Orlando Wharton, Executive Vice President of Capitol Music Group and President of Priority Records, said, "We're bringing New York back. Sugarhill Ddot is a star in the making to ignite the resurgence of Priority Records."
Sugarhill Ddot added, "Being signed to Priority Records is a blessing. I thought being a signed artist would never be possible. I'm grateful for this opportunity."
​While coming up in the Harlem drill scene, Sugarhill Ddot received co-signs from such artists as Drake and Lil Durk. His releases – which include "Evil Twins" and "Evil Twins, Pt. 2" with the late Notti Osama, "Lost Boy," "I Wanna Love You," and "40s N 9s" with DD Osama – consistently rack up millions of streams and YouTube views. Sugarhill Ddotrecently opened for Lil Durk. Check out his story in this"Before They Were Famous" feature.