Soulful Sensation Ty Juan Unveils 'Better'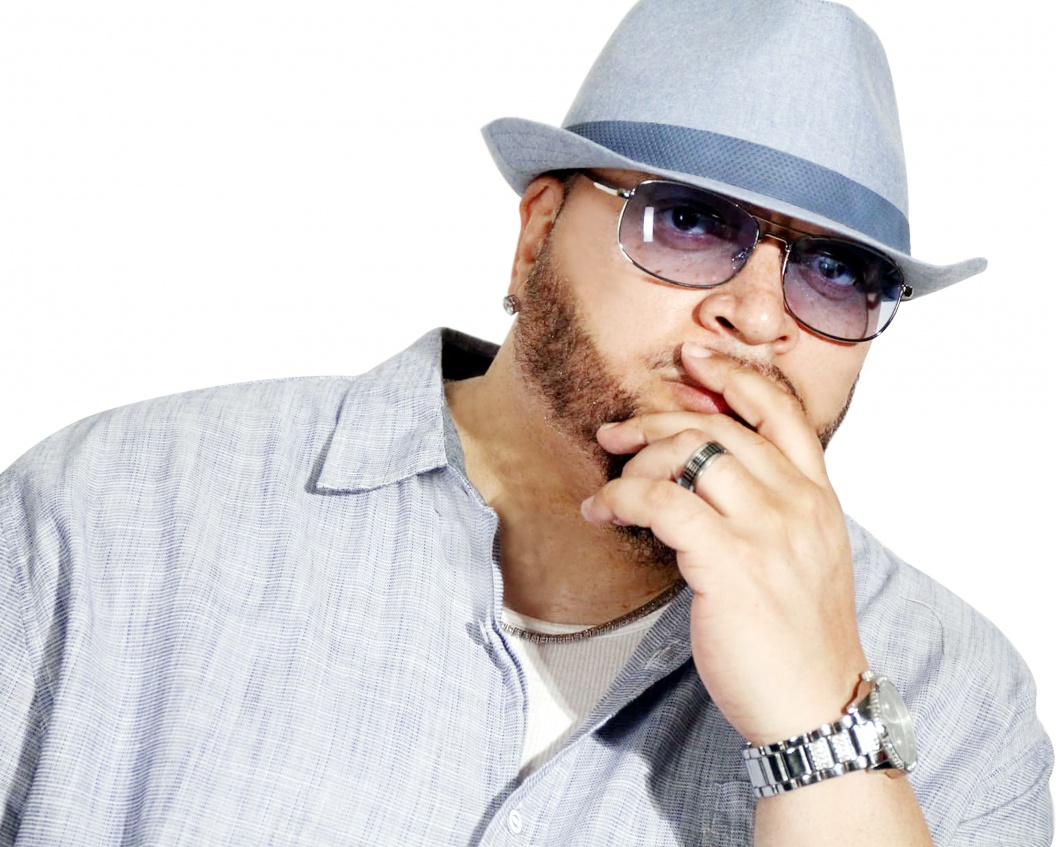 Hailing from a diverse musical background, Ty Juan is an R&B artist based in Atlanta, Georgia. Born in Jersey City, New Jersey, he spent his formative years immersed in a variety of musical genres thanks to his parents' eclectic tastes. Drawing inspiration from the likes of Michael Jackson, Prince, Stevie Wonder, Duran Duran, Babyface, and many others, Ty Juan has crafted a unique sound that blends elements of R&B, Soul, Neo Soul, and Southern Soul. As an artist, Ty Juan was encouraged by his friend and mentor, Jesse Atkinson to change his name, he added a space between "Ty" and "Juan," transforming his stage name into a distinctive and memorable moniker. Having called various states his home throughout his life, Ty Juan's experiences have shaped his musical perspective. From Texas to Alabama and now residing in Atlanta, he has absorbed the regional sounds and styles, infusing them into his soulful compositions. With a career spanning eight years, Ty Juan has become a respected figure in the Atlanta music scene, captivating audiences with his performances.
Ty Juan's latest single, "Better," showcases his ability to intertwine profound emotions with melodic charm. The track features the Grammy Award-winning Singer/Songwriter Juanita Wynn, adding an extra layer of depth to the already captivating piece. "Better" delves into the transformative power of love, exploring the concept of finding a partner who uplifts and strengthens us, making life truly remarkable. The song embodies Ty Juan's ability to seamlessly blend various sub-genres of R&B into a cohesive and memorable musical experience. As Ty Juan continues to make waves in the industry, his artistic journey is poised for further expansion. While a video for "Better" is currently in the works, Ty Juan is eagerly anticipating the opportunity to visually portray the essence of the song, creating a compelling narrative to complement the track's emotional weight.
In the realm of live performances, Ty Juan is set to grace the stage on June 4th at the Magnolia Lounge in Forest Park, Georgia. Audiences can expect an evening filled with soulful melodies, thought-provoking lyrics, and an energetic stage presence that has become Ty Juan's trademark. With his genuine passion for music, Ty Juan is carving his own path in the R&B scene. By infusing his compositions with heartfelt storytelling and an eclectic range of influences, he continues to captivate audiences with his soulful voice and relatable narratives. As he embarks on his musical journey, Ty Juan is poised to leave an indelible mark on the world of R&B, spreading his message of love, resilience, and self-discovery through his powerful music.
Listen to "Better"
Connect with Ty Juan
CLICK HERE
To Listen on Spotify