Sosavellie Is Next Up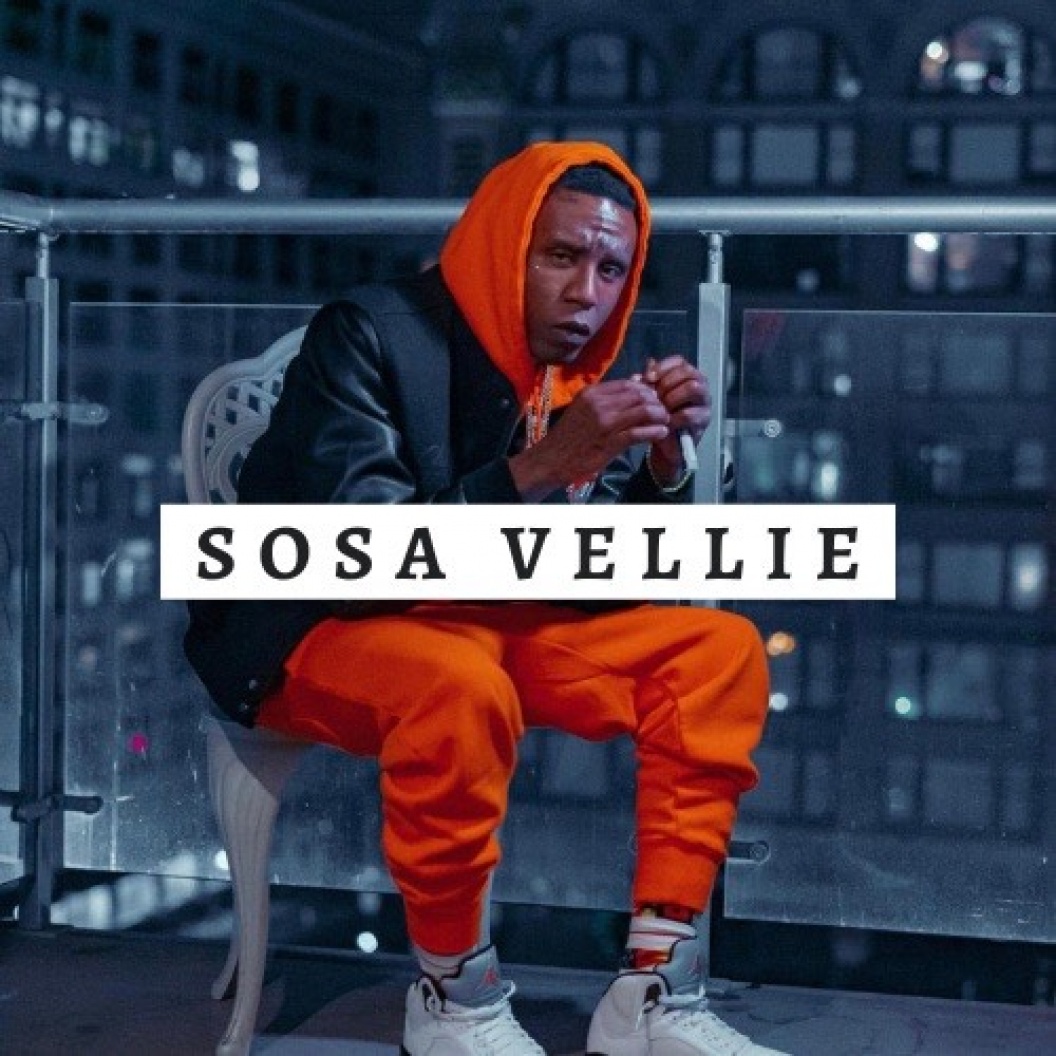 Who influenced you growing up through music?
I knew that I loved Hip Hop when Lil Wayne came out with 'The Block is Hot'. I saw that video and that made me want to do music. I ventured off into listening to other artists.

Tell us who Sosavellie is.
Sosa is from the Westside of Atlanta from the West End to be exact. Sosa is a brand. Sosa gets money and hustles. It's not bout what you do but how you do it. Sosa would be the mastermind. Sosa expresses himself through music and that's how you would get to know him. That's who Sosavellie is.
If you could work with any music artist dead or alive who would it be?
I would want to work with Young Dolph. I loved how he carried himself as a person. He was original. His style is more my speed.

When it comes to music are you willing to collab with artists from other genres? If so which genres?
Yes, I would collaborate with Caribbean artists, Latin artists, and Afrobeats.

When you think of your first performance, where did you perform?
My first stage performance was at the Lacour located in Atlanta Georgia on Metropolitan. Street Execs is one of 2 Chains recording spots, I went there with my bros. My bro wanted to do a feature with Paper Lovee, at the same time Paper Lovee's cousin had a song and I jumped on the track with her. That's who I joined the stage with at the event.

How would you describe your first performance? How did you feel?
The vibe was cool. I wasn't nervous. When I'm on stage I don't see anyone, I'm zoned out. After the performance, I felt great about performance.

What are your goals within the music industry?
To generate money to start owning businesses and building generational wealth. I want to create opportunities for my people.
What other avenues do you want to venture into other than music?
I would like to pursue acting and also be a model for some reputable brands. I got a role in a movie called 'City of Dreams'.
Social Media: