Saba drops two bangers on his new single.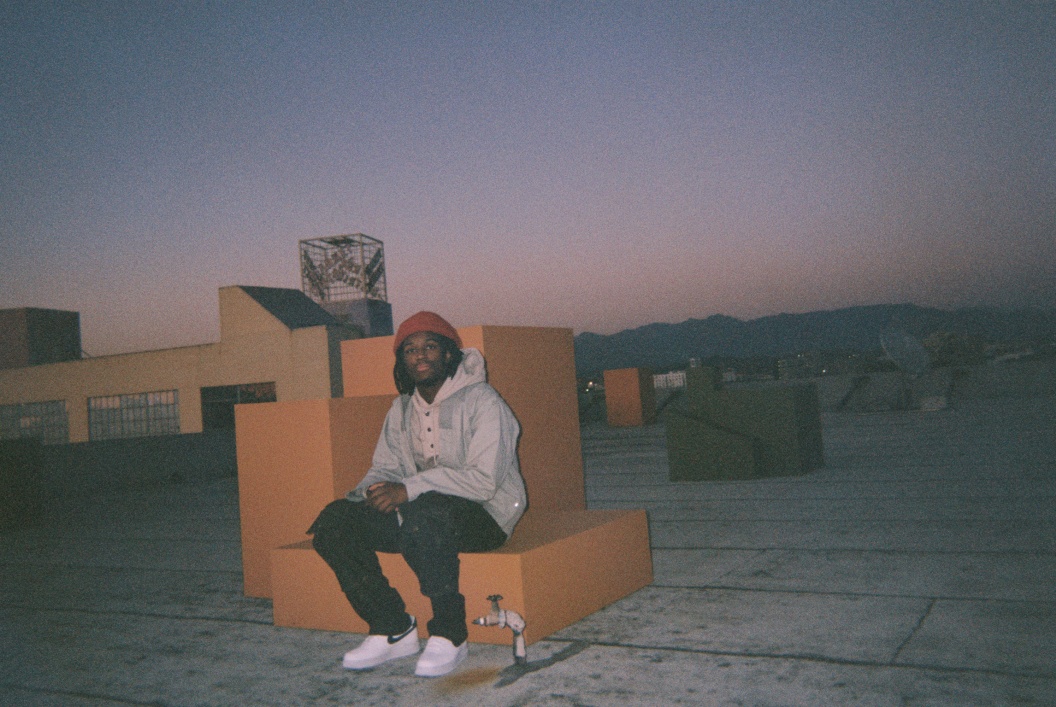 Three years after releasing his critically acclaimed album "Care For Me," Chicago MC Saba steps back into the game with his double-sided single "Ziplock/Rich Don't Stop."
Saba began making music at age 8 and was writing and producing songs by early adolescence. Building a recording studio in his grandmother's basement on the Westside of Chicago, he and a group of neighborhood friends formed Pivot Gang and began taking trains across the city to join creative youth organizations and perform at open mics. He has been a forward thinking artist, staying independent, owning his master's and creating his legacy
That legacy continues with "Ziplock/Rick Don't Stop." On the first side, "Ziplock" is a cut produced by D. Phelps and Coop The Truth with a clever piano sample. Saba chronicles his history of how he came up and discovered himself: "I was in Bronx New York when I decided this the type of life that I'd live, I make sacrifices what the f*** you writing for you know you do not give. I got right back on my feet I fell face first the first time I'll admit I did, took a couple years for me to feel like I did not fall upon all deaf ears." His flow meshes well and he delivers his story effectively. On the b-side, "Rich Don't Stop" he spits about the paper chase and how his perspective changes: "White collar job that's like a bowtie meanwhile we just let the whole week go by Thinking bout the past that I've grown from focused on the bag bat that's a homerun. Falling from the cliff with nothing to hold on I'm just like you look how I put my clothes on." Produced by daedaePIVOT and Daoud, it's a jam driven by the bass and drums bur Saba again flows effortlessly and makes it sound so easy.
Saba is looking to drop his sophomore album this year but in the meantime check out this two headed monster single destined to find its way on the charts.
Radio Airplay Experts
are specialists assisting major artist and independent artist in radio airplay and the radio spins that are needed to create awareness. We focus on assisting artist looking for Pop Radio airplay, Hip Hop Radio Airplay, Gospel Radio Airplay, Rap Radio Airplay, Jazz Radio Airplay, Rock Radio Airplay, R&B Radio airplay and Urban Radio play. We pride ourselves in providing the most cost effective radio promotions packages for artist looking for National digital radio airplay and FM radio airplay.