Roszunn Brings the S.O.U.L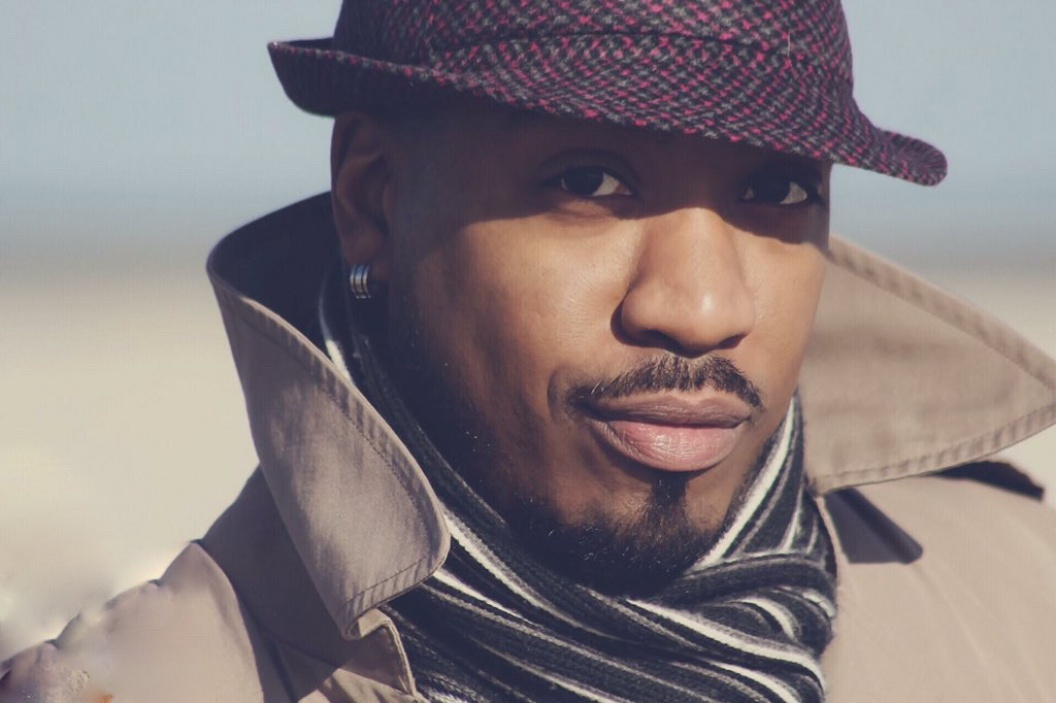 Ezra Roszunn Williams, known by his stage name, Roszunn was born in a musically, multi-talented family in Pinson, Alabama. Like other Soul/R&B artists, Roszunn began singing in the church choir at an early age and quickly adapted to playing instruments such as piano and drums. At the age of thirteen, Roszunn began writing and producing music. His mother and other immediate family members provided him with that extra push and support to bring his talent to the spotlight. His uncle Keithen Ruff, (guitar player for blues legend, "Bobby Rush") gave him access to his first productive studio where he wrote and composed over one hundred songs by the age of eighteen. Roszunn is inspired by old school and new age urban music artists such as Prince, Isley Brothers, Earth Wind & Fire, Al Green, Rance Allen, D'Angelo, and Kim Burrell.
In 2011, Roszunn's first single, "Come Home With Me" from the debut album, "I am Rhythm and Blues", landed the number one spot on the UK's Independent Chart Show, creating a huge buzz in the United Kingdom and has been in rotation on radio stations nationwide, such as Blogtalkradio.com, Radio X – 88.5 and Starlite FM among others.
Roszunn's second album, S.O.U.L. (Signs of Unconditional Love), released January 1, 2013, included "Rum N Coke" and landed a spot on the iTunes HOT tracks and attracted international media from the UK including the UK Top 30 Soul Chart, amongst others. Other hits from this album included "Signs of Love," "I Got Soul" and the favorite tune among the US Stepping Dance Community, "A Hold of You".
After a three-year hiatus, Roszunn released the full-length, studio album, Starlight on November 17, 2015. Written like a beautifully orchestrated love letter, Roszunn displays his vocal talents on "Time", heartfelt lyrics on "Time Machine" and his signature groove production on "No Room for You". Starlight also introduces a smoother, dreamy sound on "Your Milky Way" which has also become a favorite among the US Stepping Dance Community. Starlight also gained a following in Japan.
Roszunn released URBAN in July 2017 with hits such as "Forever & Always", "Black N Sweet" and a duet, "Tell Me", featuring Halo Wheeler. He followed up with an extension EP the next year with URBAN-Love Letters. This EP featured his collaborative producing skills with fellow independent artists, Teri Tobin on "Get Over It" and Sulpacio Jones on "One & Only".
In 2019, Roszunn released the "Just Call Me Phat" EP which features "I'll Be There", the hard-driving funky tune, "Sunshine" along with the revived "Rum N Coke". He has released other singles and collaborated with other independent artists. Most notably, his work on the UK So Soulful Collections such as "Do You Love" and "Blue Sky."
On May 6, 2022, Roszunn returned with a fresh new sound. Still kept with his signature smooth production and meaningful writing of melodic lyrics on the new release, "Tonight".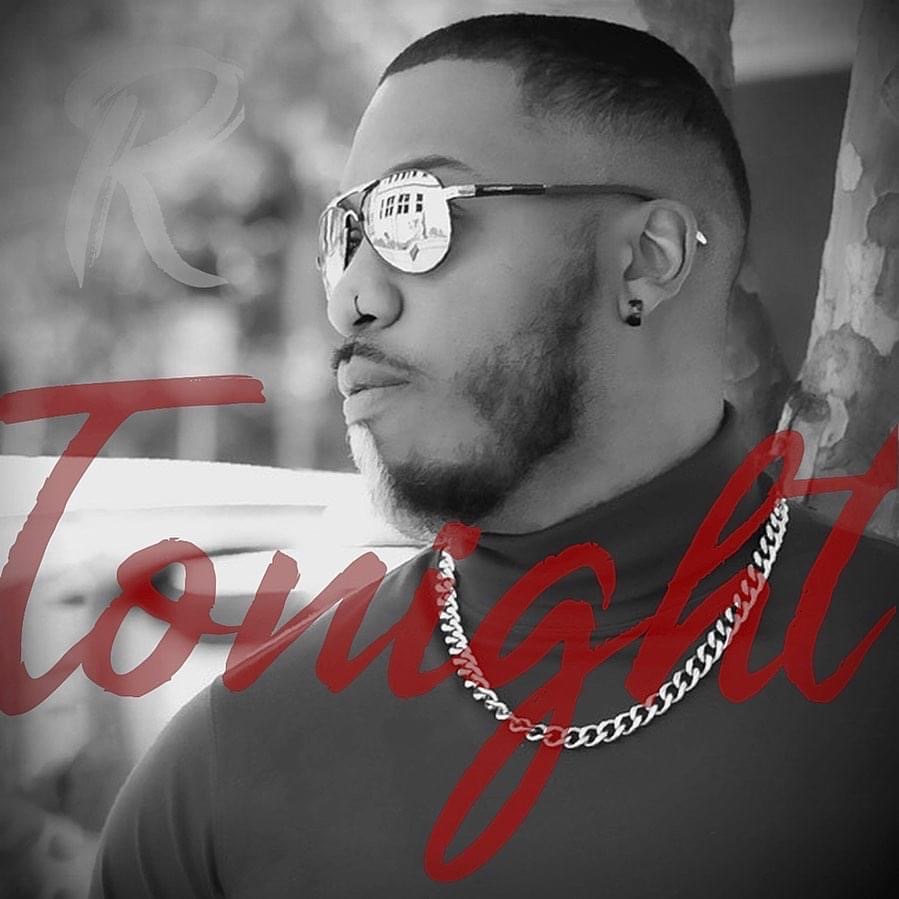 Radio Airplay Experts
are specialists assisting major artist and independent artist in radio airplay and the radio spins that are needed to create awareness. We focus on assisting artist looking for Pop Radio airplay, Hip Hop Radio Airplay, Gospel Radio Airplay, Rap Radio Airplay, Jazz Radio Airplay, Rock Radio Airplay, R&B Radio airplay and Urban Radio play. We pride ourselves in providing the most cost effective radio promotions packages for artist looking for National digital radio airplay and FM radio airplay.