RAP ICON FUTURE DROPS "I'M DAT N****" MUSIC VIDEO TODAY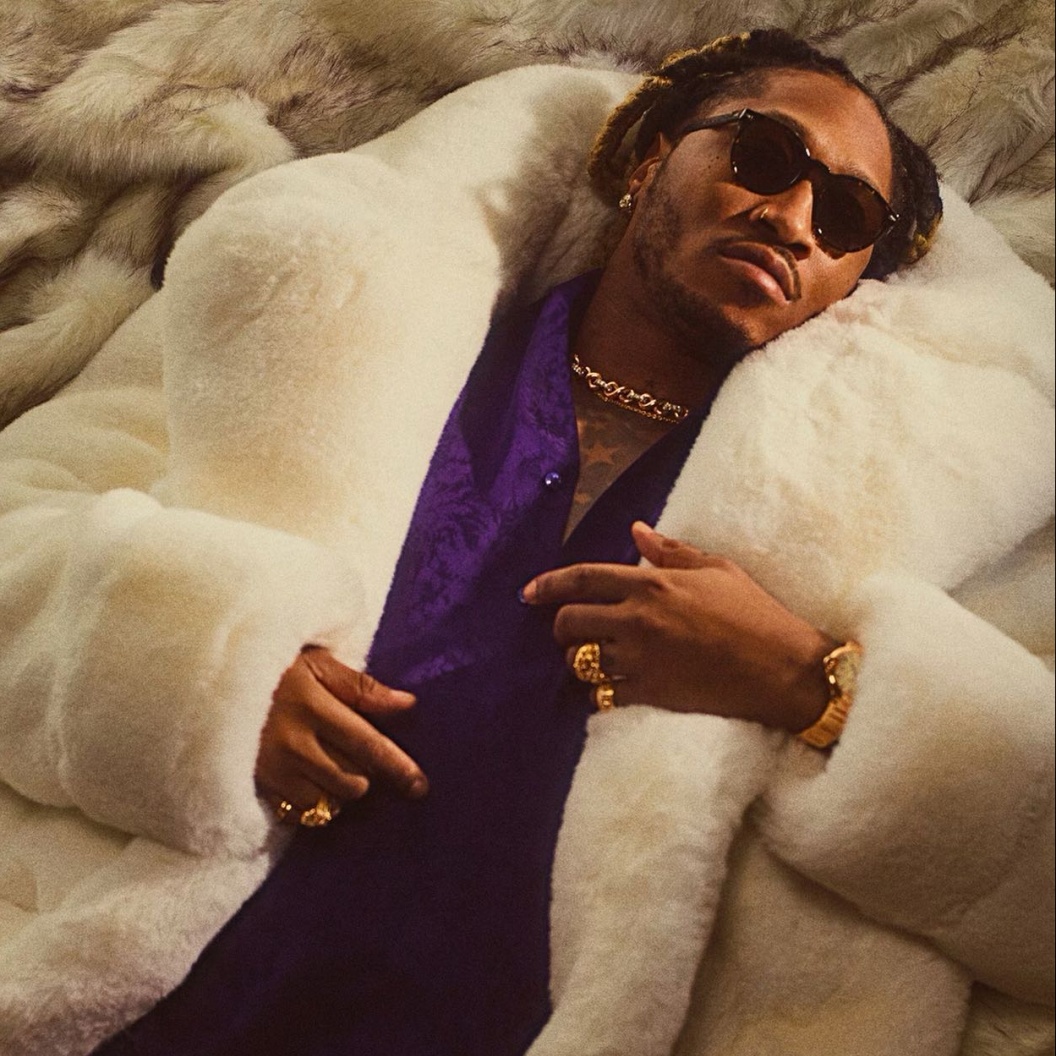 Once again, Future delivers a sexy, slick, and scorching video to accompany this banger. Stay tuned for more from 21st century rap's undisputed King very soon.
Recently, Future received recognition from the RIAA in observance of over 95 million units certified throughout his career thus far. This honor notably encompasses 9 albums and 68 separate songs as he inches towards 100 million units awarded (counting US sales and streams) and earns one of the highest totals in the history of the 65-year-old program according to the RIAA. Future was also presented with a plaque for his record-breaking album I NEVER LIKED YOU reaching gold status, while WAIT FOR U featuring Drake hit double-Platinum and PUFFIN ON ZOOTIEZ certified Gold.
His latest chart-dominating blockbuster #1 album, I NEVER LIKED YOU, continues to put up numbers, further securing his place in history with this magnum opus. Upon arrival, he emerged as the 5th artist in history to simultaneously debut at #1 on the Billboard Hot 100 and Billboard 200 with I NEVER LIKED YOU atop the 200 and "WAIT FOR U" at #1 on the Hot 100. On Spotify, he captured #1-10 on Top Songs Debut USA Chart in addition to landing a #1 US and Global Album Debut. Not to mention, he became the most-streamed artist on Spotify worldwide on April 29. The album notably demolished the record for highest first-day streams for an album released in 2022 on Apple Music worldwide and the record for highest first-day streams ever for a Hip-Hop/Rap album released in Spatial Audio on Apple Music Worldwide. I NEVER LIKED YOU crashed the charts as the biggest debut of the rapper's career, landing at #1 on the Billboard 200 and moving a staggering 221,512 units first-week in the US alone. This notably marks Future his 8th #1 album on the Billboard 200 with the most seven-day sales of his illustrious career so far.
"The best rapper alive," according to GQ, has taken over 2022, and he's not stopping…
Follow Future:
Radio Airplay Experts
are specialists assisting major artist and independent artist in radio airplay and the radio spins that are needed to create awareness. We focus on assisting artist looking for Pop Radio airplay, Hip Hop Radio Airplay, Gospel Radio Airplay, Rap Radio Airplay, Jazz Radio Airplay, Rock Radio Airplay, R&B Radio airplay and Urban Radio play. We pride ourselves in providing the most cost effective radio promotions packages for artist looking for National digital radio airplay and FM radio airplay.