Prince Estate to Release Memoir 'The Beautiful Ones' & Album Of Unreleased 'Originals'

The three-year anniversary of Prince's passing just passed (April 21st), and the late, elusive singer's life and unlreased music will soon be shared with the world.
His estate has announced the reelase of an unfinished memoir titled "The Beautiful Ones" and the release of "Originals," a new album of previously unreleased demos of songs that he wrote and other artists released.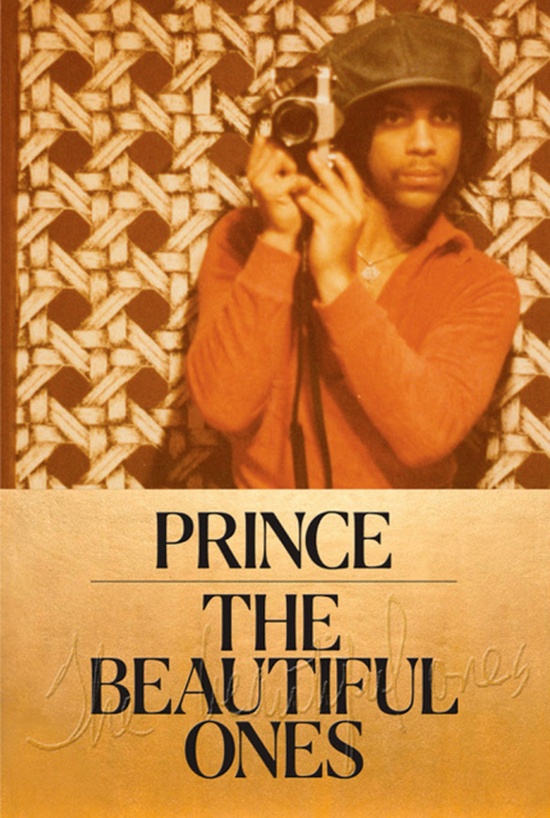 Before his untimley passing, Prince had begun working with editor Dan Piepenbring on his personal memoirs. Even though the singer passed during he process of its creation, it seems enough info was gathered to piece together the musician's life to complete "The Beautiful Ones", which will be published by Random House and released on Tuesday, October 29th. The book is described as, "not just a tribute to Prince, but an original and energizing literary work, full of Prince's ideas and vision, his voice and image, his undying gift to the world." It will include never-before-seen photos (such as the image used for the book's cover), original scrapbooks and lyric sheets.
However, before the book hits the store, Prince music vault will be dusted off and opened once again for the release of the album "Originals" on June 7, 2019 (which would have been Prince's 51st birthday). The 15-track project is comprised of 14 previously unreleased demos for songs he wrote and produced that went on to be recorded by other artists, many of whom were in his circle, such as Sheila E. and The Time. On Originals, fans will find the original versions of Sheila's "The Glamorous Life" and "Holly Rock" in addition to The Time's "Jungle Love" and "Gigolos Get Lonely Too" sung by Prince. The album will also include his initial takes on "Manic Monday," which he originally wrote for Apollonia 6 that went on to be recorded by The Bangles, and "Nothing Compares 2 U," which was first released by The Family but made famous Sinead O'Connor. The demos span from 1981 through 1991.
"Originals" will be released as a TIDAL exclusive before a wider release on Warner Bros. on Friday, June 21st. Both "The Beautiful Ones" and "Originals" vinyl are currently available for pre-order from Prince's official website.