Philly native Matt Ox steps into manhood on his latest, Learned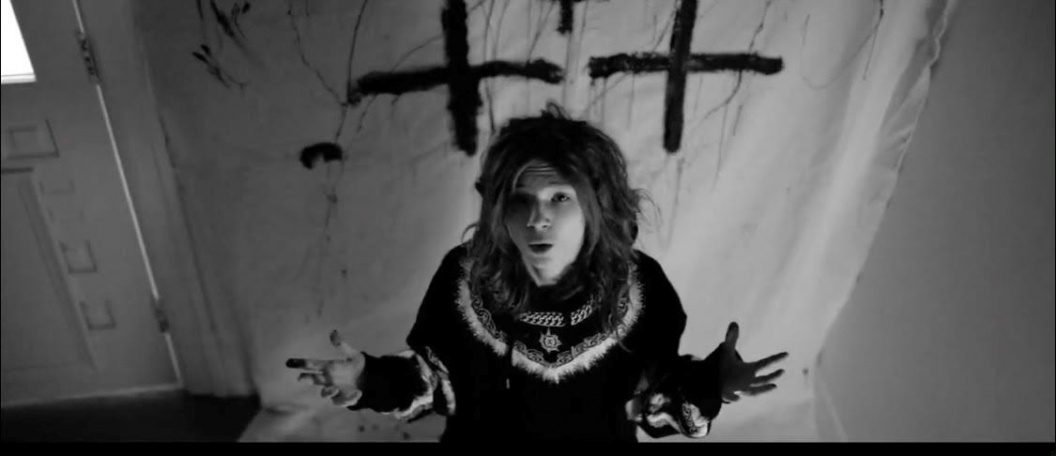 Matt Ox is 18-years old, but he has already seen a few things during his time in the music business. The things that he's experienced in the time between his debut song "Overwhelming" and now as he enters adulthood can be heard in his latest single "Learned."
"Overwhelming" told the story of someone stretching his boundaries, both as a teenager and an artist. Anyone can identify with excitement of those early days of freedom when your parents loosen the ties that bind you to the house or the street corner. In the video for "Overwhelming," we see a kid exploring his neighborhood, going to the store and spending his own money but still playful enough to play with fidget spinners along with his friends. Ox also uses his youthful voice to let the world know that he's about the overwhelm the music industry with a flow that snakes in and around the sleek trap beat. "Overwhelming" is a mixture of youthful optimism and braggadocio.
Now 18 with albums and collaborations under his belt, Ox has seen the business side of show business, and he's learned a few things. "Learned" comes from the perspective of a young man who has seen the a business filled with smiling faces and Ox unburdens himself, letting the frienemenies know that he sees them and they can't stop his rise. The track is both classic Matt Ox and a 180 degree turn from what listeners previously heard from him. The trap beats are there, but they are harder and more urgent sounding. There's also an edge to Ox's vocal as he dispenses with the autotune heard prominently in his previous recording. Matt Ox is a young man who has something to say, and wants the world to hear it in his real voice.
Radio Airplay Experts
are specialists assisting major artist and independent artist in radio airplay and the radio spins that are needed to create awareness. We focus on assisting artist looking for Pop Radio airplay, Hip Hop Radio Airplay, Gospel Radio Airplay, Rap Radio Airplay, Jazz Radio Airplay, Rock Radio Airplay, R&B Radio airplay and Urban Radio play. We pride ourselves in providing the most cost effective radio promotions packages for artist looking for National digital radio airplay and FM radio airplay.