Paydroo Starts 2023 With New Video "Fair Exchange"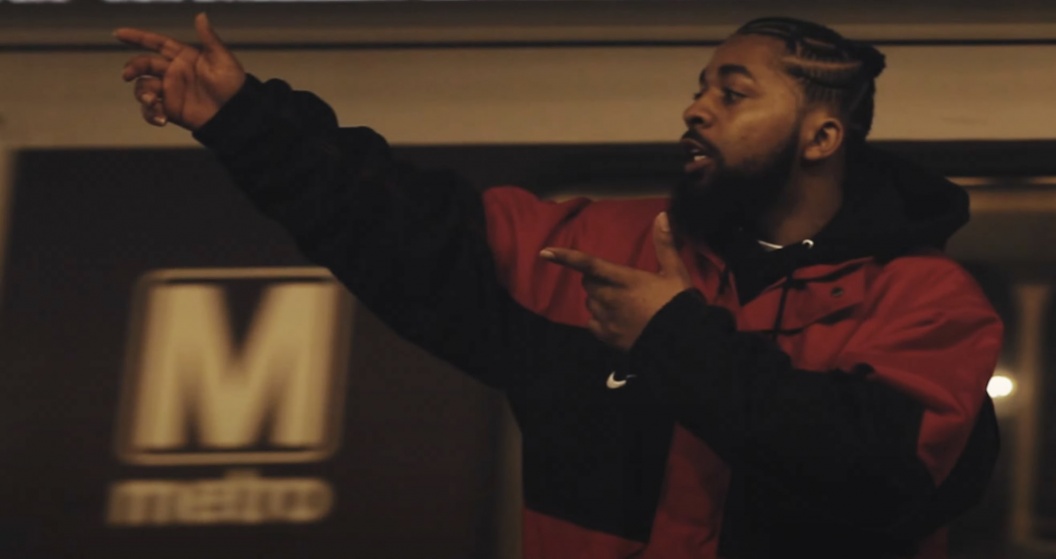 PG County's Paydroo has been on a lyrical rampage lately as he ascends to mainstream stature. Now, he seizes the moment in the spotlight with the release of the new visual for the latest single, "Fair Exchange." Directed by Richy Guzman, the visual stars, the rising emcee maneuvering around public transportation while he recites tricky rhymes about the hustle like, "Outta the youngn's getting too it I was the first one, move smart I'm my momma's first and only son."
The song was inspired by the daily grit and grind that everyday joes endured on the paper chase.
"I gained inspiration to write this song as soon as Gr4ff sent it. Oftentimes my concepts come from the way the instrumentals are titled upon receiving them," reveals Paydroo in a press statement.
"Fair Exchange" follows Paydroo's 2021 EP, Product Of My Environment 2. The new single is the preview to the new artist's forthcoming fifth as-yet-titled album in the works and is expected for a 2023 release on his own imprint. "Fair Exchange" is the perfect origin point to hop on the Paydroo bandwagon.
Take a look at "Fair Exchange" below, and afterward, follow Paydroo on social media.
Radio Airplay Experts
are specialists assisting major artist and independent artist in radio airplay and the radio spins that are needed to create awareness. We focus on assisting artist looking for Pop Radio airplay, Hip Hop Radio Airplay, Gospel Radio Airplay, Rap Radio Airplay, Jazz Radio Airplay, Rock Radio Airplay, R&B Radio airplay and Urban Radio play. We pride ourselves in providing the most cost effective radio promotions packages for artist looking for National digital radio airplay and FM radio airplay.