New Book on Trap Music to be Released In 2020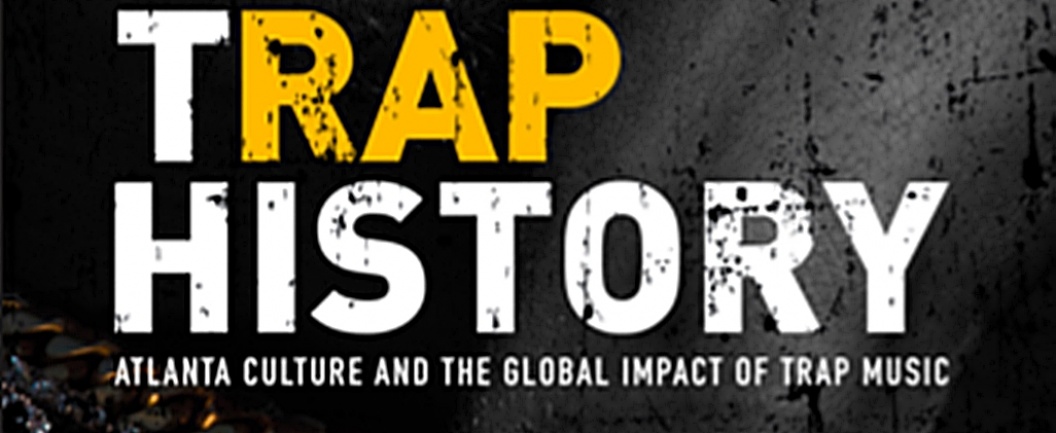 Trap History" is a new book that delves into the past, present, and future of Trap music and the Trap. Written by journalist A.R. Shaw, the book features interviews and commentary from artists, producers, music executives, and experts who witnessed first-hand the origins and rise of Trap music. The book will coincide with the upcoming release of the Audio Documentary, "Trap History."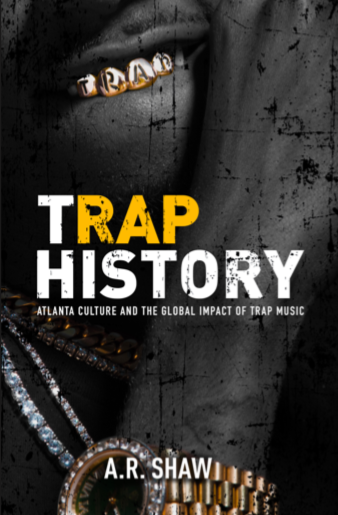 The book is now available for pre-order HERE.
A.R. Shaw is a journalist based in Atlanta with over 10 years of experience in the media industry. During his career, Shaw has extensively covered Atlanta's vibrant music scene while also covering national stories in politics, sports, and culture.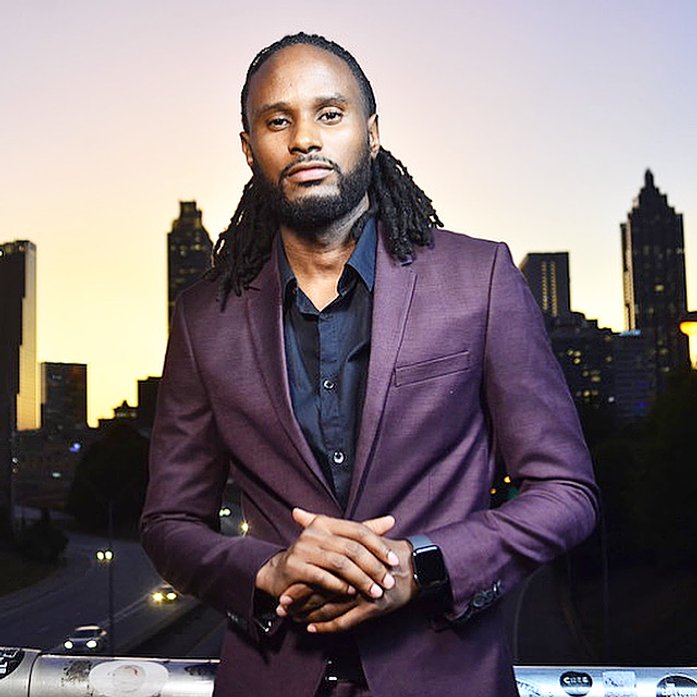 IG: @arshaw