Music Exec & CEO TC Thompkins Talks 50-Year Career, Working With MJ, Music Business Advice, More

Music executive and CEO TC Thompkins of TC Thompkins LLC has fifty years of accompaniments in the music business. He was involved with the development of Sade's first US release "Diamond Life", Luther Vandross' first release "Never To Much", Teddy Riley, Guy, Mtume "Juice Fruit", Tina Marie, The Isley Brothers' "Between The Sheets", J Dash "Wop", Flo Rida, Patti LaBellle "If Only You Knew", George Tandy Jr.'s "March," The Jackson's "Victory," Destiny's Child, and hundreds of more artist and releases. He also worked on Michael Jackson's on "Off The Wall" and the largest selling album in history, "Thriller."
TC took time out of his busy schedule to chat with The Urban Influencer about his career and background, and he also gave advice for those who aspire to be at the helm of the music industry.
@tcthompkins7
Tell us about your career.

I've been in the industry since 71' at Stax records and started in sales. I went into radio promotions with Stax Records then Capitol, then ABC Records, then CBS, and then Epic, then was very essential with the development of Teddy Riley and was essential and the development of Sade. I went to London and brought her back with her first project, developed her and in the Disco. We had to figure out a way to bring that project and her music to an audience where they just weren't playing that kind of music. That's when hip-hop was starting to develop. I worked with Michael Jackson on Thriller, that's one of the biggest projects I've worked with in my career. Recently I've been working with George Tandy Jr., a lot of hip-hop acts, doing some reggae. Matter of fact that's been working on two reggae projects now, Working with an artist named Jr. Pincher and a label out of Jamaica called Royal Concert Productions. But I'm working with 88, a hybrid, hip-hop/reggae act. I have a stellar reputation in the industry. My clients get 110%. I'm very hard-headed I'm determined to get every hit record and prove my point. That's what's made me be able to survive, just my passion and my stubbornness.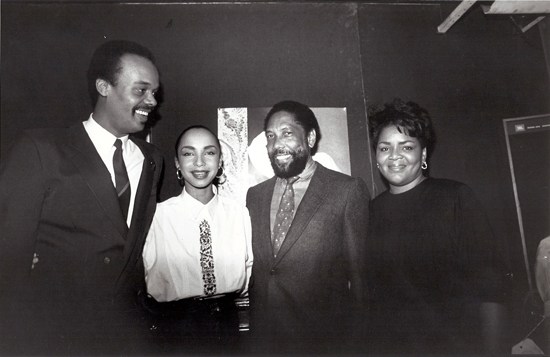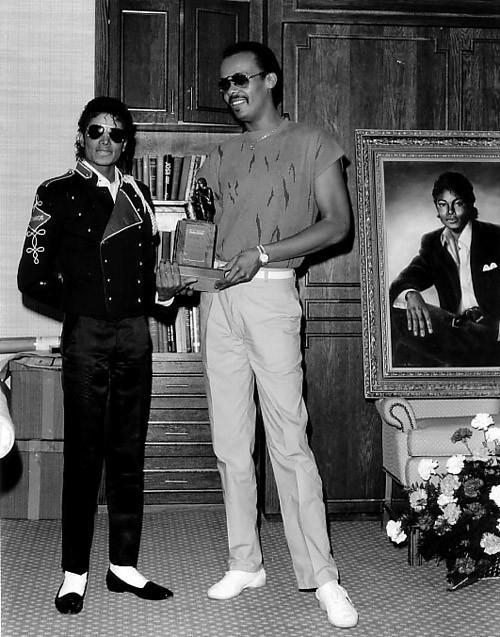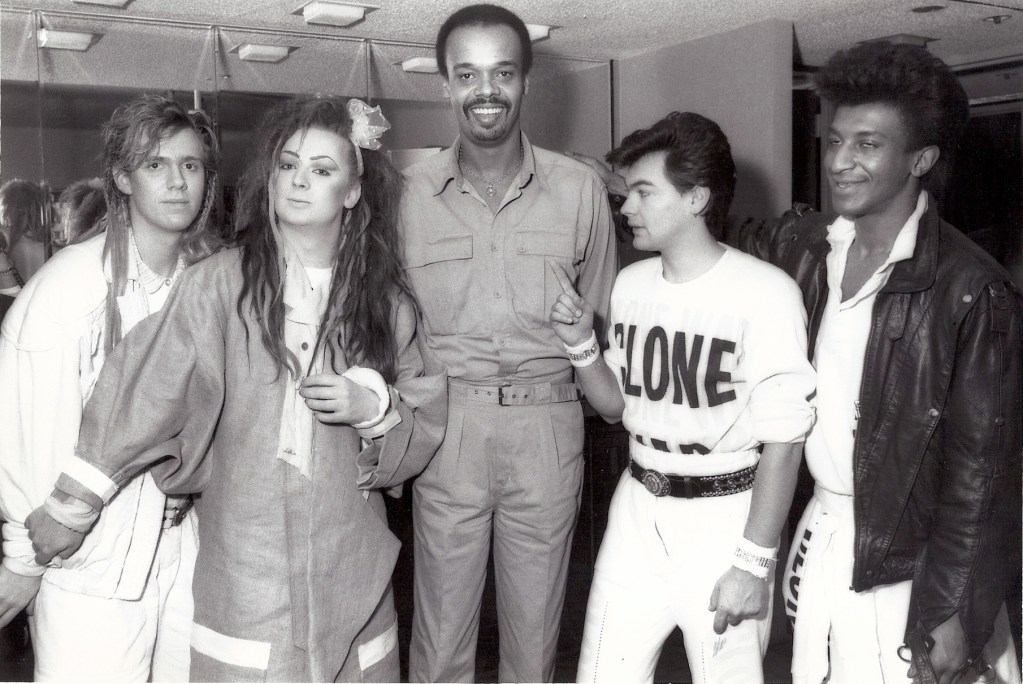 What made you get into the industry?

I spoke it into existence. I was a Vietnam vet and I had no idea about anything about the music industry. I didn't have a clue, I just love the music. I made a decision when I got back to the world (we called anything outside of Vietnam"the world") I wanted to be in the music business, that's what I really want to do is be in the music business. I guess fate took over because I met my wife when I was in Vietnam as pen pals, and she lived in Memphis, the home of Stax records. And after we got married, I moved to Memphis and I ended up working with Stax Records. So I think it's just the power of suggestion and the power of the mind and speaking it into existence because I'm from a small town in East Texas where there is no music industry. There is no one in that area of the country even thinks about getting into the music industry. all of the people that I went to school with and went to college with outside of the industry I'm the only person in the music business.

What advice would you give to someone who would like to do what you do?

You got to have self-confidence and believe in yourself. You got to step out there. As a matter of fact, I just spoke at a music symposium this weekend that they have here in the Houston area. They have all the attorneys and people in the industry and we speak at the University of Houston. And I was just talking to some youngsters from there who were asking the same question. I said you just have to step out on faith. When I started out in the industry I didn't have a clue of what I should be doing or how I should be doing it, but I had enough sense to be professional and introduce myself and just be sincere and honest, and you'll be surprised how much you can accomplish. Just walk to a radio station and say, "hi, I know nothing about the industry and f there's any way that you can help me, I would greatly appreciate it." You'd be surprised how many people will open up and give you support. I answer calls from people all the time that I know who cannot afford to hire me to do what I do, and has no clue of what they're doing, but I try to leave them in the right direction so they won't be taken advantage of. And this is an industry in which you can be taken advantage of very easily.