Mobbin101 releases new video and song "Circles"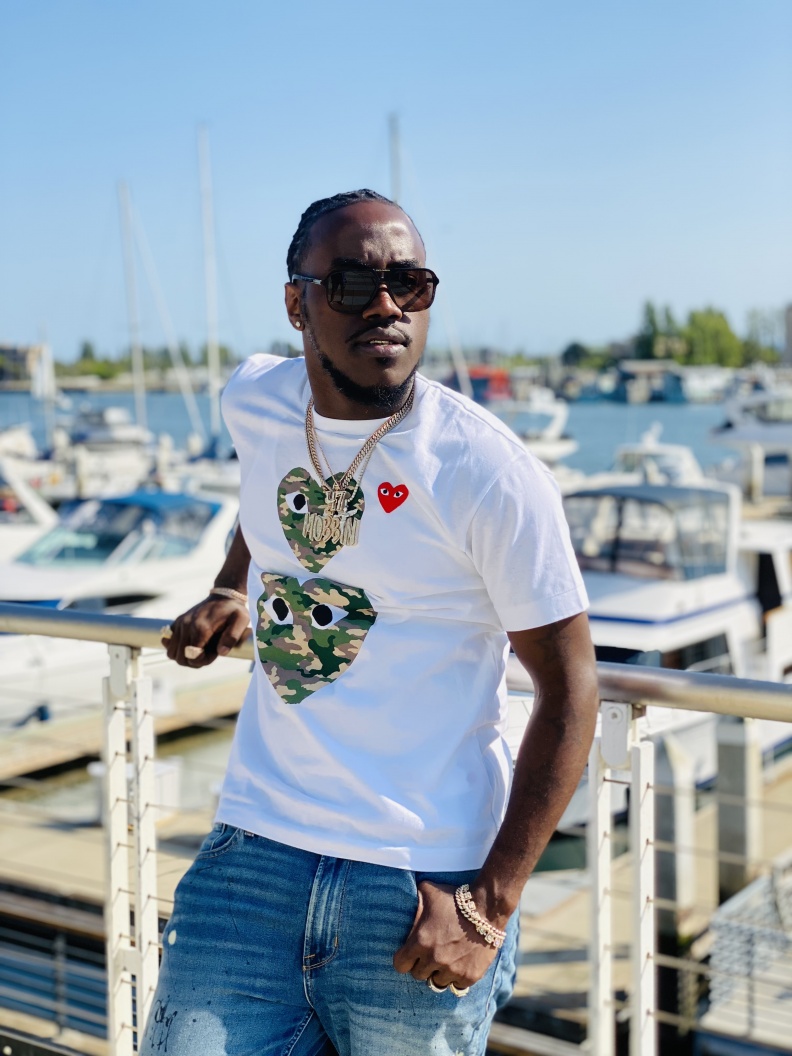 Mobbin101 is an American Hip Hop artist from East Palo Alto, California who grew up with a musically inclined family. As a young child, he had ambitions of becoming a rapper. However before he became a music artist, his other passion was football where he used to be a Pro Athlete overseas. Once the Pandemic occurred, he realized that it was time to pursue his music career where he's been on this journey for a little over a year now. His determination gave him opportunities such as opening up for DJ Quick during Fashion Week, KushStock California was an epic event to grace the stage with Kurupt, and also gracing the stage with Lil Eazy E. He also performed in Dallas at the Shade 45 retreat. Mobbin101 is grateful to DJ Tony Neal, DJ JLuv, and the rest of the Core DJs for having him and Rucci Raw (EMM) become a part of a memorable event. Mobbin101's single titled, "Mobbin in Tulum" depicts a young man on the grind as he rises to the top. He streamed over 3,000,000 across all major Digital Streaming Platforms. His latest release is called "Circle's" which is the latest video release. His musical influences are inspired by Nipsey Hussle, Nas, Tupac, Master P, and Dave East. Other than being a music artist, he's also the CEO of the Exotic Mob Music record label. The streets are anticipating the newest single "In the Zone" ft San Francisco Rap Legend San Quinn, King Zoo (EMM). Exotic Mob Music, LLC will be seen frequently soon. He will be headed to Canada soon as well as dropping another EP. Mobbin101's goal for the industry is to gain financial stability, be a grammy nominated artist, and become a household name.
Connect with Mobbin101:
Radio Airplay Experts
are specialists assisting major artist and independent artist in radio airplay and the radio spins that are needed to create awareness. We focus on assisting artist looking for Pop Radio airplay, Hip Hop Radio Airplay, Gospel Radio Airplay, Rap Radio Airplay, Jazz Radio Airplay, Rock Radio Airplay, R&B Radio airplay and Urban Radio play. We pride ourselves in providing the most cost effective radio promotions packages for artist looking for National digital radio airplay and FM radio airplay.