Michael B. Jordan Graces Cover of ESSENCE'S June Men's Issue

Photo Credit: Michael Rowe
Your're welcome, ladies.
ESSENCE got up close and personal with Hollywood's favorite "bae"—smokin' hot actor Michael B. Jordan—for its June Men's Issue.
The cover story, The Fire Next Time, features the 31-year-old Newark, NJ, native sharing with why he's secure in his career (he has three films in production), legacy ("I want people to say, 'He made an impact'") and heart. In the HBO film "Fahrenheit 451" airing this Saturday, the star plays a young man compelled to save the written word at all costs. In real life, he's just as focused on creating his own stories and making every moment count. ESSENCE's June issue hits newsstands on May 25.
Check out come snaps from the photoshoot below.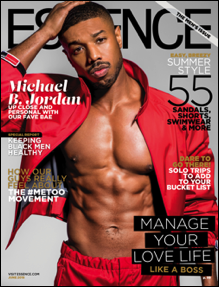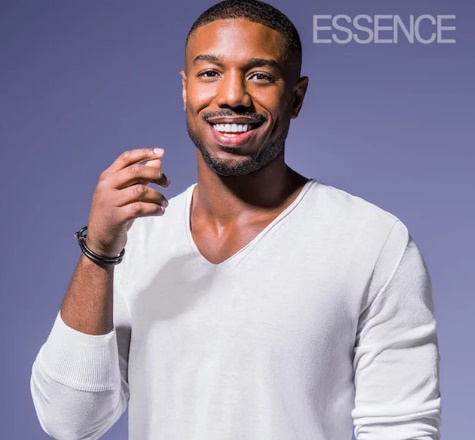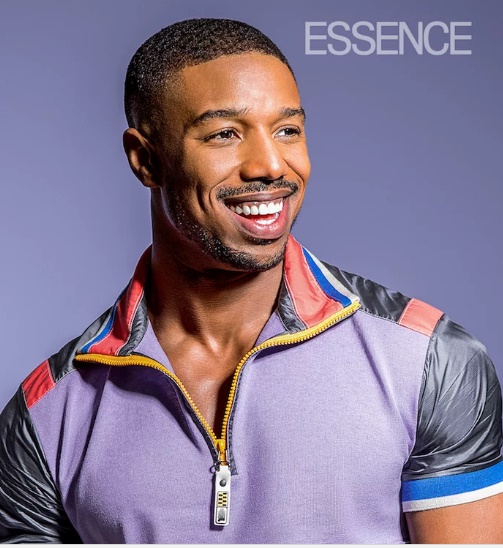 To read the full interview, click HERE.