Marvin Dexter Moore: Capturing the Spirit of Gospel with new song "In This Place"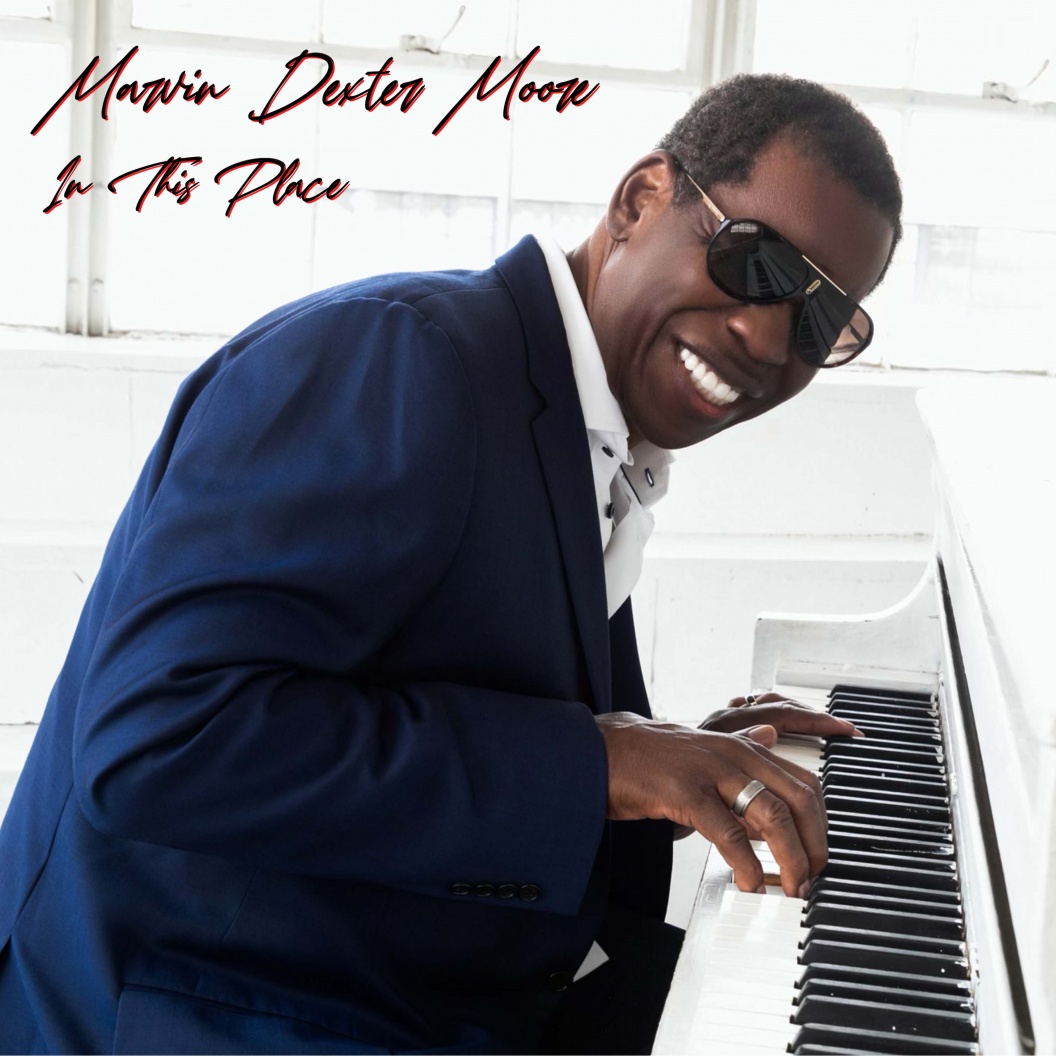 Marvin Dexter Moore, a talented gospel artist, is making waves in the music industry with his heartfelt and inspirational compositions. Born in Birmingham, Alabama, and raised in Brighton, Marvin's upbringing in the church immersed him in the captivating sounds of gospel music, shaping his musical journey and igniting a lifelong passion for creating soul-stirring melodies. Describing his music as a fusion of inspirational, worship, praise, and gospel, Marvin's compositions defy conventional categorization. His primary goal is to create music that authentically reflects his deep faith, hope, and life in Christ. With a rich blend of influences, including renowned artists like Andrae Crouch, Quincy Jones, Maurice White, and BeBe Winans, Marvin's musical style showcases a diverse range of inspirations and creative expressions.

Marvin Dexter Moore's latest single, "In This Place," is a testament to his ability to capture the essence of his musical journey. Inspired by the cherished memories of the church he grew up in, located in Birmingham, Alabama, Marvin aimed to encapsulate the spirit, energy, and joy he experienced during his formative teenage years. Through "In This Place," he takes listeners on a captivating journey, invoking a sense of nostalgia while infusing the track with his own unique artistry. Accompanying the single is a visually stunning lyric video that beautifully portrays the message conveyed in the song. Marvin's intention behind the video is to create a visual presentation that complements the music's overarching theme. Marvin's hope is that this visual representation will resonate with listeners, fostering a deeper connection to their faith and inspiring a renewed sense of devotion.

Marvin Dexter Moore's dedication to creating music that touches the hearts and souls of listeners is evident in every note he produces. His passion for gospel music and his unwavering faith shine through in his compositions, creating an immersive experience that uplifts and inspires. With his latest single, "In This Place," Marvin invites us to join him on a spiritual journey, celebrating the power of music and its ability to connect individuals to their innermost beliefs. As Marvin Dexter Moore continues to evolve as an artist and further explores the depths of his faith and creativity, the music world eagerly awaits his upcoming releases. With his unique blend of influences and heartfelt lyrics, Marvin is poised to make a lasting impact in the gospel music landscape.


Listen to "In This Place"
Connect with Marvin Dexter Moore
CLICK HERE
To Listen on Spotify