Lyia Meta releases lush new song "Always You"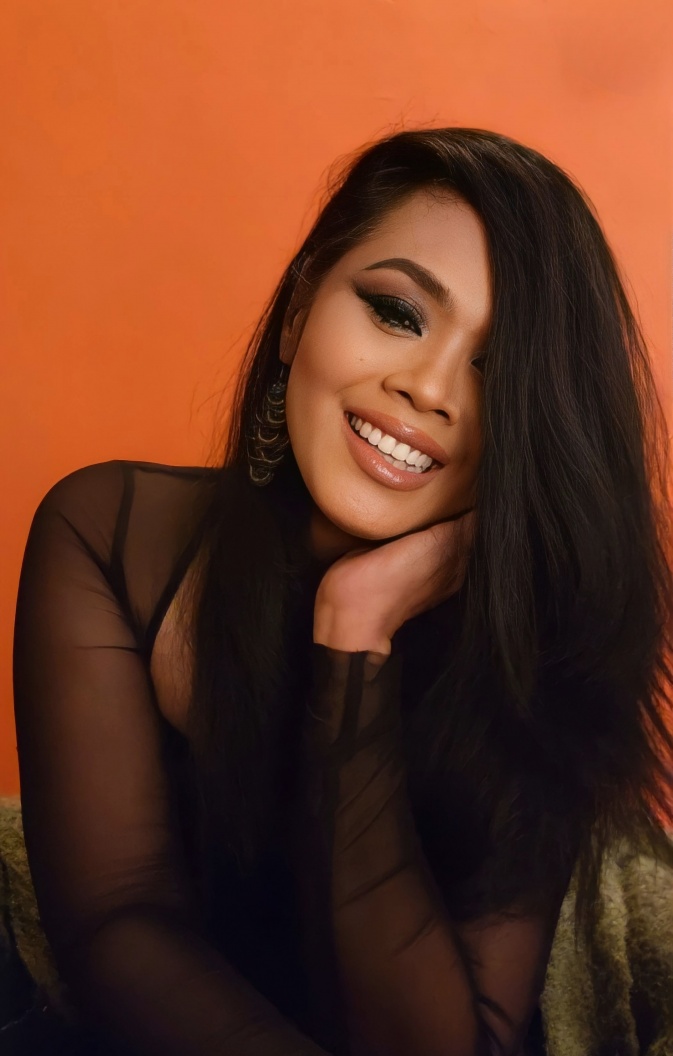 Lyia Meta is a versatile artist hailing from Malaysia. While her stage name might hint at a love for all things metal, Lyia's musical journey is in various genres, with a deep-rooted affection for blues and rock. Lyia, originally from the Historical City of Malacca (Melaka), boasts a heritage as intriguing as her music. Her Creole Portuguese background is a testament to Malaysia's rich tapestry of cultures and traditions, making her a perfect representative of the country's multicultural society. When it comes to musical influences, Lyia's list is as extensive. Her musical upbringing was a melting pot of sounds, ranging from the classics like Elvis, BB King, and The Beatles to more contemporary artists such as Pearl Jam, Linkin Park, and Rage Against the Machine. However, at the heart of it all, the blues has always been Lyia's core inspiration. Lyia's latest musical offering, the album "ALWAYS YOU," showcases her evolution as an artist. With eight beautifully crafted songs penned by Los Angeles songwriter Denise Dimin, and produced in collaboration with Nashville producer Bob McGilpin, the album is a testament to Lyia's dedication and passion for her craft. It's a project that took a year to complete, owing to her extensive travels and performances worldwide.

If you're curious about Lyia's visual artistry, her recent video release, "NEVER ENOUGH TIME," is worth a watch. It's the second track from her latest album, "ALWAYS YOU," and the fourth video she's released to support the album's launch. One of Lyia's most notable recent performances took place in Trivandrum, India, at an International Fashion event hosted by Dream Fashion TV. As the only international live performer, she graced the stage alongside local acts Lazie J and Sherise, making waves in the Indian entertainment scene. The event, which drew thousands of attendees, also featured the worldwide sensation, actress Sunny Leone. Lyia's presence and performance gained significant attention and catapulted her to new heights, particularly in India, where her social media following experienced a considerable boost.

Lyia Meta's musical journey is a testament to the power of diversity and fusion. Her ability to draw from a wide range of influences and deliver a unique blend of blues, jazz, pop, and soul is a testament to her artistic prowess. With her latest album and captivating live performances, Lyia continues to carve her niche in the global music scene, bringing a touch of Malaysia's rich cultural heritage to audiences worldwide.
Listen to "Always You"
Connect with Lyia
CLICK HERE
To Listen on Spotify