Love breathes new life into Silvastone on Born Again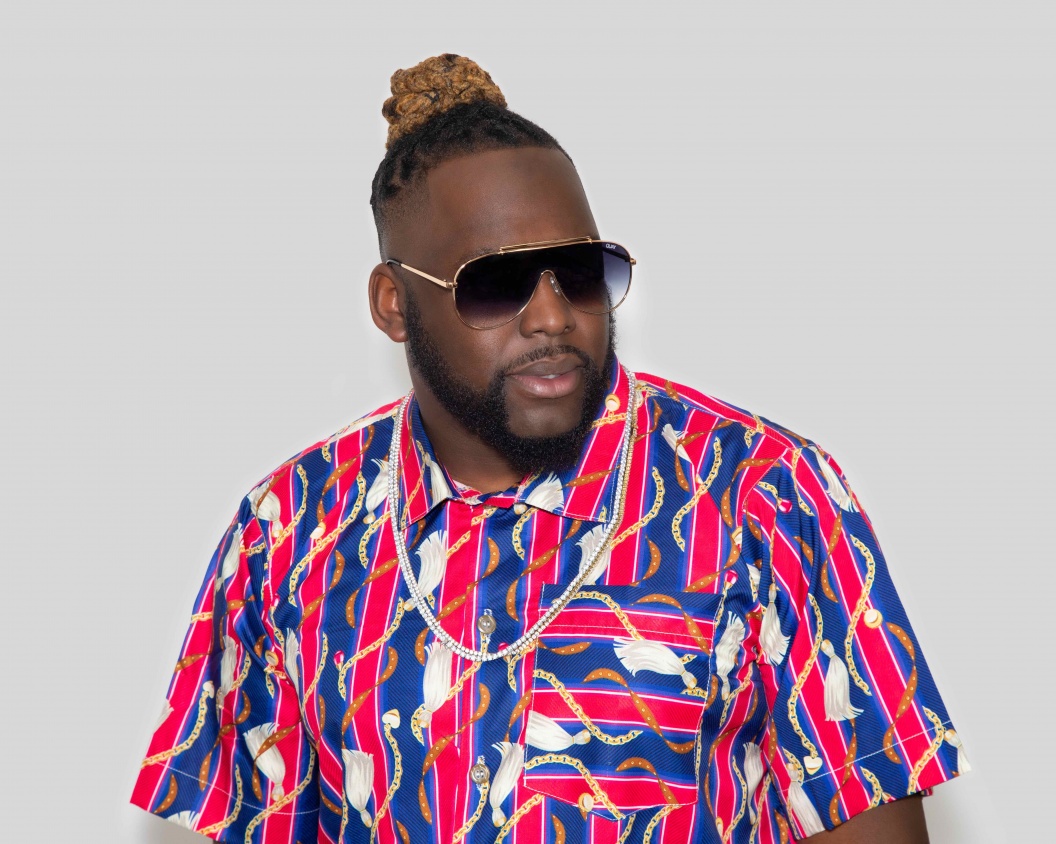 We all know that love can make us feel like we've been reborn into something better. That feeling of new birth is what UK afrobeats artist captures on his mid-tempo afrobeats jam "Born Again."
The term born again is one that has dual meanings but in this case, Silvastone lends his strong baritone to expressing how the love of the right woman brought newness into his life. The song shows that Silvastone is a true words smith who has total control over his vocal instrumemt. He can glide vocally and sing soulfully, and he can just as easily slide into a hip-hop flow.
Silvastone showcased those qualities on his previous single, "Feeling," garnering high praise from influencers such as BBC Radio 1, KISS FM, BBC 1Xtra, Capital Xtra, KISS Fresh and BBC 6 Music.
Silvastone says about "Born Again,"
"The song and its title are a play on words with multiple meanings. It's about a refresh. A renewal. Resetting and starting again. Whether that's life or love. And it's appropriate in this now post-lockdown times where many of us like myself are picking up where we left off or starting afresh. It's a feel-good song and something I know we all need right now."
Radio Airplay Experts
are specialists assisting major artist and independent artist in radio airplay and the radio spins that are needed to create awareness. We focus on assisting artist looking for Pop Radio airplay, Hip Hop Radio Airplay, Gospel Radio Airplay, Rap Radio Airplay, Jazz Radio Airplay, Rock Radio Airplay, R&B Radio airplay and Urban Radio play. We pride ourselves in providing the most cost effective radio promotions packages for artist looking for National digital radio airplay and FM radio airplay.