LOLA BROOKE UNVEILS FIERY "SO DISRESPECTFUL" OFFICIAL MUSIC VIDEO OUT NOW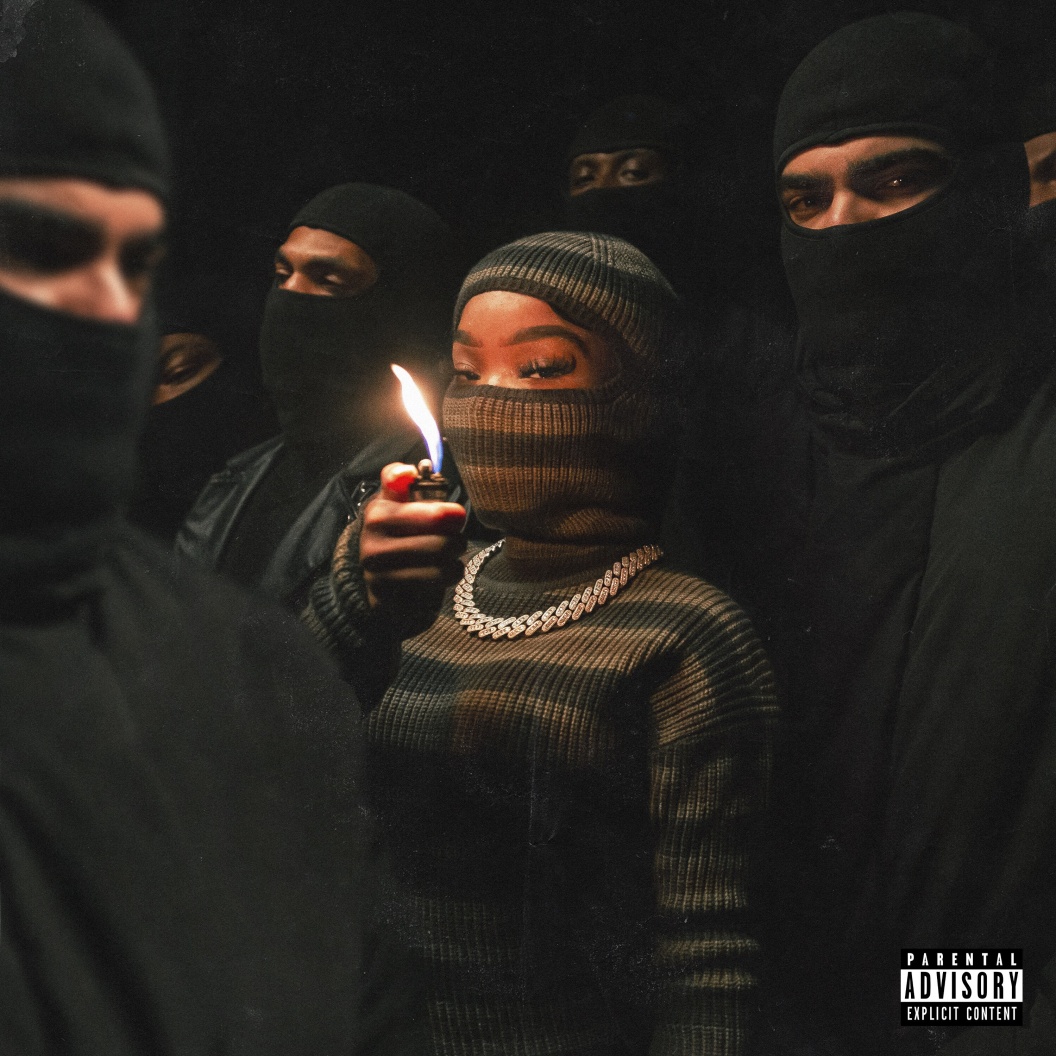 Rap superstar in-the-making Lola Brooke quells an eagerly awaited demand for new music with the release of her latest track, "So DISRESPECTFUL," out now via Arista Records/Team Eighty Productions. The roaring, bass-heavy new music release from flourishing rap phenom is met with a cinematic music video.
Within the first seconds of the Reefa Music [Lola Brooke "Here I Come," "Back To Business"] and Gyard [Lil Durk] produced track "So Disrespectful," listeners are met with an intimidating, grim beat that encapsulates the presence of Lola's 'Big Gator' energy. Lola floats over the base-knocking track on wax like the heavyweight champ she has proven to be in music and more. Her punchlines and adlibs taillies up more victories as she reminds you that she's always ready for war and wins—it's Gator Season. The lyrically-stacked "So Disrespectful" music release made its debut today with an accompanying music video, directed by BenMarc [NLE Choppa, BIA, Moneybagg Yo,] that sharply displays the energy Lola continues to be known for in vivid color.
Within the last year, Lola Brooke's rise in music has soared to astronomical heights. Her single "Don't Play With It," still setting a tone as a breakout hit, has amassed 77M+ worldwide streams to date. The track has recently earned placements on flagship Hip Hop playlists like Spotify's "RapCaviar," Apple Music's "Rap Life," and Amazon Music's "Rap Rotation."

This past weekend, Lola concluded the North American leg of her first tour with A Boogie wit da Hoodie via the 'Me vs. Myself Tour.' Lola brought efforts home as she performed at the Barclays Center in Brooklyn, New York, in front of a sold-out show with over 19,000 concert-goers in attendance. The Brooklyn native took to social media to share her gratitude and fulfillment for the night via Instagram HERE. The night of celebration at Barclays also included a heavy-hitting preview performance of today's latest release, "So DISRESPECTFUL," which incited cheers and chills the moment Lola voiced the first line. Moreover, on the touring and live-performance front, Lola will perform in Austin, TX, at SXSW on Billboard's 'The Stage at SXSW' on March 16.
Lola will also visit the U.K. in London, Manchester, and Birmingham later this month via A Boogie with da Hoodie's 'Me v. Myself Tour.' Rounding up the first half of the year, as it stands, the 2023 artist to watch will be embarking on an entire string of festival show dates via Broccoli City Festival in Washington D.C, Openair Frauenfeld taking place in Switzerland, Wireless Festival in Finsbury, London & Roling Loud Germany, Rolling Loud Portugal and Rolling Loud Rotterdam.

This latest in strides for the one-to-watch artist Lola Brooke arrives on the heels of Lola being deemed 'one of eleven artists set to make it big in 2023' via Rolling Stone, 'one of twenty rappers to watch in 2023' via Complex along with several other artist to watch spotlight profiles from iHeart, Pop Sugar, Genius, HHDX and Vogue. In the same breath, for the month of February, the Bed-Stuy native held the title of Rookie of the Month for Billboard and BET Amplified Artist of the Month. Renowned footwear brand Timberland® last month unveiled their latest campaign with Lola celebrating the 50th anniversary of Hip Hop and the Original Timberland Boot, both formed in 1973. This past Sunday, Lola made with acting debut via the hit CBS series East New York for episode fourteen, 'Family Tithes.' More to come from The Face of New York, Lola Brooke, as she dominates in global success.
Connect with Lola Brooke
CLICK HERE
To Listen on Spotify
Radio Airplay Experts
are specialists assisting major artist and independent artist in radio airplay and the radio spins that are needed to create awareness. We focus on assisting artist looking for Pop Radio airplay, Hip Hop Radio Airplay, Gospel Radio Airplay, Rap Radio Airplay, Jazz Radio Airplay, Rock Radio Airplay, R&B Radio airplay and Urban Radio play. We pride ourselves in providing the most cost effective radio promotions packages for artist looking for National digital radio airplay and FM radio airplay.