LOLA BROOKE SET TO MAKE ROLLING LOUD NYC DEBUT PERFORMANCE ON FRIDAY, SEPTEMBER 23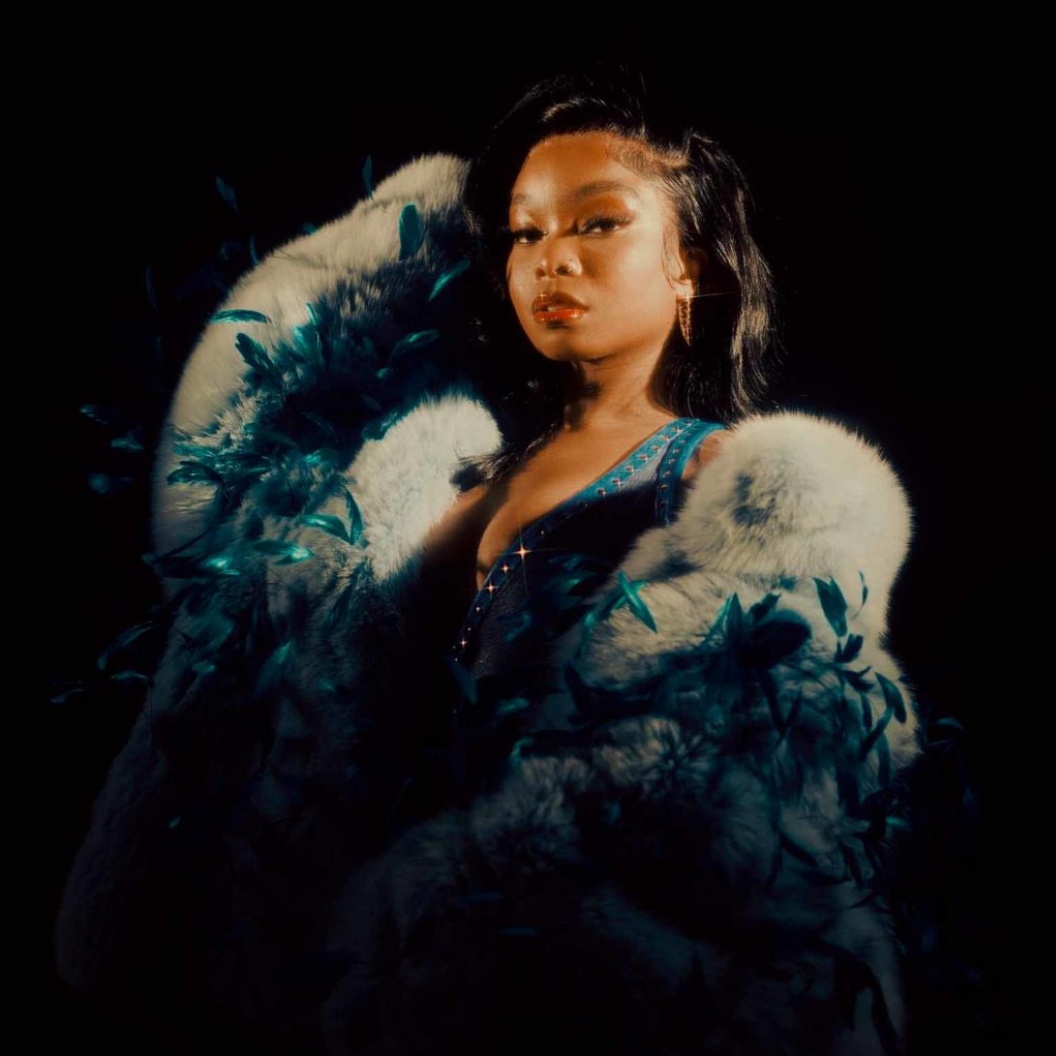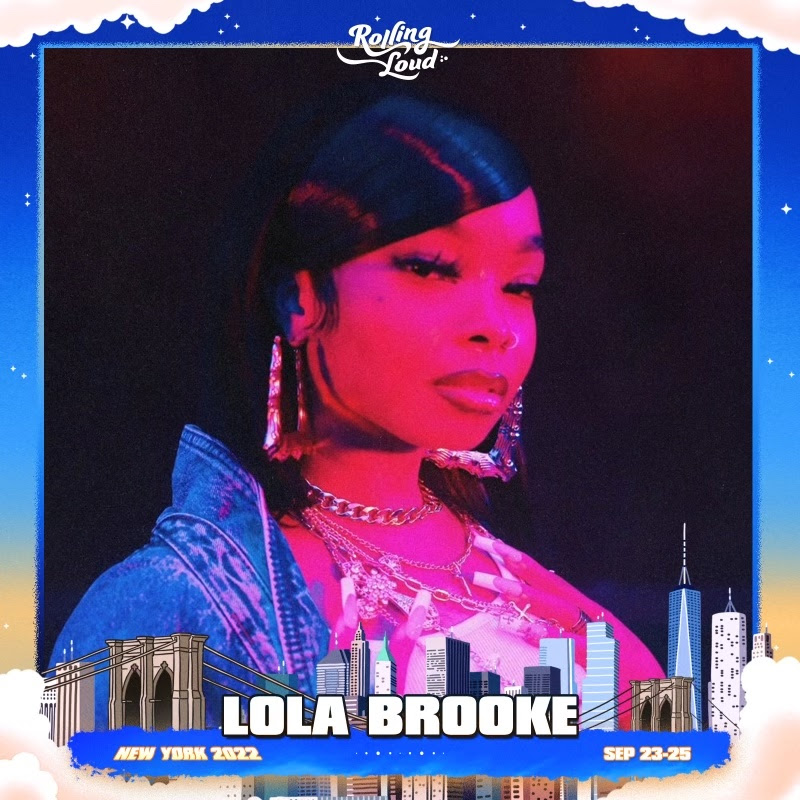 LOLA BROOKE SET TO MAKE ROLLING LOUD NYC DEBUT PERFORMANCE
FRIDAY, SEPTEMBER 23
SHOW TIME: 2:45PM - 3:00PM EST
This week, the attention for Lola Brooke has risen an unprecedented amount after a series of now viral tweets via Twitter called out the Bed-Stuy-born artist for her infectious, heavy-hitting artistry and potential to become one of the most discussed rap phenomenons emerging right now. On another high note, Lola is set to make her Rolling Loud NYC debut performance Friday, September 23 at Citi Field in Queens, New York. Today, Lola has unveiled her latest fashion editorial with London-based publication Notion Magazine and shared her excitement around the momentous performance set for tomorrow, her latest track, "Gator Season," and more.
"I'm feeling great! I'm ready to take that stage over. It's my first Rolling Loud, and this first impression means everything." She also added, "This will be the biggest audience I've performed in front of and it's happening in New York, so I'm really happy and blessed to receive the opportunity."
Lola Brooke's Rolling Loud NYC performance time is set for 2:45pm - 3:00pm on Stage 2.
About Lola
Packed into Brooklynite raptress Lola Brooke's petite frame are all the makings of the music world's next superstar: a boisterous personality, the versatility to carve her space in any creative medium; and above all the lyrical ability to hold her own against any competitor. As the Hip-Hop world finally begins to make space for female artists, Lola Brooke not only stands out in a sea of interchangeable newcomers; she also has the self-awareness to recognize that she is still discovering herself as a young woman, and the confidence to let that self-discovery play out in her music. The resulting relatability allows her to connect with a fan base that will continue to grow with her.
Discovering Hip-Hop in her early teens, Lola was instantly drawn to this new take on poetry, the artform that had allowed her to navigate the challenges of adolescent life. She quickly made a name for herself on New York's unforgiving freestyle circuit, drawing the attention of producer Reefa Slater, who signed her to his newly formed Team 80 imprint in 2016.
Lola Brooke's steady flow of releases and charismatic personality helped her to continue to grow her fanbase. The outcome with over a Million streams across 91 countries, on Spotify alone. As with several of her previous releases, her music has also caught the attention of the press, several of her music industry peers and even some of the OGs who have inspired Lola over the years: including Snoop Dog and Foxy Brown.
Lola has been hard at work and it is paying off with several videos in BET Jams rotation, appearances on Sirius XM's Shade 45 Grindsetters, being ranked on Audiomack's Artists To Watch, and being recognized on the coveted Spotify RapCaviar list and RapRadar.
Connect with Lola: