Listen to "Church In The Club" by Nader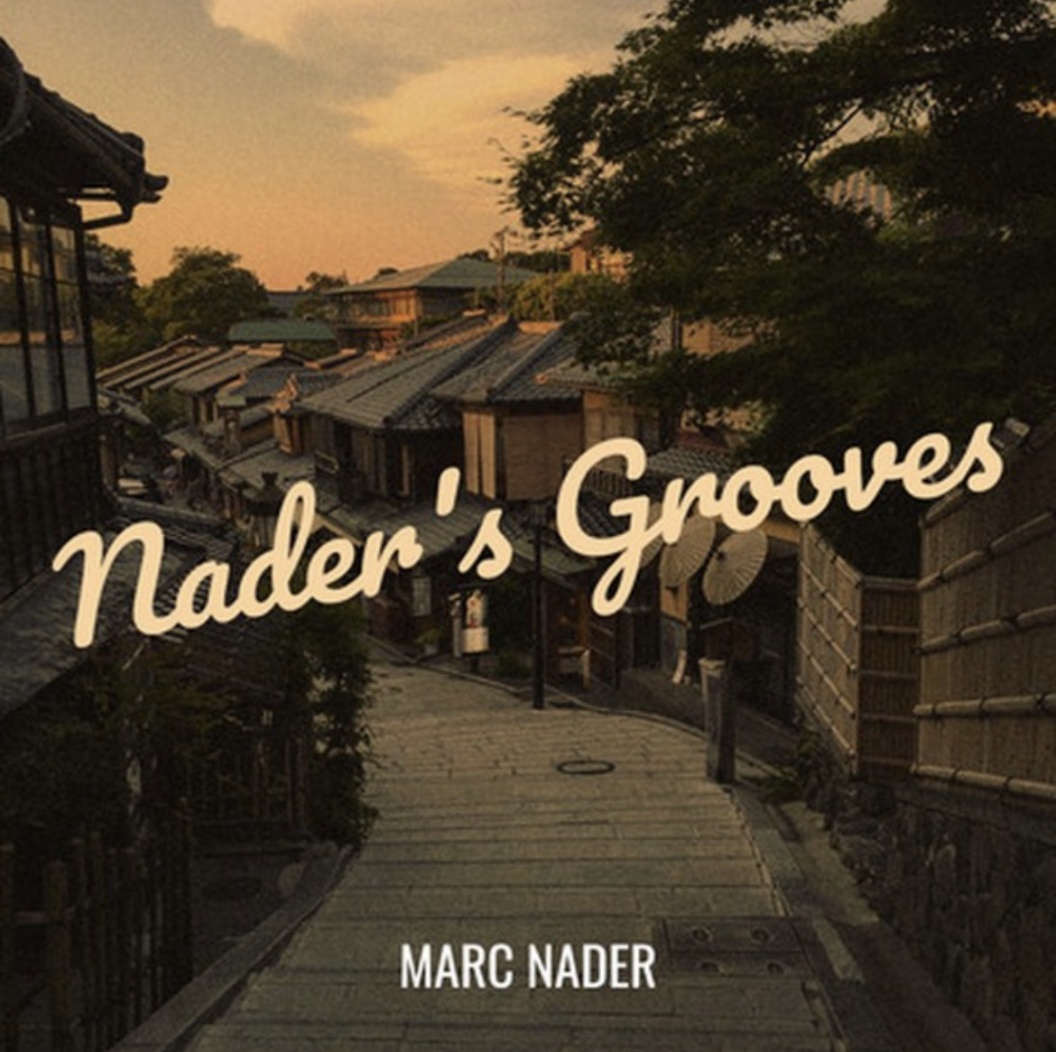 Mark Nader is an Orlando, Florida native who makes Christian dance grooves. He was influenced as a child in the 80s by producers such as Jimmy Jam and Terry Lewis. Nader creates mainly Dance Music, Classic Rock, Adult Contemporary, Hip Hop, and R&B. Nader produces different genres such as Reggaeton, Afro Beats, Jazz, World Music, Salsa, and Meringue. The latest project that Nader released is titled "Church In The Club" (Nader's Grooves).
After the enormous success of the radio and club Mix Joseph "Your Love still haunts me" Dj Bam Bam Remix #23 on the National chart in 2008. NADER decided to put his talent toward working for God under the label Faith In God Publishing Group. He returns with a series of killer Christian dance grooves that will exhilarate listeners and churchgoers.
The Album "Church In The Club" includes Hit singles like "This is the day that the Lord had made" Erin Feat NADER which is currently #17 on the Digital Radio Tracker Chart. The single has been gaining momentum throughout the US along with an amazing music video with over 12,000 views in less than three weeks. Other singles hitting the airwaves include "God can Do all" NADER Feat Imelda. The Album "Church in the Club" is available for purchase or streaming globally on all digital platforms.
Connect with Nader:
Radio Airplay Experts
are specialists assisting major artist and independent artist in radio airplay and the radio spins that are needed to create awareness. We focus on assisting artist looking for Pop Radio airplay, Hip Hop Radio Airplay, Gospel Radio Airplay, Rap Radio Airplay, Jazz Radio Airplay, Rock Radio Airplay, R&B Radio airplay and Urban Radio play. We pride ourselves in providing the most cost effective radio promotions packages for artist looking for National digital radio airplay and FM radio airplay.