Lisa Kekaula's Soulful Voice Shines in New Anthem 'Rise Up'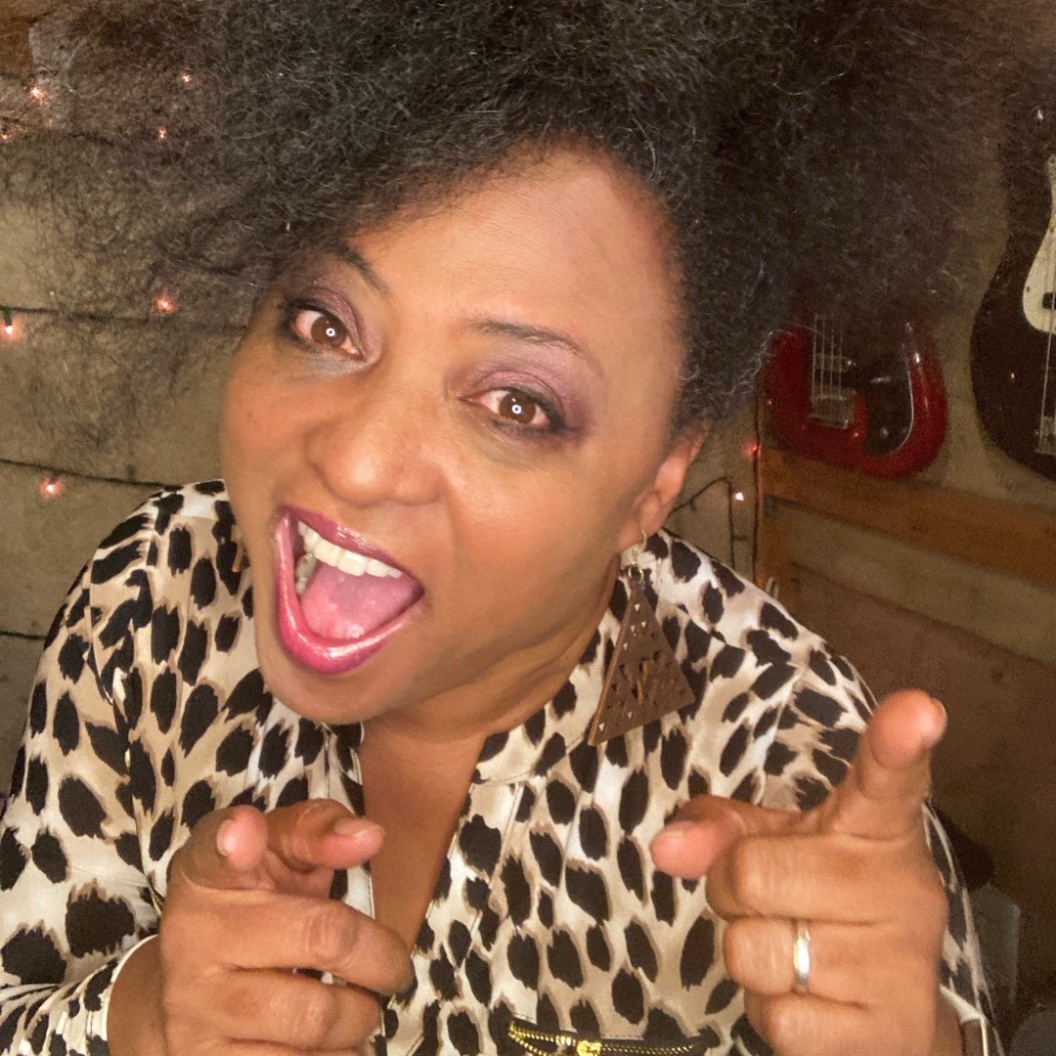 Lisa Kekaula is a talented soul singer who was born in Los Angeles, California, and raised in Riverside, California. From a young age, Lisa was drawn to music, listening and singing to different albums that her parents had. She found inspiration in artists such as Stevie Wonder, Etta James, and many others. They were her first teachers, showing her how to sing and demonstrating the different things that her voice could do. As she grew older, Lisa's love for music continued to evolve. Her genre of choice became Soul, but she also loved singing Jazz, Rock, and Dance records. Her musical influences expanded to include a wide range of talented artists such as Lou Rawls, Oscar Brown Jr, Prince, Michael Jackson, Betty Davis, Patti LaBelle, Phil Lynott, Roger Daltry, and Little Richard. Lisa always gravitated towards singers with powerful voices, as she too is a screamer by nature.
Lisa's musical talent has led her to become the lead vocalist for an American rock and soul group called the Bellrays. The group has been making music since the early 90s and has released several albums. Their unique sound combines elements of soul and rock. Lisa's powerful voice is a perfect match for the group's energetic and lively sound.
Lisa's latest single is called "Rise Up," a collaboration with Black Needle Noise. The song showcases Lisa's impressive vocal range and highlights her ability to convey emotion through her music. Lisa's passion for music continues to drive her. She will undoubtedly continue to put out amazing music, and "Rise Up" is just the beginning of what's to come. Lisa Kekaula is a soul singer with an incredible talent for music. Her unique voice and range make her stand out. Her love for music and passion for performing are evident in everything she does. We can't wait to see what she has in store for us in the future.
Connect with Lisa!
Radio Airplay Experts
are specialists assisting major artist and independent artist in radio airplay and the radio spins that are needed to create awareness. We focus on assisting artist looking for Pop Radio airplay, Hip Hop Radio Airplay, Gospel Radio Airplay, Rap Radio Airplay, Jazz Radio Airplay, Rock Radio Airplay, R&B Radio airplay and Urban Radio play. We pride ourselves in providing the most cost effective radio promotions packages for artist looking for National digital radio airplay and FM radio airplay.