Kim Tavar gives musical travel vibes on "Trippin Together"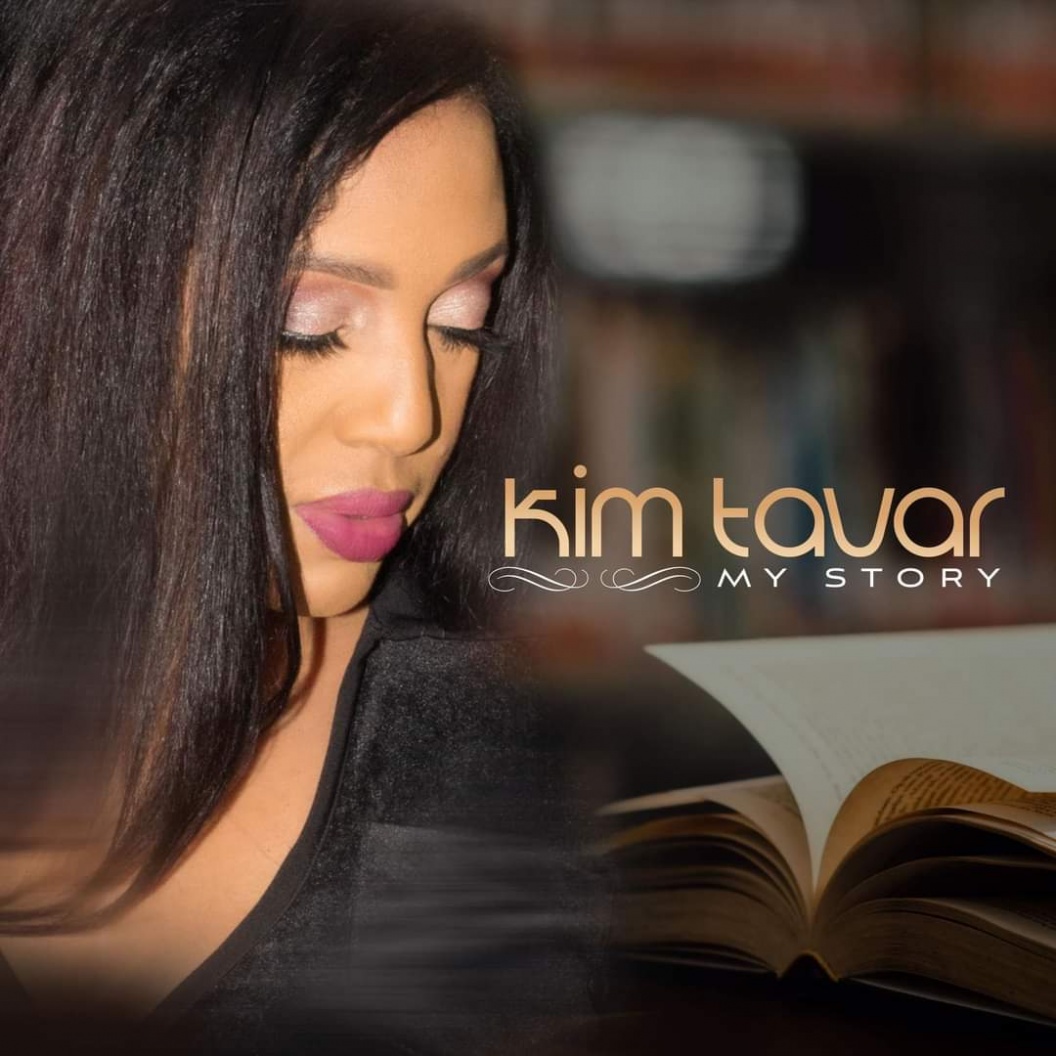 During this pandemic, one of the most impacted activities has been travel. Our ability to go freely around the world has been changed significantly, resulting in most people reduced to virtually looking at dream destinations. While for some that can be disappointing, Kim Tavar has chosen to look at this glass half-filled with her newest single, "Trippin' Together."
On this danceable track, Kim speaks ok behalf of a lot of us by addressing the challenges this pandemic has caused with the travel restrictions, but instead of dwelling on what we can do, she focuses on what we can do by going on virtual trips in our mind. The result is a bucket list of destinations ranging from Texas to Tokyo with the hope by song's end to actually start "Trippin" again in reality. It's a hope that we all have and Kim does a great job of conveying this hope.
When thinking about this song, Kim states "I really think this song is not one specific genre except for the "human race genre." Since everyone one earth was affected by this pandemic, we all had to adjust to a new way of living. And now this could be the breakout song carrying us out of this pandemic. Back to normalcy with traveling, visiting family, dancing and just enjoying live music all over the world."
The latest single to Kim's chart topping album, My Story, "Trippin' Together" is poised to be one of those songs not only synonymous with travelling, but with dreaming and wishing and positivity, which we all need to have.
Radio Airplay Experts
are specialists assisting major artist and independent artist in radio airplay and the radio spins that are needed to create awareness. We focus on assisting artist looking for Pop Radio airplay, Hip Hop Radio Airplay, Gospel Radio Airplay, Rap Radio Airplay, Jazz Radio Airplay, Rock Radio Airplay, R&B Radio airplay and Urban Radio play. We pride ourselves in providing the most cost effective radio promotions packages for artist looking for National digital radio airplay and FM radio airplay.