Kara Marni Drops New Single "Opposite"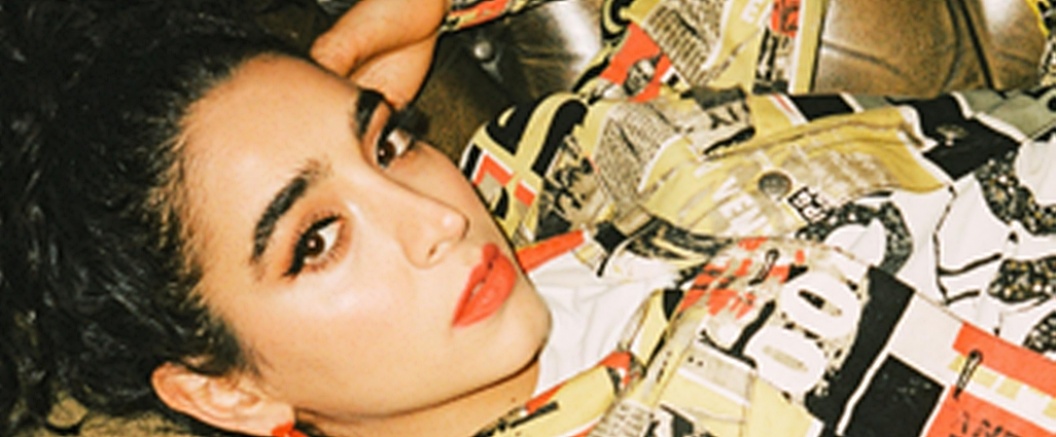 Red hot following a powerhouse performance at Glastonbury Festival this past weekend, critically acclaimed rising British R&B star Kara Marni shares a brand new single entitled "Opposite."
The track pairs her rich intonation and astonishing range with sparse production from collaborator Wavsdntdie. Lyrically, she attempts to coax a friend out of a doomed relationship belting, "If I tell you to stay with him, you might do the opposite."

Reverse psychology never sounded quite so soulful.

About the song, she said, "I wrote this one in frustration about one of my best friends who no matter what I told her and how badly this guy treated her she just kept going back to him. I really wanted the video to capture what the songs about, that she kept doing the "opposite" of what I was saying. Playing in post with contrast and reversing images and I'm happy with how it turned out. Hope you guys like it and can relate!" laughs Kara.
"Opposite" sets the stage for her forthcoming project in September.
Watch the video below:
Right now, she's working on more music for release soon, bolstered by a headline UK and European tour this fall.
Purchase tickets HERE.