Jvy King Making a Musical Impact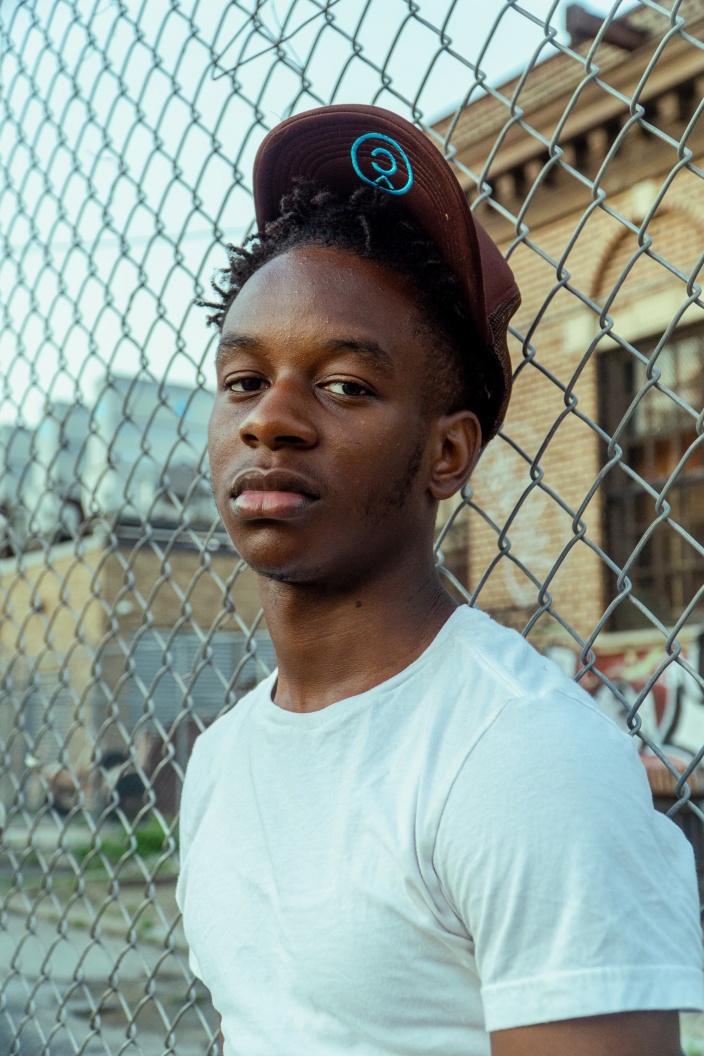 Jvy King is a young Hip Hop artist and R&B Singer from Southwest Philadelphia, PA. At seven years of age, he began singing and making different connections with people. He grew up listening to artists such as Shawn Mendez, Eminem, and Bruno Mars. He is also influenced by music artists such as Tory Lanes due to his diverse style, Yxng Ka because of his flow, and Polo G because he speaks on his lifestyle. During the quarantine, Jvy lost many close friends. He began to write and create music to help him cope with the pain. It took him about two years to solidify his sound. Music is his therapy because it helps him express himself when it comes to relationships and losing friends. Jvy King says, "If you want to get to know me, you will know me by listening to my music."

One of his qualities is he's able to surprise people because people make assumptions about him based on his clothing. When it comes to Jvy King he's laidback and speaks motivation into others. Although he came from a rough neighborhood, he was able to impact people around him positively through his music. He was able to avoid street life and he also encouraged others to leave that lifestyle alone. Some of his friends did listen to his advice. He educated his friends about legal ways to profit from business ownership. Through his melodic vocals and hip-hop lyrics, he tells the story of losing someone close in his latest song "Story of The Trenches", the song is relatable and will touch those who have lost their loved ones. His song "Be My Peace", is a song that speaks of having a relationship that you don't have to run from. Jvy's next project is a music video called "Talk About It".
Connect with Jvy King:
Contact management:
jvykxngbooksandfeatures@gmail.com
Radio Airplay Experts
are specialists assisting major artist and independent artist in radio airplay and the radio spins that are needed to create awareness. We focus on assisting artist looking for Pop Radio airplay, Hip Hop Radio Airplay, Gospel Radio Airplay, Rap Radio Airplay, Jazz Radio Airplay, Rock Radio Airplay, R&B Radio airplay and Urban Radio play. We pride ourselves in providing the most cost effective radio promotions packages for artist looking for National digital radio airplay and FM radio airplay.