Urban Influencer Radio (Ep. 72) ft. Terry Harris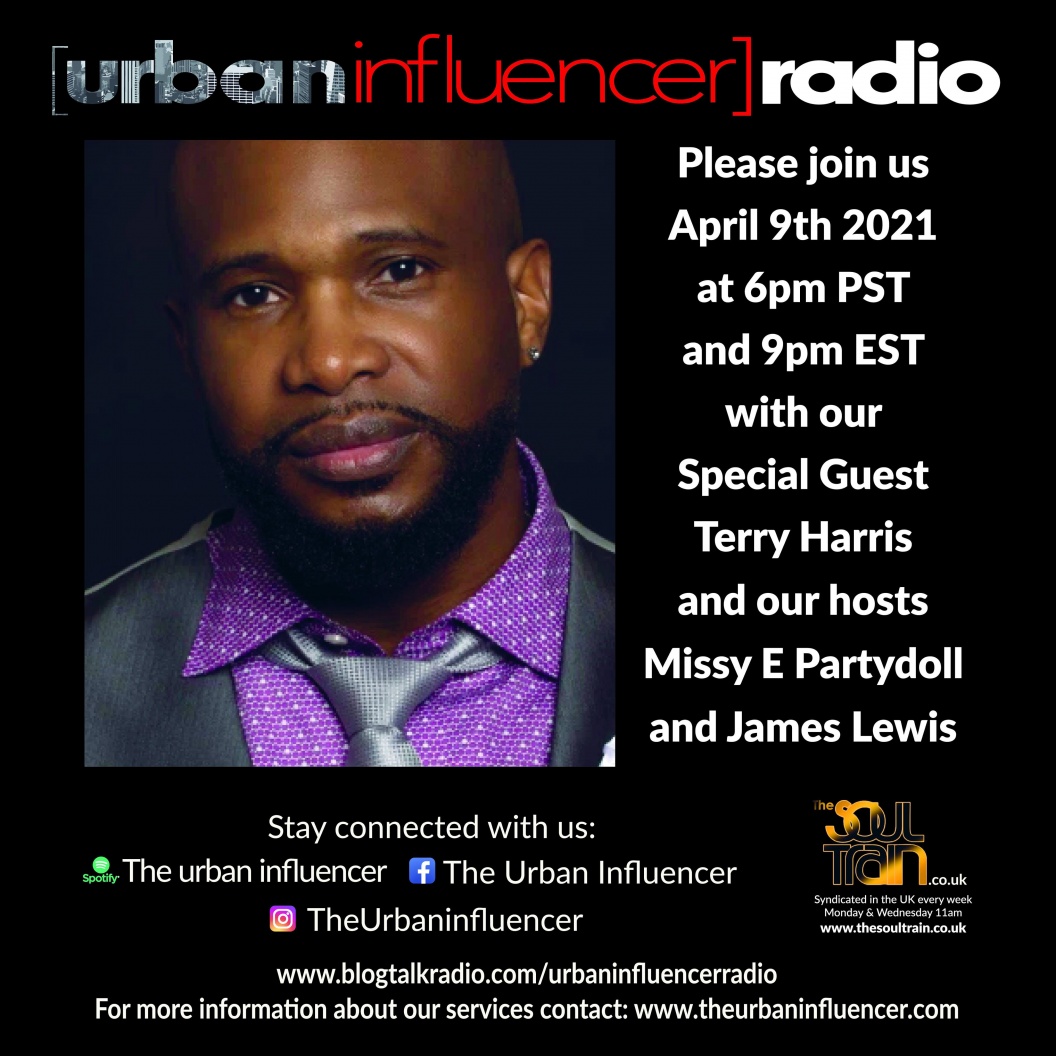 Urban Influencer Radio is in full effect for Episode 72! Check out this week's podcast featuring Terry Harris!
Music played this episode:
Terry Harris - I O U
Beadz - On Baby
Boonie - What You Know
Kinzmen - I Made It
Radio Airplay Experts
are specialists assisting major artist and independent artist in radio airplay and the radio spins that are needed to create awareness. We focus on assisting artist looking for Pop Radio airplay, Hip Hop Radio Airplay, Gospel Radio Airplay, Rap Radio Airplay, Jazz Radio Airplay, Rock Radio Airplay, R&B Radio airplay and Urban Radio play. We pride ourselves in providing the most cost effective radio promotions packages for artist looking for National digital radio airplay and FM radio airplay.