Hip Hop artist Zanyia Releases Song "Same Language"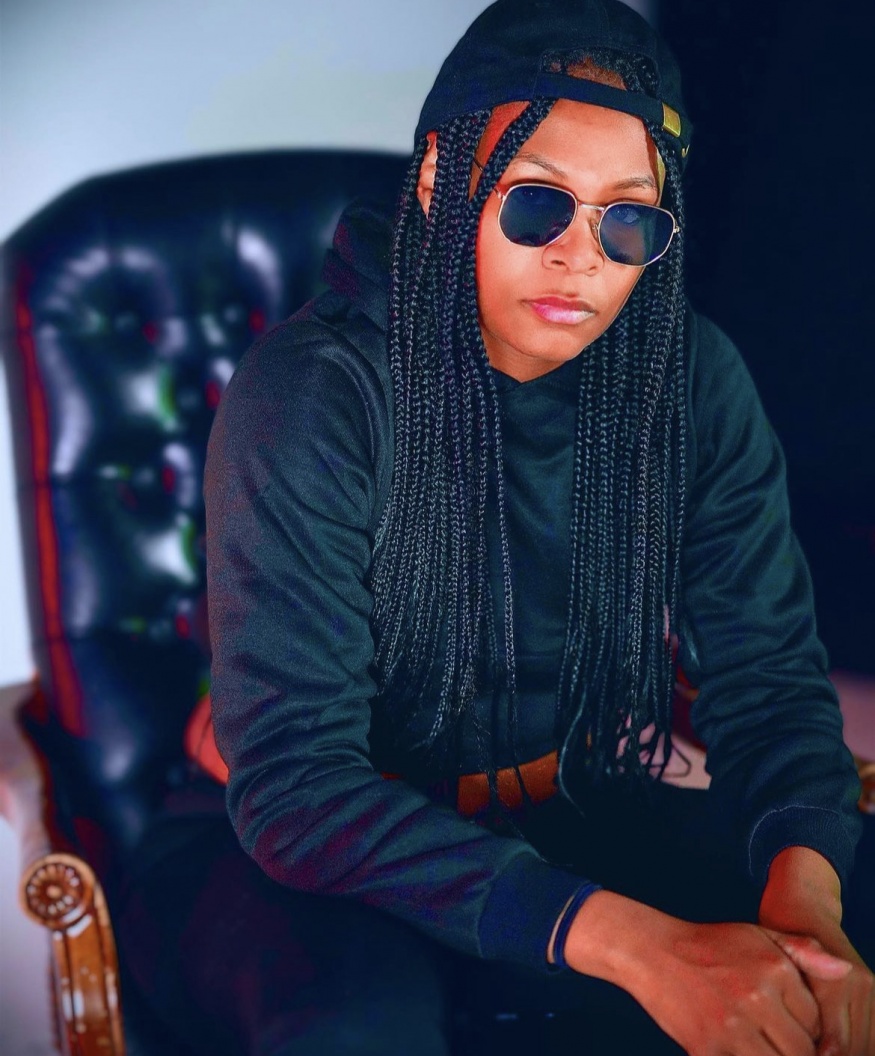 Zanyia is a Hip Hop artist born in Wales, United Kingdom. Coming from a military family she grew up in Cypress, Texas by way of Chicago where she currently resides. Although she's Hip Hop at heart she also writes for other genres. She likes to create words and feelings that people are able to understand and be able to relate to the music as well. Her musical influences are Lil Wayne who has been a pioneer to her, Missy Elliott for her feminity in conjunction with her swag, and Kendrick Lamar who isn't afraid to touch topics that some artists skate past.
She has a song titled, "Same Language" this song is meant to playfully express how frustrating it could be to be a woman in the Hip Hop world. "Same Language" glorifies those differences and encourages other women to do the same. She feels you should march to the beat of your drum, follow your own path, and stop riding the wave but be the wave.
Zanyia has her own style of rapping. She wants her listeners to be able to feel her emotions through her voice and she wants to show her truth through her music. She raps about having fun, and the money, but also she's able to speak on politics, social injustices, income gaps, and social deficiencies in our society. Zanyia says, "Humans are ever-changing and unpredictable. The music should do the same thing".
Connect with Zanyia
Radio Airplay Experts
are specialists assisting major artist and independent artist in radio airplay and the radio spins that are needed to create awareness. We focus on assisting artist looking for Pop Radio airplay, Hip Hop Radio Airplay, Gospel Radio Airplay, Rap Radio Airplay, Jazz Radio Airplay, Rock Radio Airplay, R&B Radio airplay and Urban Radio play. We pride ourselves in providing the most cost effective radio promotions packages for artist looking for National digital radio airplay and FM radio airplay.