Giveon and Vevo rise to score on live performance of Make You Mine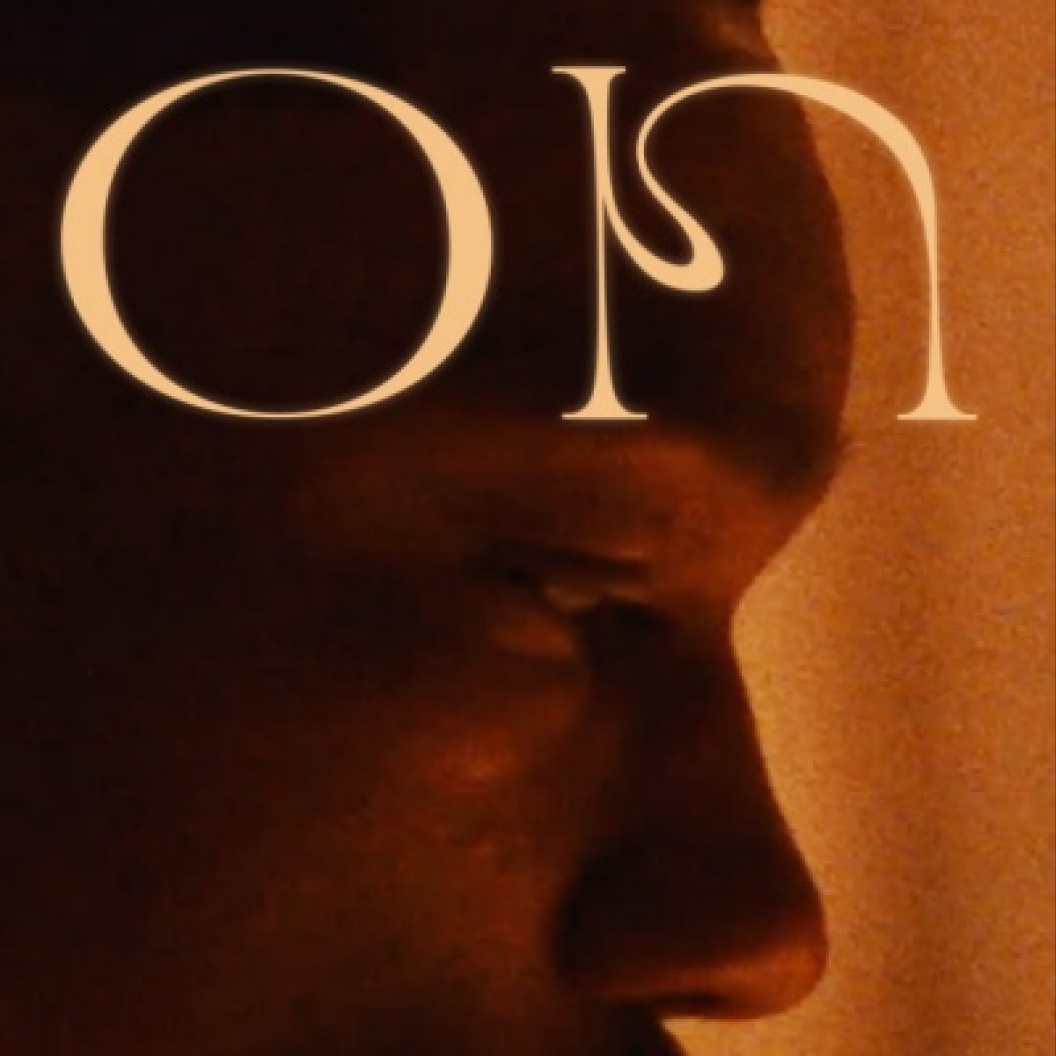 Giveon is a man who knows how to handle a ballad. Giveon is one of the soul men and women, Daniel Caesar and H.E.R. being two others, making songs that could have easily fit on the slow jam mix tapes that used to get passed around college dorms back in the day. Giveon makes a lie of anyone who says youngsters these days can't make romantic music every time melodies and words come out of that sonorous baritone of his.
Well, he's done it again, this time with the single "Make You Mine" from his recently released album "Give Or Take." Giveon's intimate take that his heard on the album is achingly beautiful, and the same can be said of the recently released video of a live performance.
The performance was recorded as a part of Vevo's LIFT program that connects up and coming artists to a worldwide audience through a live video showcase. The video marked Giveon's last performance in his LIFT series as the artist. Many fans will conclude that Giveon saved his best performance for last as band and vocalist absolutely pop through the screen.
Giveon draws energy from the spacious, moonlit setting and the being in the room with a band that is in simpatico with his every vocal nuance. The band, in turn, feeds off the energy of the urgency and passion that Giveon imparts on the lyrics. The combination makes for a stunning performance. Check it out here.