Frozene Lott Hayes Award-Winning Gospel Artist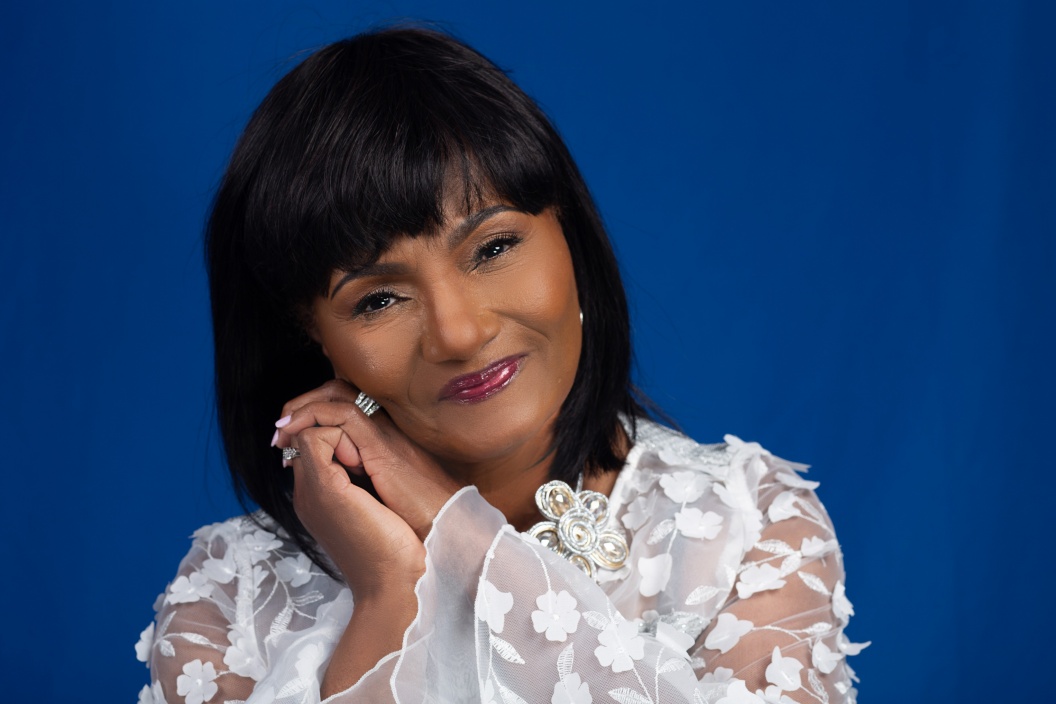 The gospel music ministry of multiple Rhythm of Gospel Awards-winning artist, Frozene Lott Hayes is a living testimony to faith triumphant over tribulation.
She began her ministry in 1982 as an Independent Gospel Artist with the purpose to bless the body of Christ with her gifts and talents.
In 1985 Frozene released her first full cassette of 6 songs, titled "Reach out for Jesus."
Throughout her ministry career she released several more recordings; "Build Bridges Instead of Walls; "Thank You Jesus One More Time," "There is a God" and; Oh Lord, Who Shall Abide." "It's Praying Time"; "Healer" and most current "He Won't Fail".
Frozene has made appearances on Nashville's legendary Nashville Gospel; Chicago's Gospel TV "Testify," "Dr. Bobby Jones Gospel," and Nashville's "Reaching the World Ministries."
Today her ministry has been recognized through many platforms for Independent Gospel Artists. Besides winning the title, 2019 Queen of MS Rhythm of Gospel, Frozene is a 6 times winner in several categories of the Rhythm of Gospel Awards, from 2012 thru 2019. Traditional Female vocalist; Traditional Artist of the Year; Praise and Worship Song of the Year.
Her most recent recognition was 2019 Prayze Factor "Traditional Solo Artist" and Nashville's Traditional Artist 2021.

"Being confident of this one thing, He that has begun a good work in you is faithful to perform it until the day of Jesus Christ. (Phil. 6:1)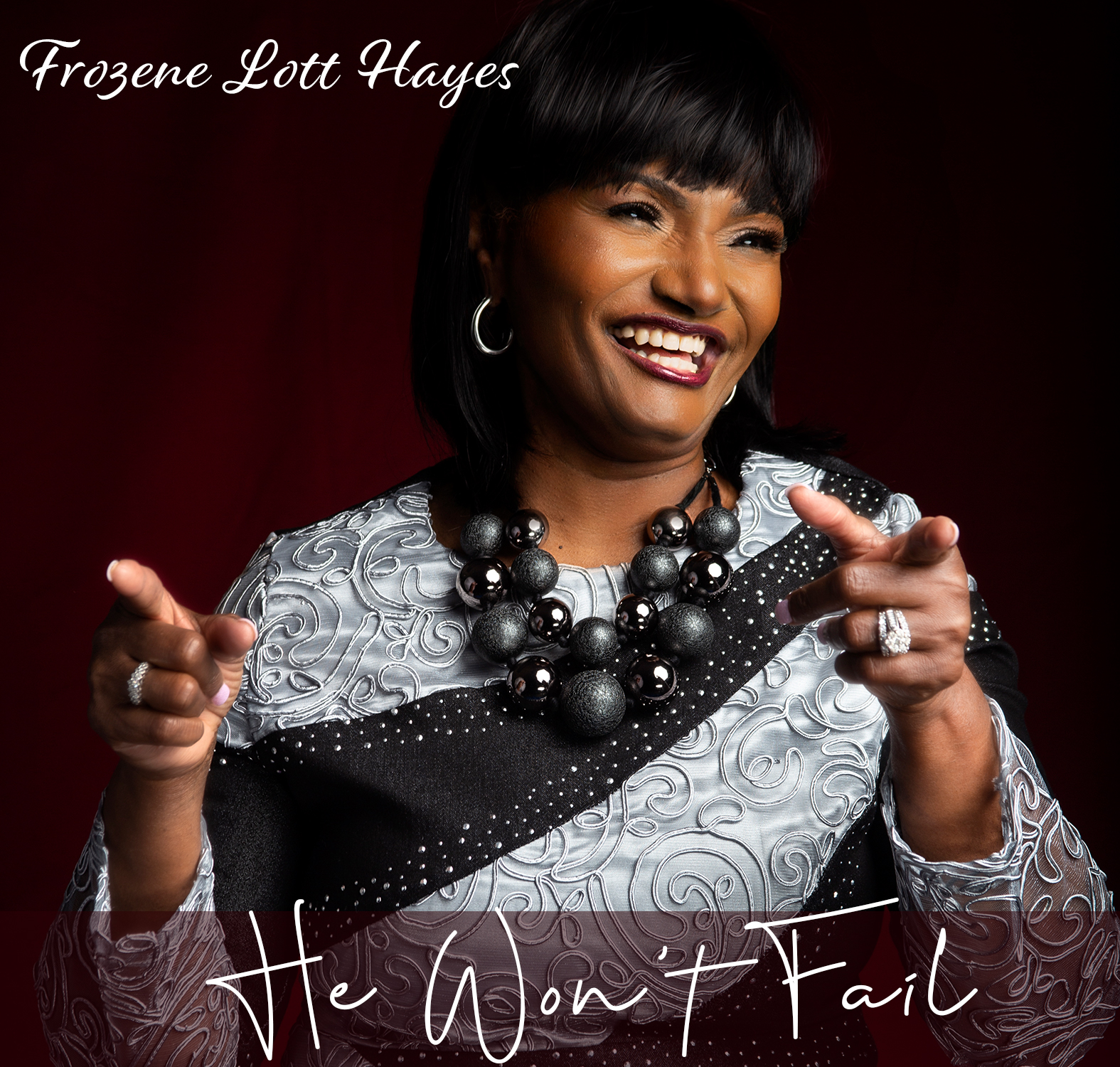 SOCIAL MEDIA: