F$O Dinero Releases Debut Album 'Color Money' (Stream)

Following widespread acclaim and millions of streams, Broward County rapper and co-founder of rising hip-hop collective F$O [Fly Shit Only], F$O Dinero closes out 2019 by dropping his first official project, Color Money on Tuesday, November 26th.
He paved the way for the release with "Changing Weathers" and assembled a bold bevy of bangers for the whole track listing. Color Money hinges on his wild wordplay, warbling hooks, and infinite swagger. It offers the best introduction to one of Florida's hottest rising stars.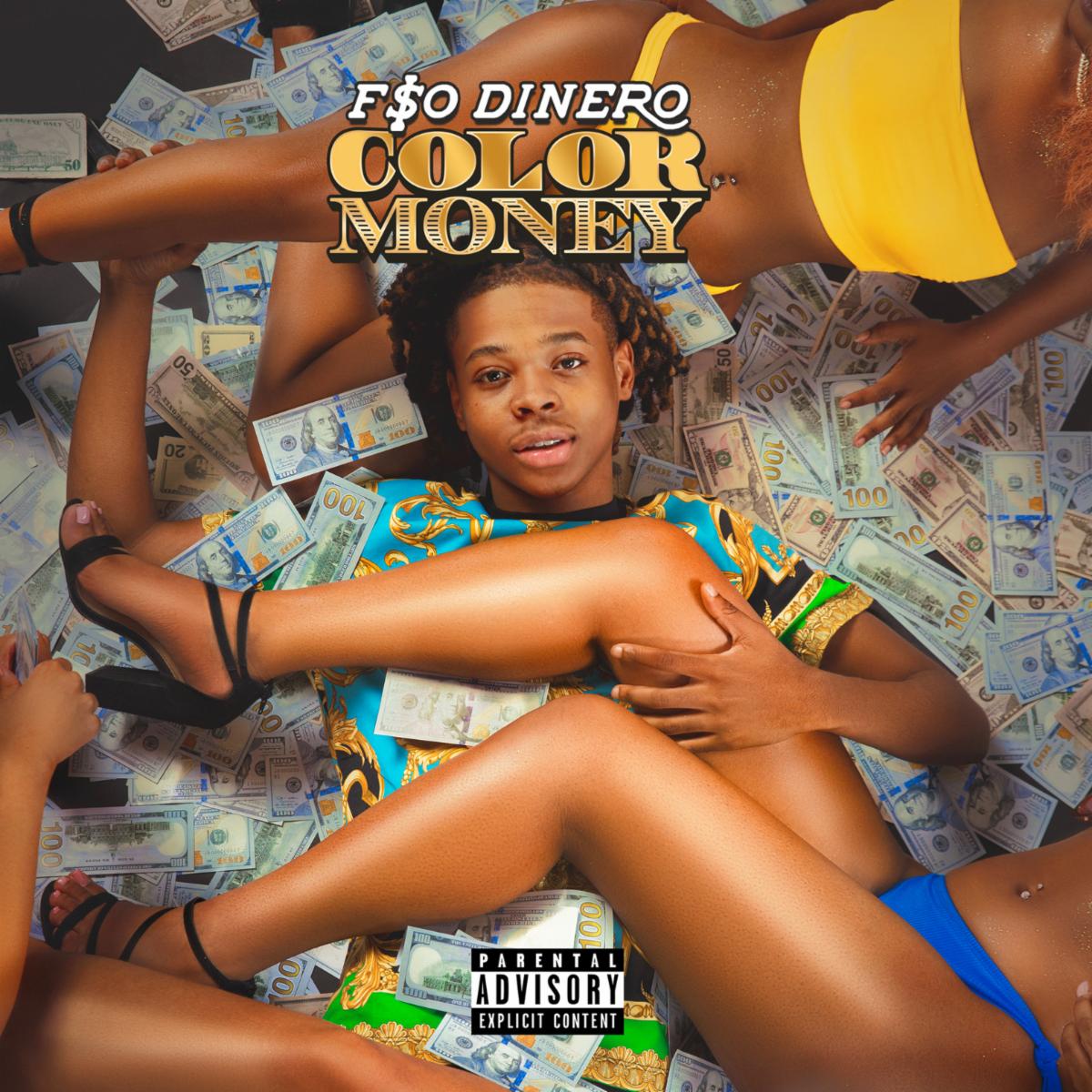 Check out the album below.
Radio Airplay Experts
are specialists assisting major artist and independent artist in radio airplay and the radio spins that are needed to create awareness. We focus on assisting artist looking for Pop Radio airplay, Hip Hop Radio Airplay, Gospel Radio Airplay, Rap Radio Airplay, Jazz Radio Airplay, Rock Radio Airplay, R&B Radio airplay and Urban Radio play. We pride ourselves in providing the most cost effective radio promotions packages for artist looking for National digital radio airplay and FM radio airplay.