[ENTREPRENEUR SPOTLIGHT] Millennial Allyson Scrutchens, CEO Of Forward Planning, Inc.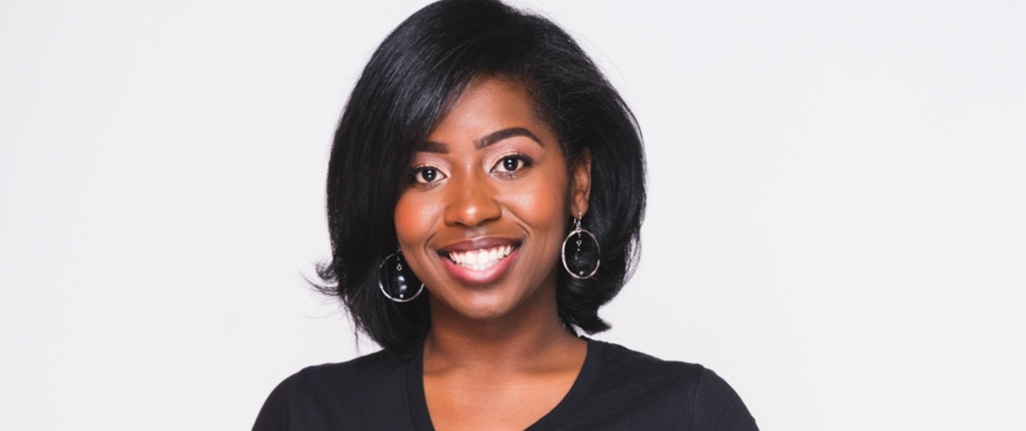 Here at The Urban Influencer, we love to highlight music industry "big wigs," corporate America execs, successful entrepreneurs, and small business owners.
Today (Oct. 16) we spotlight millennial entrepreneur Allyson Scrutchens, owner of Forward Planning, Inc., a consulting and management company that works with small businesses, nonprofits and politicians in the areas of strategic development, event planning and public relations. She has been an entrepreneur for 3 years, and accomplished more than most women twice her age. Her mother was a drug addict while pregnant with her, and through much of her childhood.
Amazingly, she has accomplished so much without even reaching the age of
30 years old. Besides executive producing #WhereisBeauty starring Goapele,
she has recently released her first book, "How To Be an Entrepreneur 101
(HBE 101)" on May 23. The book focuses on both empowerment and education, coupled with a workbook guaranteeing the reader will have a hands-on interactive experience that brings them closer to their entrepreneurial goals.
In this Q&A, learn what makes this "head honcho" tick.
How did you get your idea or concept for the business?
I got the concept for my business due to the lack of services and education provided to small business owners and nonprofit organizations in the city of Chicago. I wanted to give them the knowledge, resources, and wisdom needed to make their small businesses and nonprofits successful. I love to empower others to empower themselves.
What was your mission at the outset?
The original mission of Forward Planning was to be a full-service consulting and management company incorporated with the goal of providing customized growth and development to each client served through strategically advising our clients in areas that require expertise. This is accomplished by addressing each clients' need with tailored solutions.
What's the biggest risk you've ever taken?
The biggest risk I've ever taken was stepping out on faith and starting my business. I quit my job, stepped outside of my comfort zone and started my business. Although starting my business has been my biggest risk, it has also been my greatest accomplishment.
What service(s) or product(s) do you offer/manufacture?
I provide event management, strategic development, marketing and branding services to small businesses, nonprofit organizations and entrepreneurs. I am also the Author of How to Be an Entrepreneur 101, and I create t-shirts that promote entrepreneurship under my Everyday Entrepreneur brand.
How do you advertise your business?
I advertise my business through doing good business with my clients. I get a lot of new business through word of mouth, and I advertise my personal brand through social media.

How do you advertise your product/service?
My services and products are advertised through both my network and social media.
What is unique about your business?
The uniqueness about my business is that every client I work with is creating economic development in some shape form or fashion. I love empowering people, and I am able to do that through the services I offer.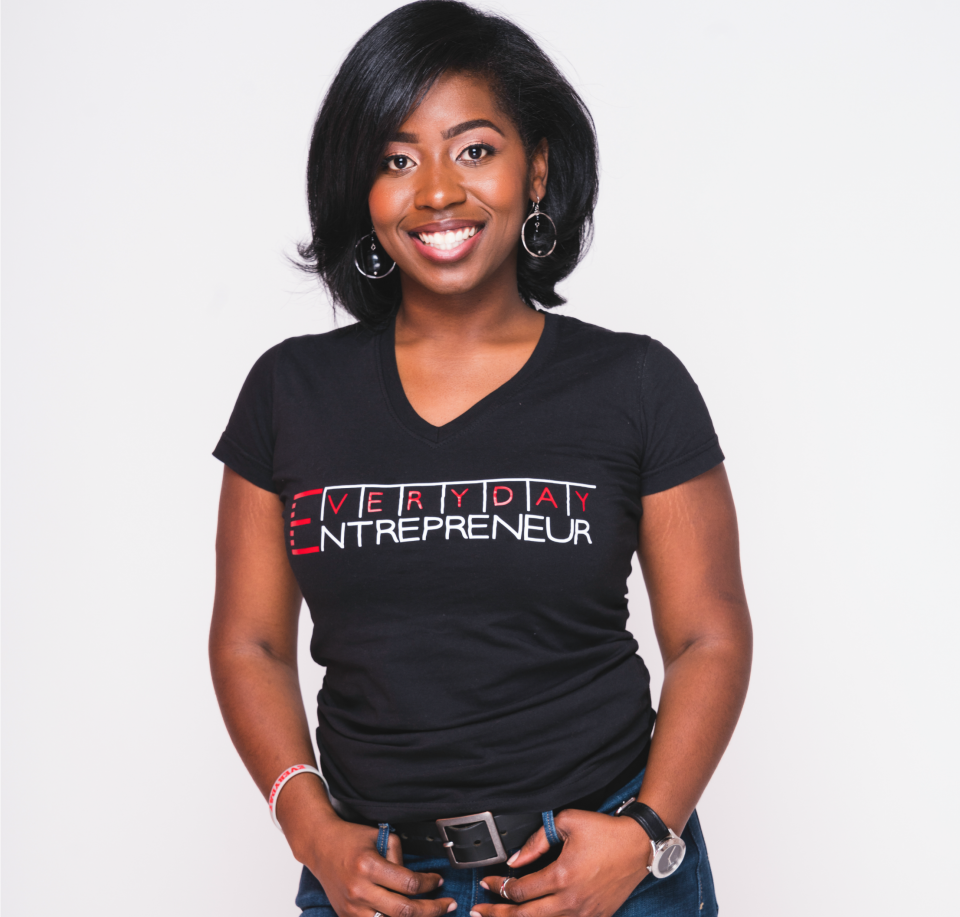 To what do you attribute your success?
I attribute my success to my faith, grind, and great support system. The road hasn't been easy as an entrepreneur, but staying committed to the mission of my business has kept me going. It has also been a blessing to have such a great support system surrounding me in my family and friends.
What are your company's goals?
My company's goals are to empower fellow entrepreneurs to achieve their dreams and business goals, through providing them access to our services, resources, and opportunities. We work with entrepreneurs all over the country allowing them to create better businesses.

What are your responsibilities as the business owner?
My responsibilities as a business owner are to ensure that I am always a positive representation of my brand and business. Only I as the business owner can determine my next paycheck and ensure that the business will succeed. The reality is that I am the only determining factor as to how successful my business will be.

If you had one piece of advice to someone just starting out, what would it be?
My piece of advice to someone just starting out is to "DO IT!" Remind yourself that fear is a liar and don't allow it to interfere with your ambitions because if you don't do it, then someone else will.