DJ SNAKE HEADLINES LARGEST SOLO ELECTRONIC SINGLE DAY EVENT AT PARC DES PRINCES IN PARIS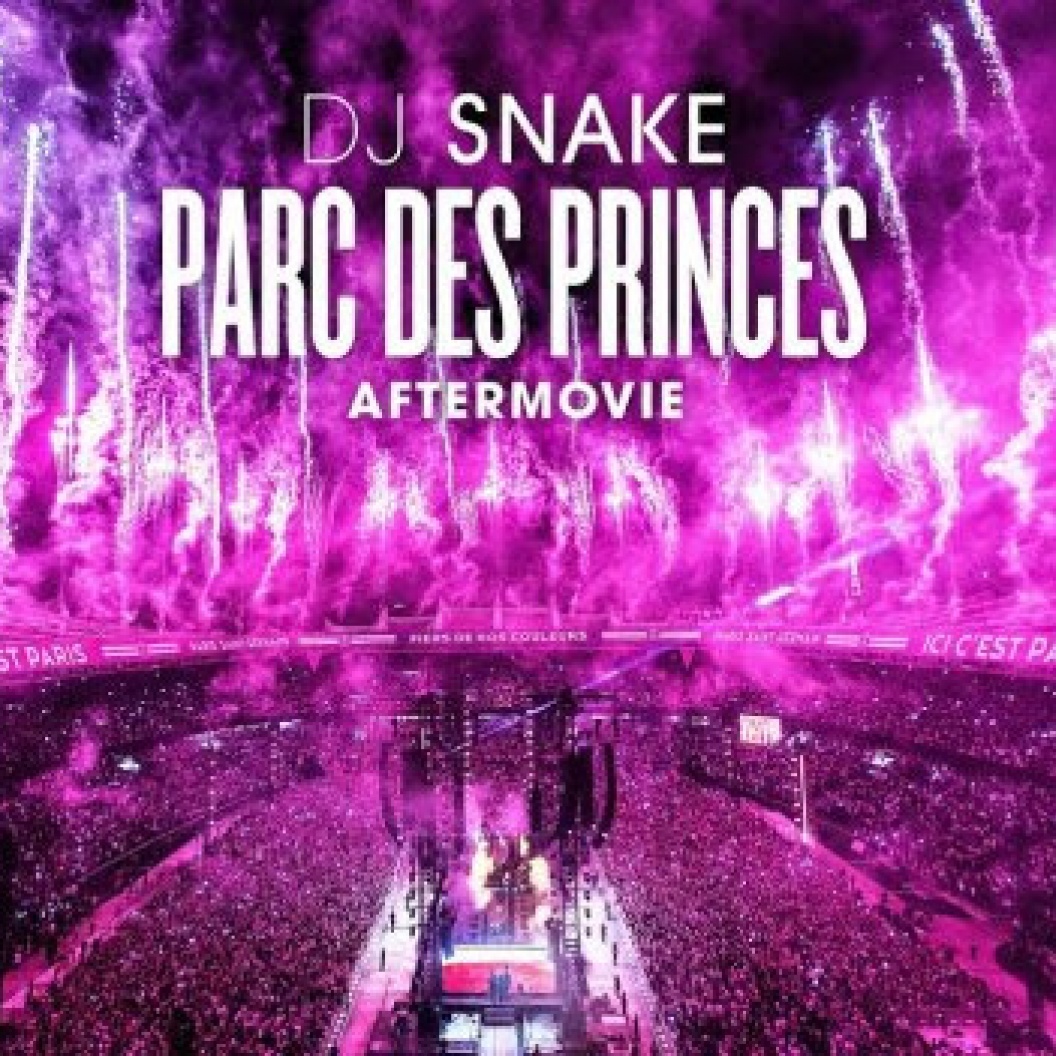 This month, DJ Snake headlined his largest and most historic show to date at the Parc des Princes stadium where over 60,000 people gathered for the performance of a lifetime in his hometown of Paris. Watch the official after-video directed by Cody Macfly and Georges LG HERE.
The hometown show, which marked the largest solo electronic single day event, was especially symbolic to DJ Snake, the most streamed French artist in the world. A football fan and huge supporter of the Paris-Saint-Germain, he is officially the first artist to bring concerts to the legendary venue, which has not hosted any musical event in over 10 years.
DJ Snake made his full-length debut with Encore, a 2016 album that reached #1 on Billboard's Top Dance/Electronic Albums chart and debuted in the top 10 around the world. Since scoring his first #1 with the four-times-platinum "Let Me Love You" ft. Justin Bieber, DJ Snake has triumphed with such colossal hits as "You Know You Like It" (with AlunaGeorge), "Lean On" (with Major Lazer, featuring MØ), and "Taki Taki" ft. Selena Gomez, Ozuna & Cardi B. With its title translating to "the freedom to do whatever one chooses," his sophomore album Carte Blanche arrived in July 2019 and shot to #1 on Billboard's US Top Dance/Electronic Albums chart, in addition to reaching the top 50 on the Billboard 200. Thanks to the tremendous success of "Let Me Love You," "Lean On," and "Taki Taki," DJ Snake now holds the distinction of being one of only two dance artists in the world to have three songs amass more than a billion streams on Spotify.
For more info on DJ Snake, visit:
Website | Instagram | Twitter | Facebook | Youtube