DJ Smoove K Drops His "Top 5 Hot & New" Picks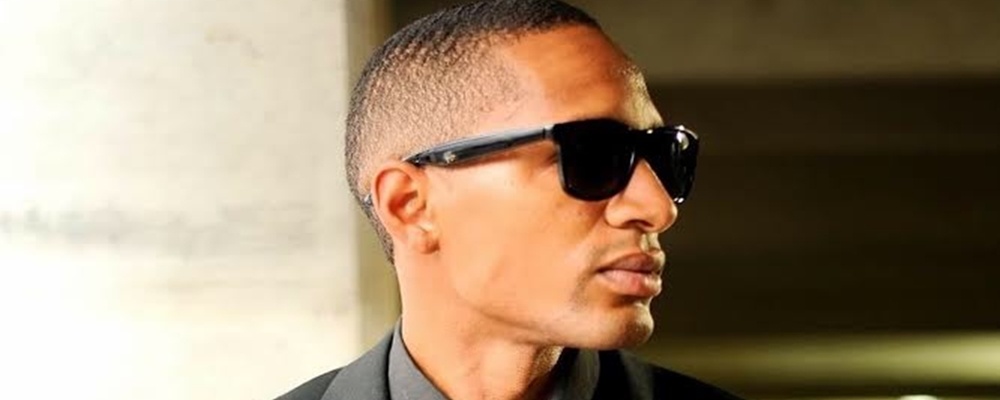 Check out​ DJ Smoove K's "Top 5 Hot & New" picks for this week.
IG: @djsmoovek
WJWZ 97.9 JAMZ (Montgomery, AL)
#156 Radio Market Rank
In The Mix: Mon-Friday 10pm-11pm, Saturday's 5pm-6pm inside the "Traffic
Jam" mix.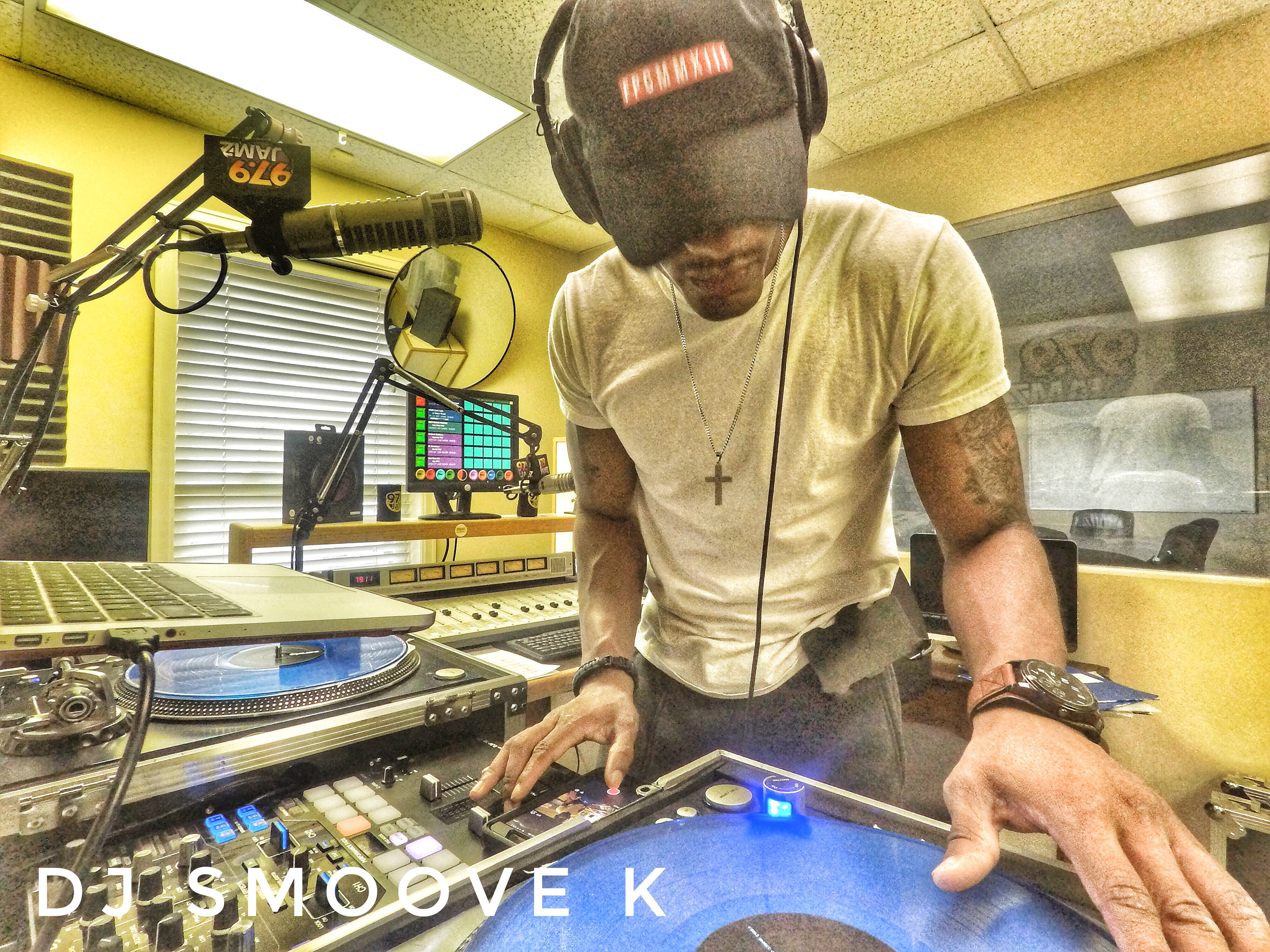 *Top 5 Hot & New Picks:*
1. Travis Scott- "HoustonFornication"
2. Ella Mai - "Trip"
3. G Herbo - "Swervo"
4. Yung Bleu -" Ice On My Baby"
5. Lil Yachty ft. Cardi B & Offset - "Who Want The Smoke"
Radio Airplay Experts
are specialists assisting major artist and independent artist in radio airplay and the radio spins that are needed to create awareness. We focus on assisting artist looking for Pop Radio airplay, Hip Hop Radio Airplay, Gospel Radio Airplay, Rap Radio Airplay, Jazz Radio Airplay, Rock Radio Airplay, R&B Radio airplay and Urban Radio play. We pride ourselves in providing the most cost effective radio promotions packages for artist looking for National digital radio airplay and FM radio airplay.