"Discover LAIDYBEAUTY's Latest Release: 'Sinsual Seduxion'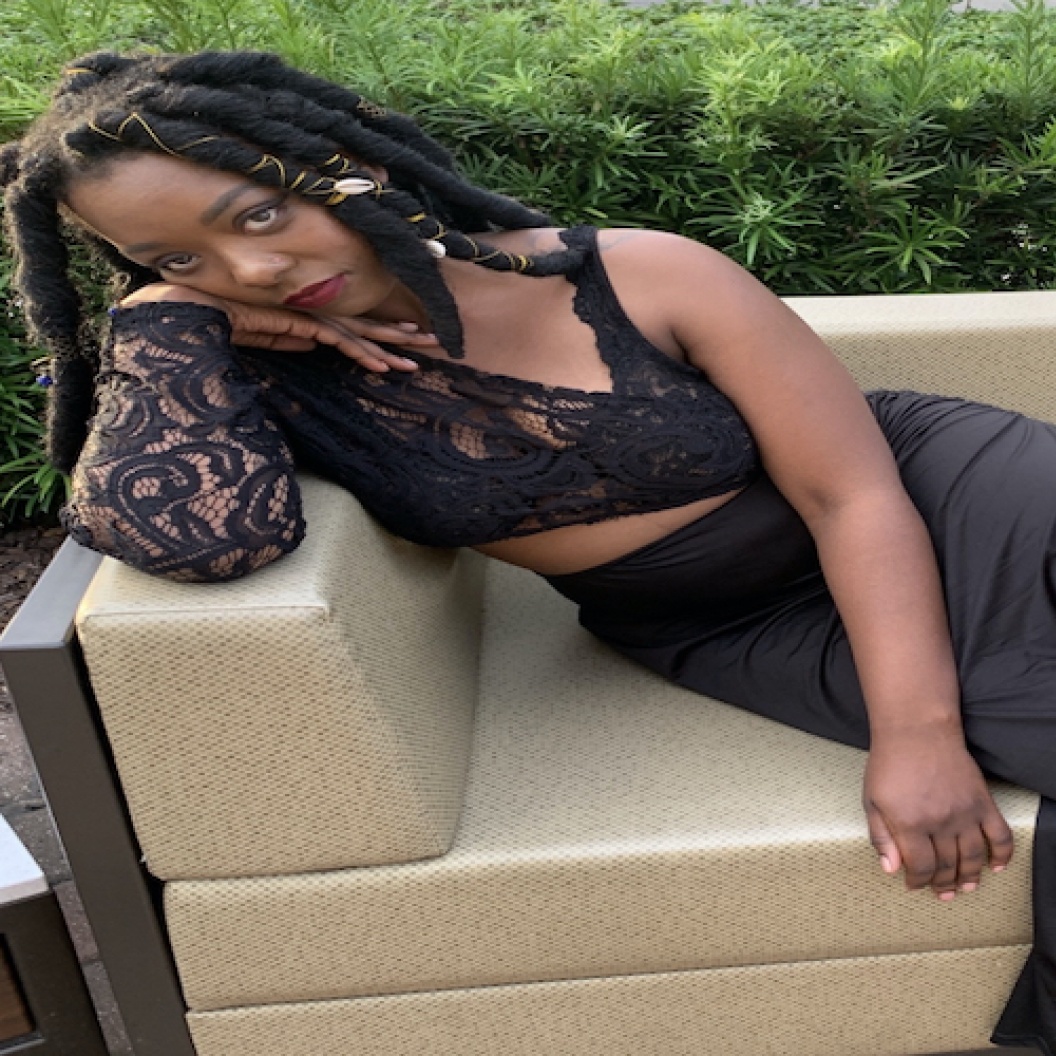 Araya Knight, known by her stage names LAIDYBEAUTY, LaidyAraya, Araya Shicole, and Arayasunshine, is a versatile music artist hailing from Jacksonville, North Carolina. With a musical background as colorful as her stage names, Araya draws inspiration from various genres, including heavy metal, country, blues, rap, R&B, and gospel. As the granddaughter of Chicago Blues Legend Herbert Knight, Araya has a natural inclination towards the blues. Her two singles, "Sinsual Seduxion" and "Chosen," have given the world a taste of her unique genre called heavymetalsoul/gospelheavymetal. Araya's latest EP, "Money Is The Motto," was released under her stage name LAIDYBEAUTY in April 2023. In addition to her music career, Araya is also an educated music professional. She studied Audio Production at Fullsail University while taking a break from performing to focus on being a mother. She is currently serving as the Artist Development Manager at D-Ploy Records since March 2023. Araya has also collaborated with J-Pimp on an upcoming album, debuting as "Laidy Araya." Araya's music reflects her diverse musical background and showcases her ability to create music that is both relatable and inspiring.
Listen to "Sinsual Seduxion"
Connect with LAIDYBEAUTY:
CLICK HERE
To Listen on Spotify