Dichotomi embraces freedom on STF17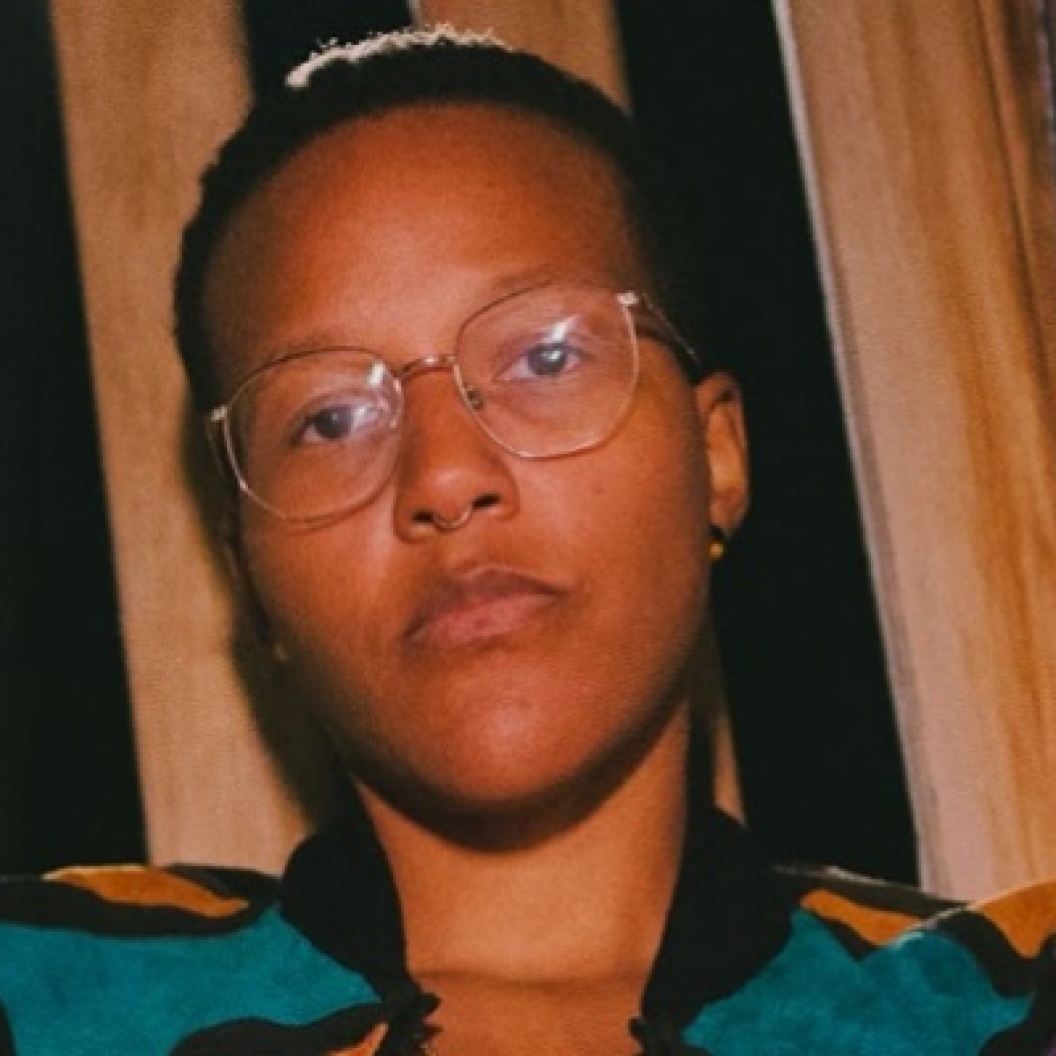 Dichotomi created the new single, "STF 17" when the artists was a very low place. Covid 19 was laying waste to the land and the virus attacked the artist. Sick and isolated like much of the world Dichotomi created a song that displays a lyrical ingenuity, an effortless flow and a bouncy, an infectiously bouncy beat that serves at the delivery method for a pointed critique of modern capitalism.
Code switching from a singing voice that has a lullaby type quality to a sweet staccato rap style, Dichotomi's "STF 17" is a song that takes listener from the grim reality faced by frontline workers during the pandemic to embracing the freedom and joy that comes with being to step out of isolation into the sights, sounds and fragrances of summertime.
"STF 17" came together during the first Covid winter when Dichotomi was sick and stuck inside the house. The rapper and songwriter also felt drained and unmotivated to create as a result of the virus's lingering, long-term effects. Dichotomi found hope by focusing on and fantasizing about summers in her hometown of Toronto. Soon, those positive visualizations turned into inspiration. "I started fantasizing about summers in Toronto and told myself that 'everything will be better in the summer' - as soon as I said it aloud, I felt compelled to write a song on that theme."
The song's dichotomy that contrasts the bleak, quarantined reality of a Covid winter with the unfettered joy and freedom of summer also allowed Dichotomi to reflect on the political and economic forces that put front-line workers at such risk while also allowing her to imagine a more humane and sustainable future. Check out Dichtomi's "STF 17" here.
Radio Airplay Experts
are specialists assisting major artist and independent artist in radio airplay and the radio spins that are needed to create awareness. We focus on assisting artist looking for Pop Radio airplay, Hip Hop Radio Airplay, Gospel Radio Airplay, Rap Radio Airplay, Jazz Radio Airplay, Rock Radio Airplay, R&B Radio airplay and Urban Radio play. We pride ourselves in providing the most cost effective radio promotions packages for artist looking for National digital radio airplay and FM radio airplay.