Def Jam Artist DaniLeigh Talks Working With The Late Prince, New EP "Summer With Friends", More (EP Stream)

Enjoying her debut EP "Summer With Friends" DaniLeigh is ready to introduce herself to the world! One of Def Jam's newest and freshest faces, DaniLeigh has had a long time coming, but still only 22 years of age.
She began pursuing a career as a singer and dancer at the age of 14 and was eventually noticed by Prince. She later directed his "Breakfast Can't Wait" video when she was just 18.
She went on to work with other major artists onstage as a dancer before signing to Def Jam in 2017 as an artist herself.
Get to know Def Jame's newest "it" girl for yourself:
What made you want to be a singer and dancer?
I've always sung and danced as a little girl, as soon as I realized that I was actually dope at it and could make a career out of it, I knew there was nothing else in the world I would want to do.
How would you describe your style?
My style is very 90's driven, I always say I'm "lowkey stuck in the 90's". I love looking different and standing out in a crowd.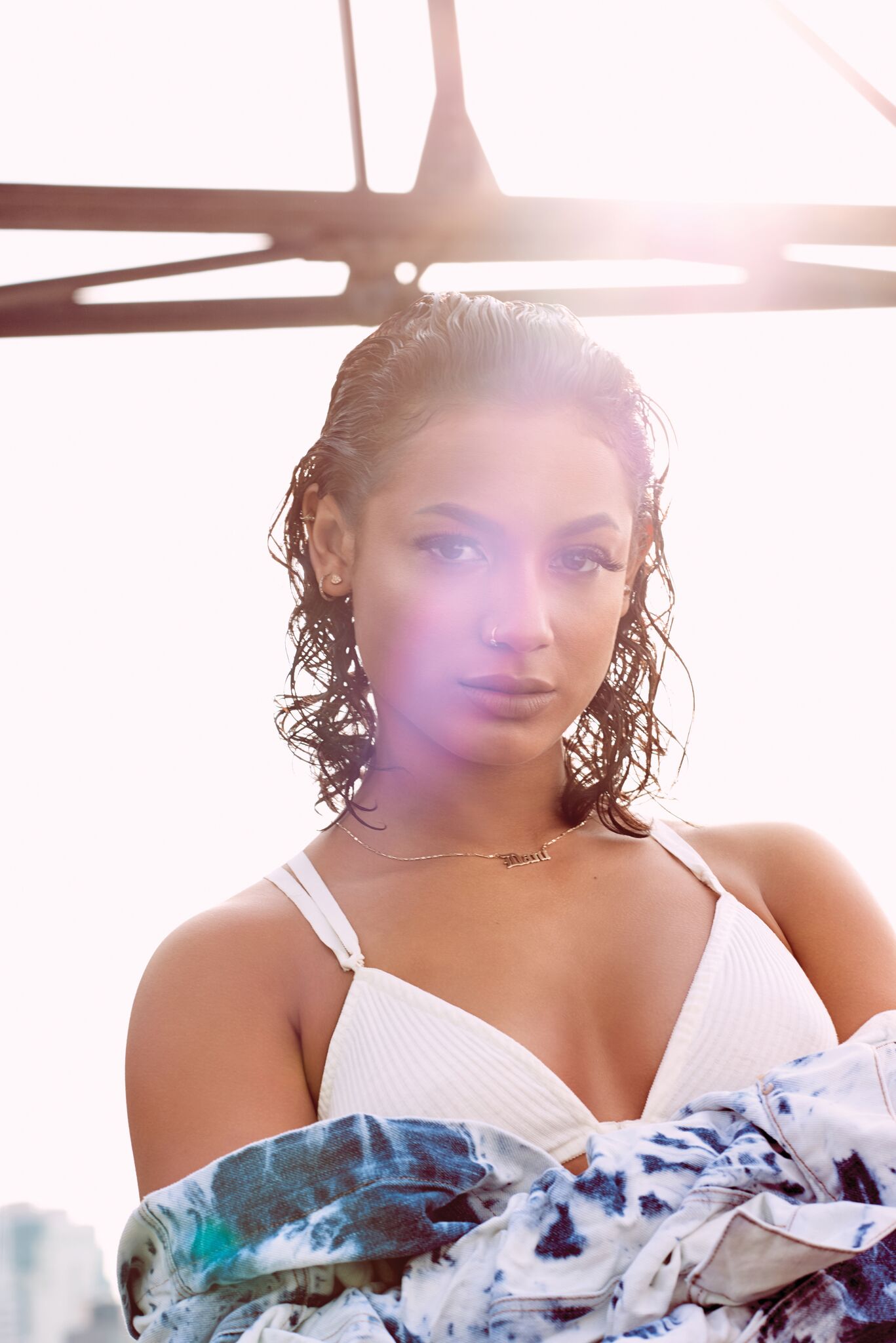 You got to direct a video for the legendary artist formerly known as Prince before he passed and you were only 18!! How did it feel to have such a legend have you direct his video?
I was honored, I really look at that part of my life as confirmation that I am special. I had a legend, a musical genius, believe in my vision. So it definitely keeps me motivated to be the best in this industry.
You're an amazing singer and an amazing dancer. It's easy to see you're super talented at both but if you had to choose just one, which would it be?
I would choose singing, being able to inspire people through my words, and lyrics are what drives me. Dancing will always be a passion of mine but singing drives me.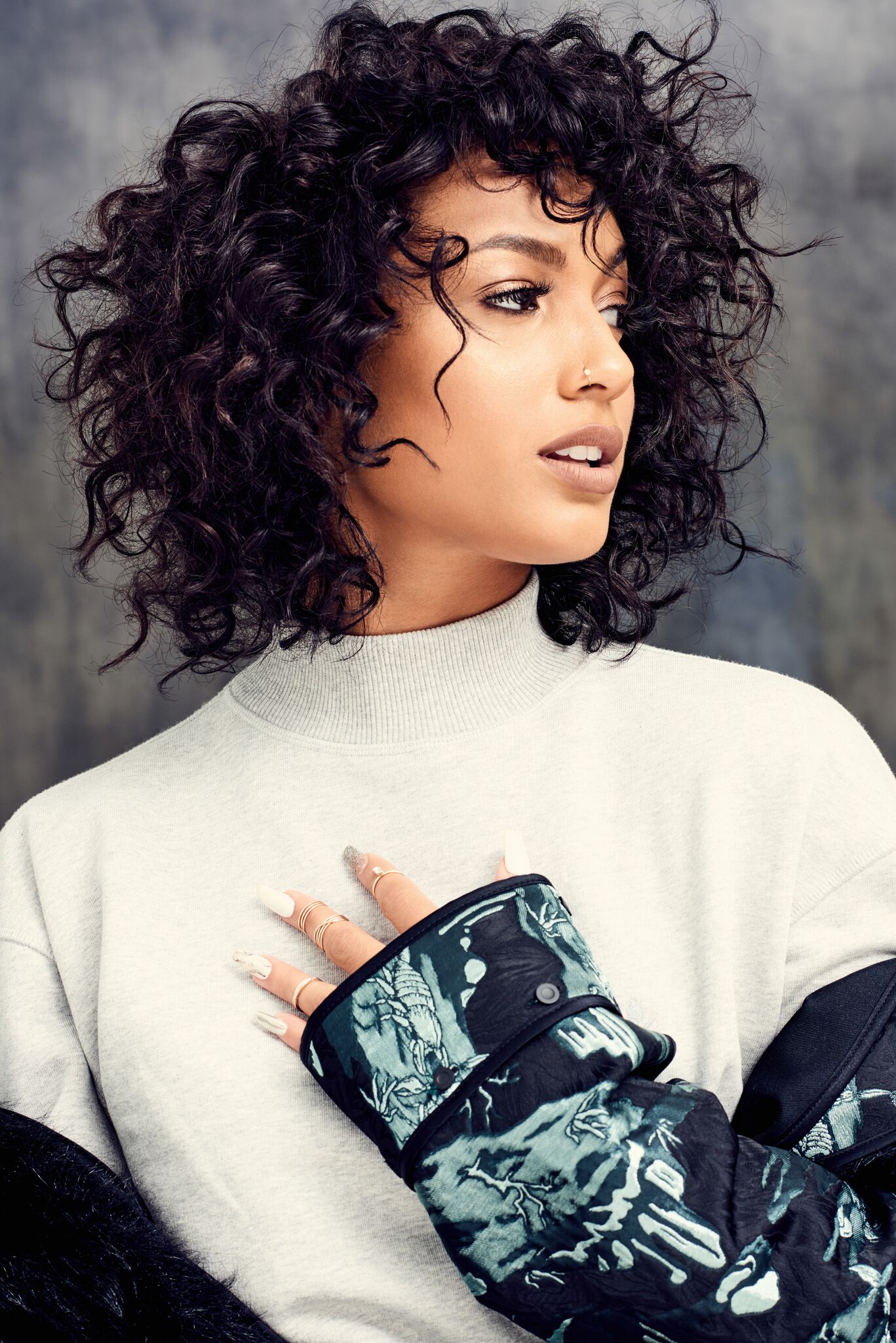 "Summer With Friends" is out now. Can you tell me what inspired the project?
The place I was in at the time of my life, When I started working on that project, I had just gotten signed to Def Jam, just moved out of my parent's place and just have been having fun and living life. The project is super fun and good vibes.
Who are you bumping when you're in the car with your own friends?
I love listening to Spotify playlists, I always tend to find new people that I've never even heard. My top favorites are "Rap Caviar" and "Love, Sex, and Water."
The song "Lurkin" from your EP is featured on the show Insecure. Were you already a fan of the show?
Yes, I think that show is amazing...very relatable, when I found out my song was on there I was so stoked because I personally think they have great music on it as well.
@DaniLeigh