Country Soul Artist Columbus Toy Releases New Single and Music Video for 'Designated Driver'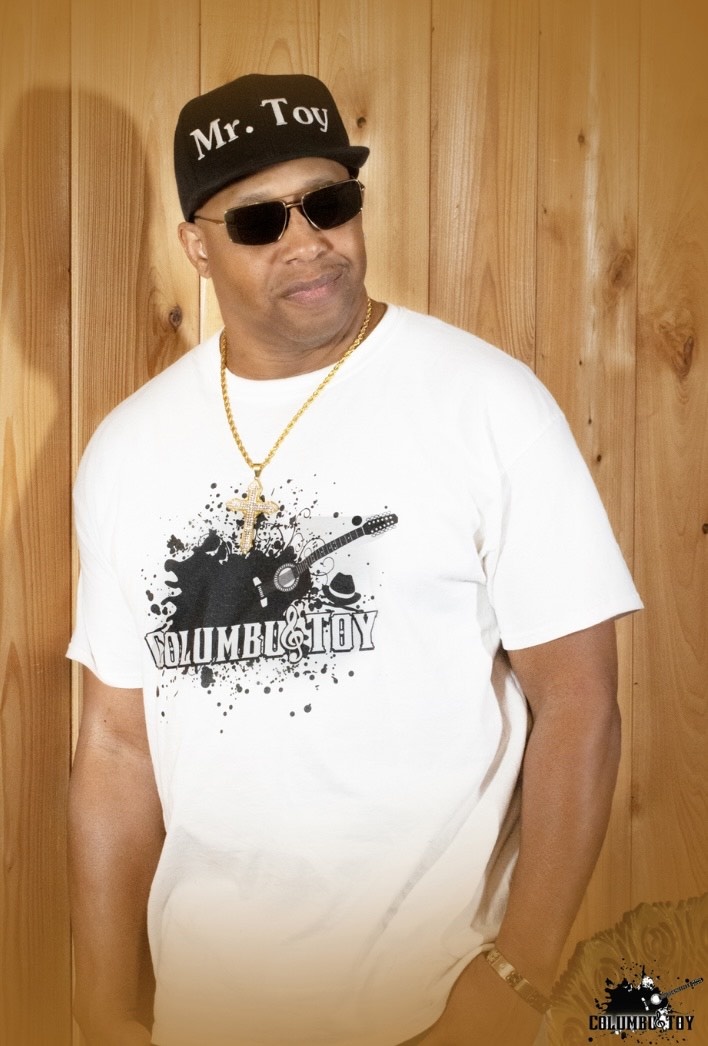 Columbus Toy is a talented music artist hailing from Milwaukee, WI. With a passion for R&B, soul, blues, and country music, he has crafted his own unique style as a country soul artist. He is influenced by a wide range of musical icons, including the gospel group Commissioned, Fred Hammond, Stevie Wonder, Marvin Gaye, Donny Hathaway, Tank, Luther Vandross, and Charlie Pride.
With a soulful voice, Columbus has released his latest single, "Designated Driver", which showcases his impressive range and versatility. The song blends soul and country rock in a refreshing and exciting way. The music video for the single amplifies the song's message, promoting responsibility while having fun in a light-hearted and humorous way.
Columbus has performed in numerous venues across the United States, including a recent show at Club Ohh Wee's Bar and Grill in Belzoni, MS. He has upcoming shows in Mobile, Alabama at Ferdinand's Place on April 1, 2023, and Aloe on April 28, 2023. As an artist, Columbus Toy is committed to being a positive influence on humanity through his music. With his unique blend of soulful vocals and infectious melodies, he is sure to leave a lasting impression on anyone who hears him perform.
Connect with Columbus Toy:
CLICK HERE
To Listen on Spotify
Radio Airplay Experts
are specialists assisting major artist and independent artist in radio airplay and the radio spins that are needed to create awareness. We focus on assisting artist looking for Pop Radio airplay, Hip Hop Radio Airplay, Gospel Radio Airplay, Rap Radio Airplay, Jazz Radio Airplay, Rock Radio Airplay, R&B Radio airplay and Urban Radio play. We pride ourselves in providing the most cost effective radio promotions packages for artist looking for National digital radio airplay and FM radio airplay.