Christian de Mesones Goes Wild on His Newest Single, "Sexy Beast"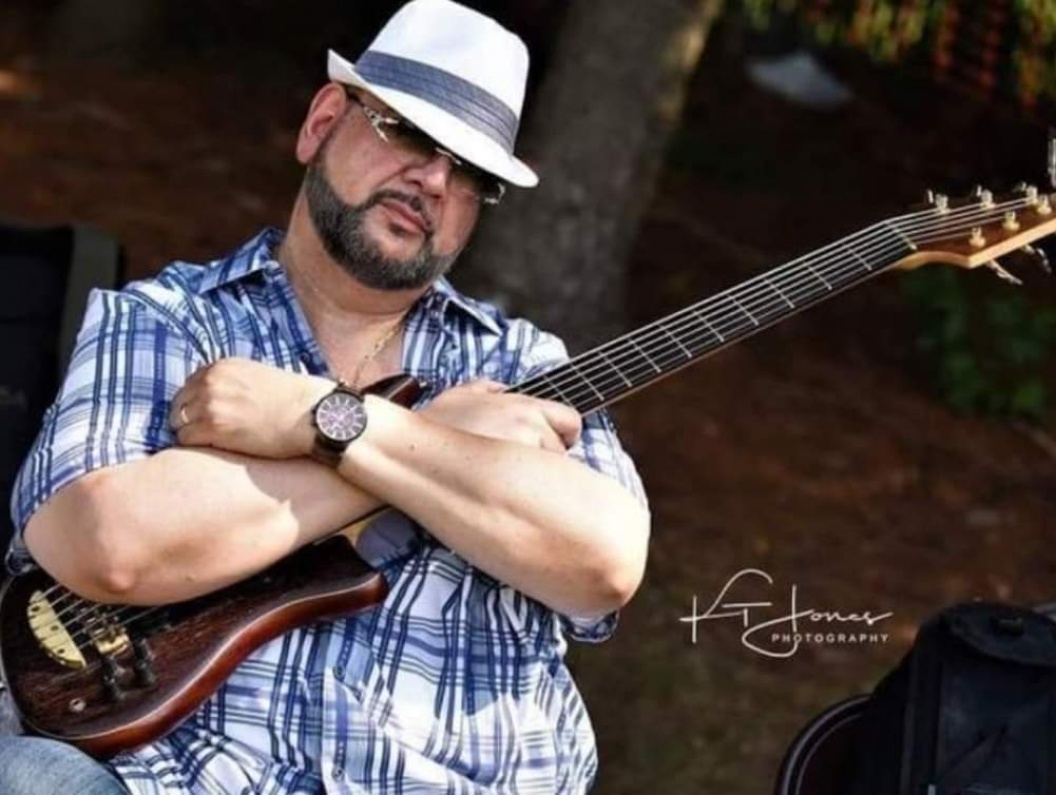 While 2020 was a challenge for most of us, for creatives it became a crippling state of affairs. Venues closed which eliminated the prospect of touring and performing. As a result a lot of artists focused on releasing material, this putting focus back in the craft and the art of music.
In the case of bassist Christian de Mesones, he was able to make the sweetest lemonade out of COVID lemons, as his album, They Call Me Big New York saw Chart Topping success. He received accolades from critical music heavyweights ranging from Jazziz to Bass Magazine to SIrius XM Watercolors. His single "Year of The Dragon" reached #1 on the Radio Guitar One charts and he was nominated for Instrumentalist of the Year at Soultracks. For some, that would be enough to celebrate, but Christian has remained hungry and has released his latest single "Sexy Beast" which will definitely keep him in the hunt for continued success in 2021.
A mid-tempo groove co-written during the peak of the COVID-19 pandemic by de Mesones and Christopher Valentine, "Sexy Beast" is a cut primed for not only Smooth Jazz radio, but Adult Urban AC as well. It's a hybrid slice of music, dipping in R&B, funk and jazz with its snapping percussion, a horn section led by the legendary Bill McGee of Sugar hill Gang and Evelyn Champagne King lore, an alluring hook courtesy of vocalist Nia Simmons and de Mesones' signature bass work. All of these talented artists contribute mightily to the track in ways that allow for them all to be featured, yet come off as complimentary to each other. The melody of the song blends everyone together, and is one that feels familiar, yet refreshing.
Set for an April 30th release on all digital 0latforms, Christian de Mesones and "Sexy Beast" will go a long way in ensuring that great music won't become an endangered species this summer.
Radio Airplay Experts
are specialists assisting major artist and independent artist in radio airplay and the radio spins that are needed to create awareness. We focus on assisting artist looking for Pop Radio airplay, Hip Hop Radio Airplay, Gospel Radio Airplay, Rap Radio Airplay, Jazz Radio Airplay, Rock Radio Airplay, R&B Radio airplay and Urban Radio play. We pride ourselves in providing the most cost effective radio promotions packages for artist looking for National digital radio airplay and FM radio airplay.