CHECK OUT THE SOUNDS OF GLOW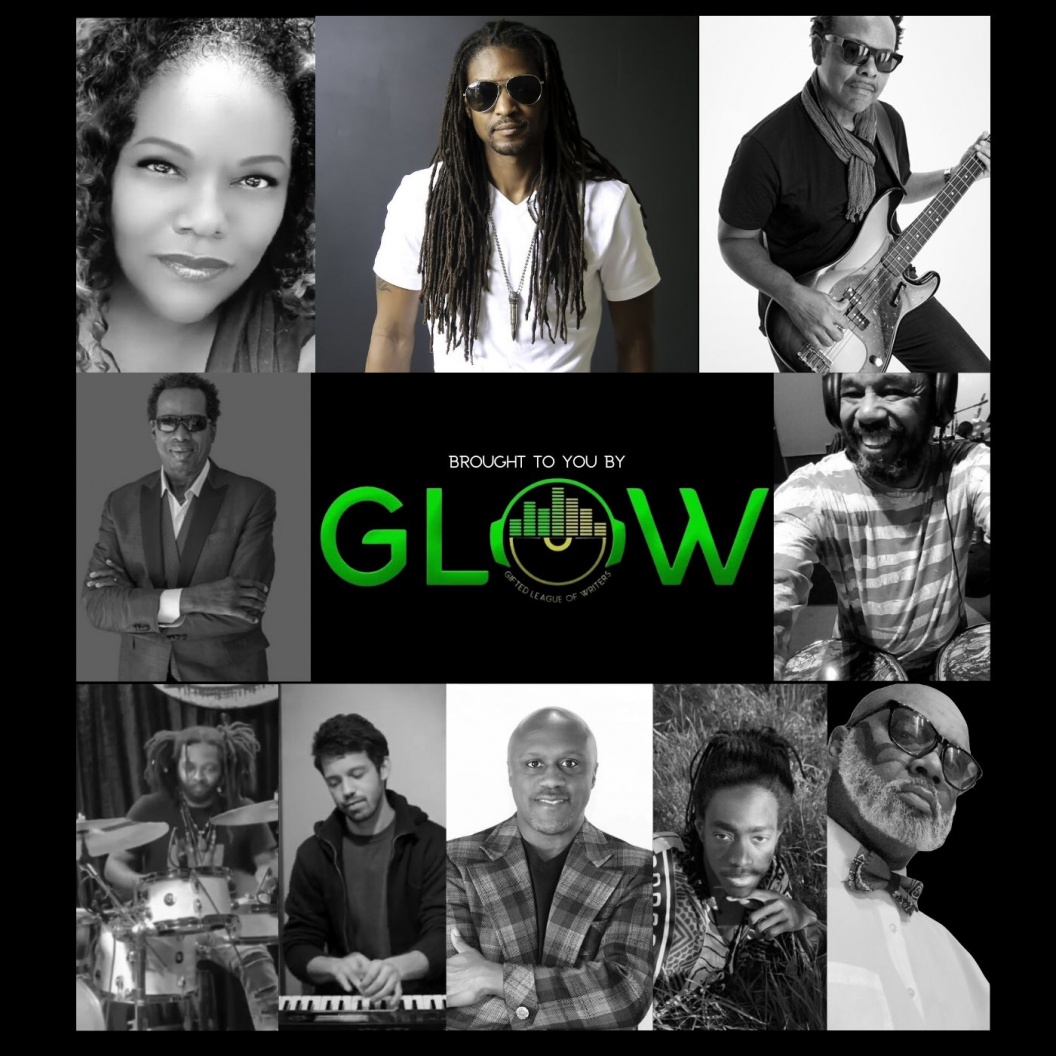 The band GLOW (Gifted League Of Writers) has a new song "Give It Up" featuring Taylor Pace, this is an up-tempo dance, funk track written and produced by Dawn McGhee along with co-producers Freddie Washington and Norman Barrett. It showcases the incredible talents of the legendary, "Ready" Freddie Washington on bass, along with multi-award and legendary musician Kevin Toney on strings. In addition, the song has Andrew Stephen on keys, Jarriel Carter on horns, Victor Orlando on percussion, and Cleon Edwards on drums.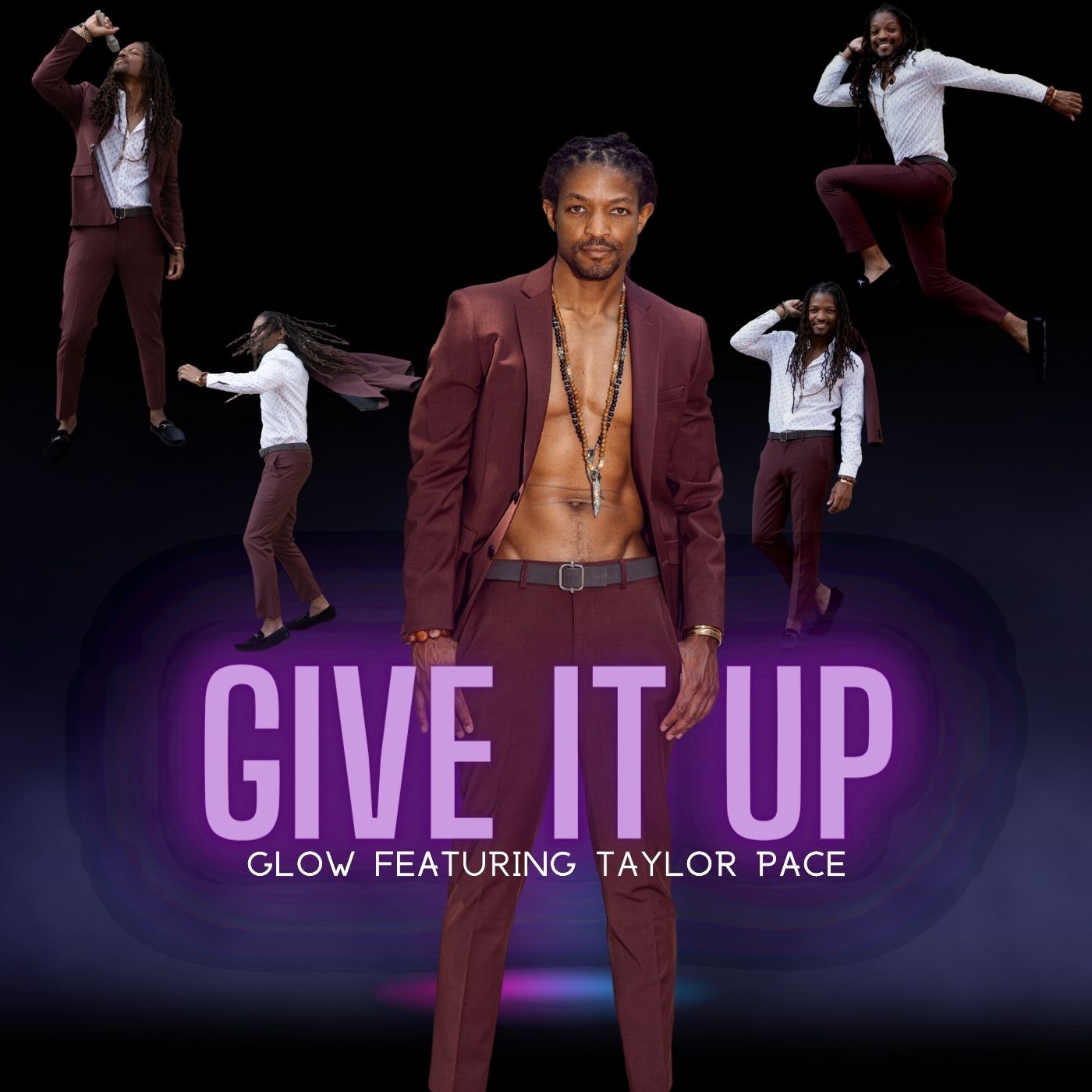 The musical influences of this group include Marvin Gaye, Leon Ware, Rod Temperton, Michael Jackson, Natalie Cole, Diane Warren, The Doors, Charlie Pride, and D'Angelo. However, being a child from the 70s they had the privilege of being exposed to many artists and production teams that influenced how we experienced music. The music produced is created in many genres such as Blues, R&B, Jazz, Neo-Soul, Pop, Soul, and Country. The name of the current project is "Two of Diamonds" which features Frank McComb on a slow to mid-temp Jazz tune and Taylor Pace on an uptempo Pop/R&B tune.
Connect with GLOW:
Radio Airplay Experts
are specialists assisting major artist and independent artist in radio airplay and the radio spins that are needed to create awareness. We focus on assisting artist looking for Pop Radio airplay, Hip Hop Radio Airplay, Gospel Radio Airplay, Rap Radio Airplay, Jazz Radio Airplay, Rock Radio Airplay, R&B Radio airplay and Urban Radio play. We pride ourselves in providing the most cost effective radio promotions packages for artist looking for National digital radio airplay and FM radio airplay.