Carmen Marie - Soul Ties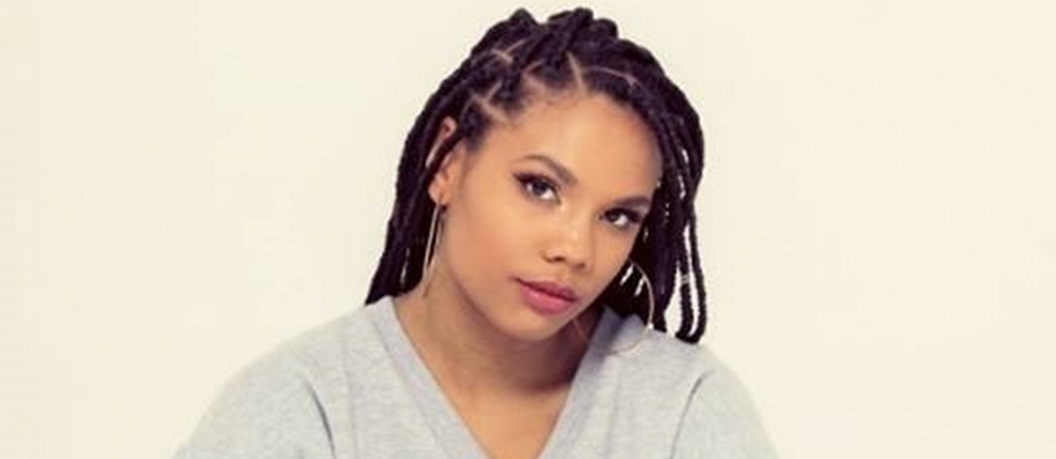 Carmen Marie is one of those genre defying singer/songwriters whose signature sound is uniquely their own. Hailing from Streatham, South East London, Carmen Marie has an emotive honesty and rawness the like of which is truly rare and certainly distinguishes her as an artist set to breakthrough in the UK and internationally.
Heavily drawing influence from RnB, Jazz and Neo Soul, Carmen's vocals and unique curation of 'melodic alternative slow jams' give this ever-evolving singer a certain ambiguity, beyond that of a conventional artist.
After the success of her debut single 'Hopeless' in 2018, Carmen has racked up 70k+ combined streams to date. Having found herself on various Spotify playlists, the first single from her forthcoming EP 'High Day,' received much the same response. The title track from the EP 'Soul Ties' is set to be released on the 27th of September and as it's title suggests, Carmen deals with the depth and dangers of relationships tapping in, once again, to her uniquely personal melodic genius.
'Soul ties is written about the deep connection we have in relationships, and even once that relationship has ended. When you may no longer be physically attached to that person but can't seem to shake them off emotionally or spiritually. It was also written to remind ourselves that when we are in relationships it is important to love yourself and live as individuals, so that when you find that someone, you don't lose yourself.'
Stream "Soul Ties" below:
Radio Airplay Experts
are specialists assisting major artist and independent artist in radio airplay and the radio spins that are needed to create awareness. We focus on assisting artist looking for Pop Radio airplay, Hip Hop Radio Airplay, Gospel Radio Airplay, Rap Radio Airplay, Jazz Radio Airplay, Rock Radio Airplay, R&B Radio airplay and Urban Radio play. We pride ourselves in providing the most cost effective radio promotions packages for artist looking for National digital radio airplay and FM radio airplay.