BUZZING FLORIDA RAPPER 350HEEM RELEASES NEW SINGLE & MUSIC VIDEO "TOMORROW"

BUZZING FLORIDA RAPPER 350HEEM
RELEASES NEW SINGLE & MUSIC VIDEO "TOMORROW"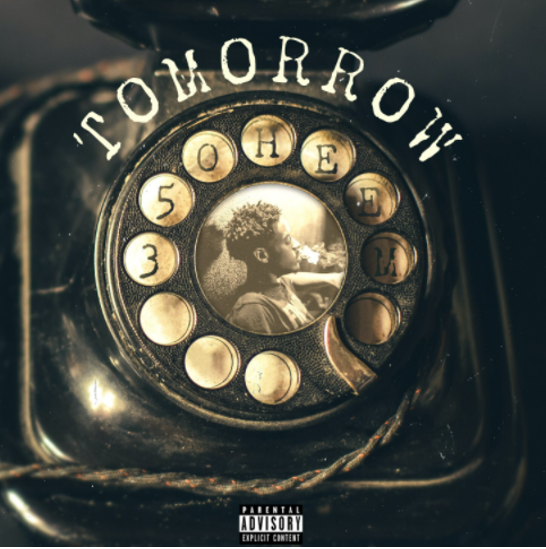 After lighting up TikTok with millions of views, buzzing Lakeland, FL rapper 350Heem unveils his new single and music video "Tomorrow" today. This marks his official debut for Motown Records. Listen to it here.
The track fuses piano to bouncy 808s as his smooth flow instantly takes flight. He delivers head-nodding verses before assuring, "Tell her we don't gotta worry about tomorrow."
Grinding for years, 23-year-old 350Heem recently took over the internet with "Built 4 This." It exploded on TikTok, generating 4 million-plus views on the platform. In 2017, he independently dropped his debut mixtape Taking Chances followed by Life of a Youngin and 350 vs Heem [2020]— which reeled in millions of total streams. Fast forward to this year he then dropped Life of a Youngin 2. With his showstopping voice and razor-sharp lyricism, 350Heem presents a sizzling signature style in 2021 with his next project and much more to come.
FOLLOW 350HEEM
For more information on 350Heem, please contact:
Kevin.Young@umusic.com
Jennie.Boddy@umusic.com
Radio Airplay Experts
are specialists assisting major artist and independent artist in radio airplay and the radio spins that are needed to create awareness. We focus on assisting artist looking for Pop Radio airplay, Hip Hop Radio Airplay, Gospel Radio Airplay, Rap Radio Airplay, Jazz Radio Airplay, Rock Radio Airplay, R&B Radio airplay and Urban Radio play. We pride ourselves in providing the most cost effective radio promotions packages for artist looking for National digital radio airplay and FM radio airplay.