Brittney Crush takes charge on "Window"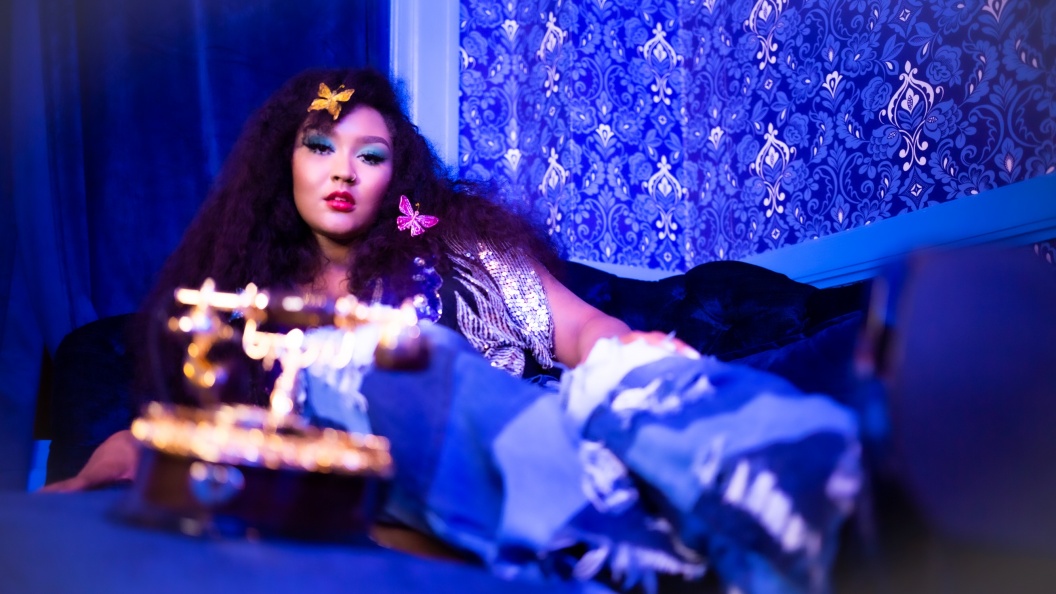 When Brittney Crush says that she's on all platforms, she's not just talking about where you can find her music. Brittney is someone that you can see on the pages of a fashion magazine. She's someone who can be seen opening for legends such as disco queen Gloria Gaynor and, of course, she's an artists who drops her gems on Apple Music, Spotify, Tidal and all other platforms.
These days, Britteny is promoting the video from her latest single, "Window." The sedutive, mid-tempo ballad features bluesy, wah-wah guitars that give the track a 1970s vibe. The track tells the story of a lady who knows what she wants in life and in her life. She wants a specific guy that she sees outside of her window. Britteny's vocals are mature, strong and she is total control. She is able to move from soulful singing featuring the kind of runs and improvisation that listeners of old school soul can appreciate while also shifting tempo into the conversational hip-hop influenced flow popular in contemporary R&B. Brittney is a sister who stays ready.
Radio Airplay Experts
are specialists assisting major artist and independent artist in radio airplay and the radio spins that are needed to create awareness. We focus on assisting artist looking for Pop Radio airplay, Hip Hop Radio Airplay, Gospel Radio Airplay, Rap Radio Airplay, Jazz Radio Airplay, Rock Radio Airplay, R&B Radio airplay and Urban Radio play. We pride ourselves in providing the most cost effective radio promotions packages for artist looking for National digital radio airplay and FM radio airplay.