Seinabo Sey Shines in Her New "Rom-Com" of a Single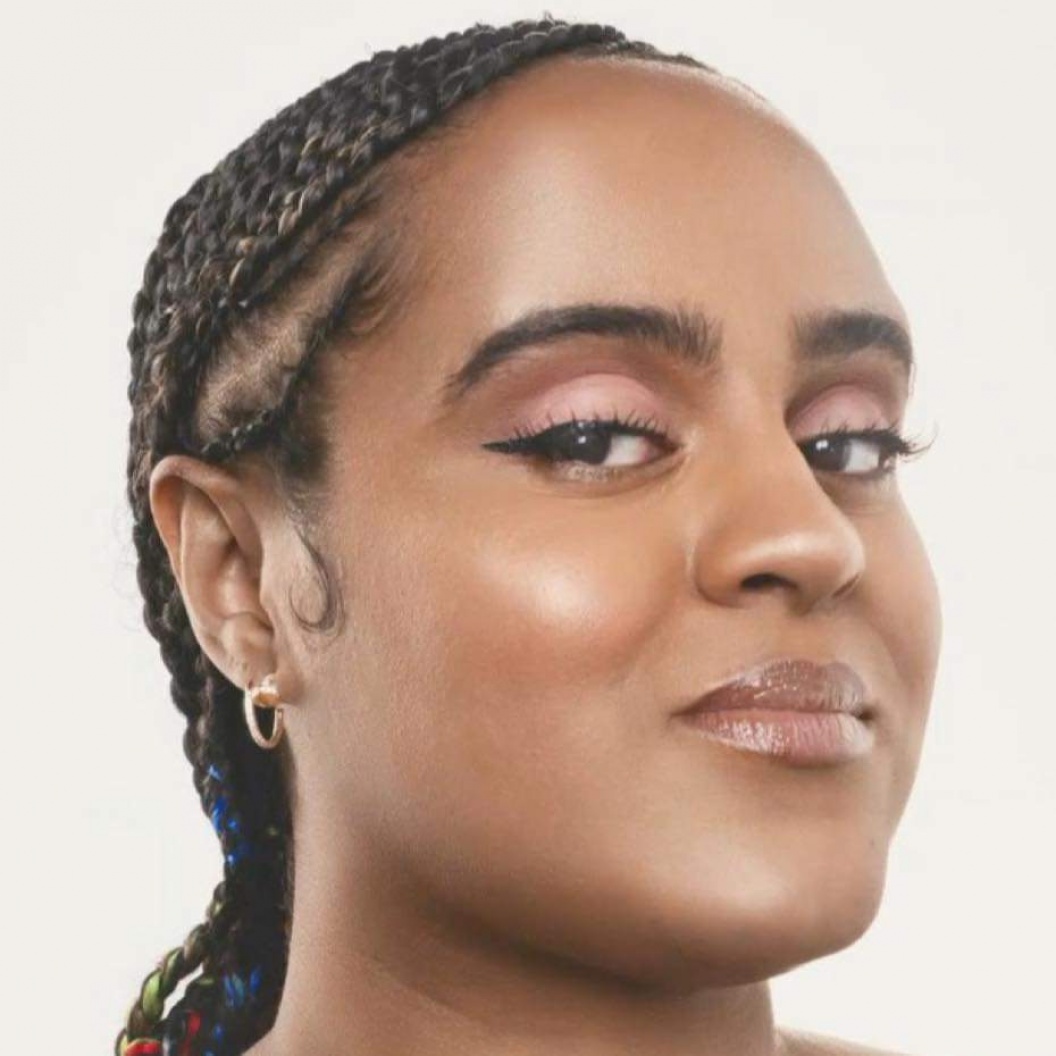 Seinabo Sey is evolving into a vocalist from Sweden that is primed to make a worldwide impact. The boundary-blurring artist has won four Swedish GRAMMY awards and topped the HypeMachine chart five times. In the beginning of 2020, Sey had just started touring as opening act for Ms. Lauryn Hill when Covid-19 struck. Sey spent the pandemic crafting an EP that ferries listeners to a place of peace. This resulting project is entitled Sweet Life, led by the single "Rom-Com", featuring fellow Swedish artist Hannes.
Trading off on the verses, they trace the story of two people who want to fall in love but are held back by their fears. They sing over a melodic mid-tempo cut balanced by percussions and keys. It's a song that is perfectly titled, as it feels like it could be placed within many a movie soundtrack. Their chemistry is crisp on this single but the two artists share history of working together, as Hannes opened for Sey at the Way Out Festival.
Sey places a high priority on creating the perfect vibe for her music."I wanted to create a world that was like TLC's 'Waterfalls,' just a little paradise for Black girls, where everything's okay and nothing is a problem," Sey explains. "We're all like lounging eating fruits or something." The scene she describes is not dissimilar to the conditions in which she crafted her new EP – quarantining on the island of Gotland, off the coast of Sweden.
Check out "Rom-Com" from the EP Sweet Life on streaming platforms, and here's to future musical sequels that are just as good, if not better than this original.
Radio Airplay Experts
are specialists assisting major artist and independent artist in radio airplay and the radio spins that are needed to create awareness. We focus on assisting artist looking for Pop Radio airplay, Hip Hop Radio Airplay, Gospel Radio Airplay, Rap Radio Airplay, Jazz Radio Airplay, Rock Radio Airplay, R&B Radio airplay and Urban Radio play. We pride ourselves in providing the most cost effective radio promotions packages for artist looking for National digital radio airplay and FM radio airplay.