New R&B Voice Kerstin Delivers Sultry New Single "Eyes" Off Her 'Untitled' EP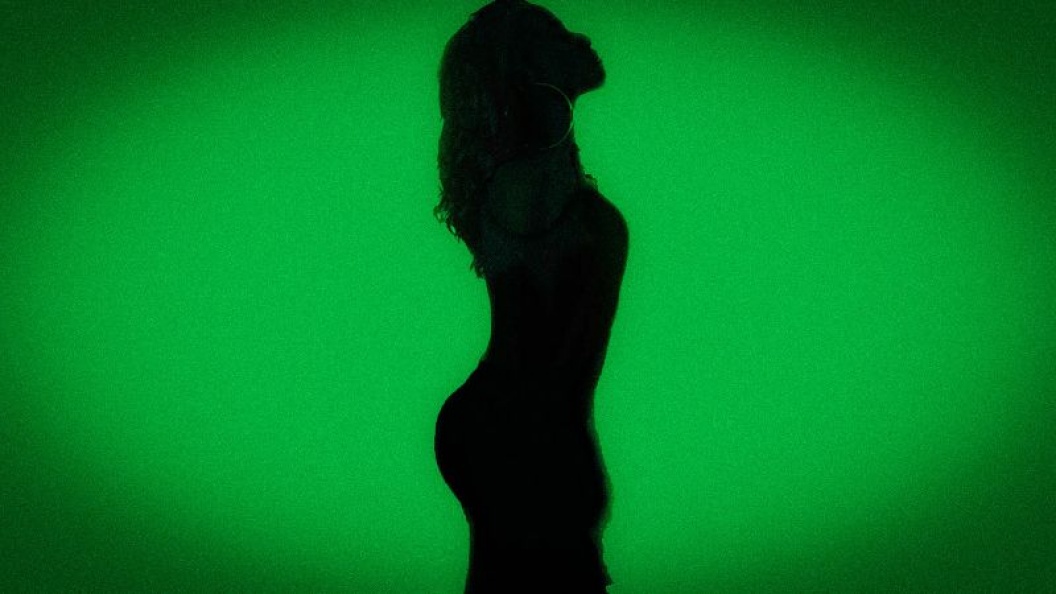 A new R&B voice has emerged. Songstress Kerstin recently delivered her new EP 'Untitled' featuring the standout record "Eyes."
The Virginia Beach-born singer has been releasing music since the age of 15 and feels like her 'Untitled' EP perfectly captures her as an artist and brings her brand of soulful R&B to the masses.
Listen to "Untitled" whuhc includes the single "Eyes" below:
IG: kerstinofficiall


Radio Airplay Experts
are specialists assisting major artist and independent artist in radio airplay and the radio spins that are needed to create awareness. We focus on assisting artist looking for Pop Radio airplay, Hip Hop Radio Airplay, Gospel Radio Airplay, Rap Radio Airplay, Jazz Radio Airplay, Rock Radio Airplay, R&B Radio airplay and Urban Radio play. We pride ourselves in providing the most cost effective radio promotions packages for artist looking for National digital radio airplay and FM radio airplay.